TikTok's going through some serious changes. Especially, after the recent allegations that the app is racially designed to favor the "beautiful", it has faced scathing criticism. However,  these allegations haven't turned the allegiance of its ever-expanding fanbase. The app continues to grow at enormous speeds. And this growth has paved a way for stricter controls. One change that the TikTok app went through recently was its removal of personalized sounds. Before, you could easily add a sound from your music library, but now you're restricted to TikTok's default library. Despite this restriction, however, there are methods to add your sounds to your TikTok videos, which will be the focus of our discussion in this Tech-Recipe.
Adding your Own Sound in TikTok Videos
Method 1: Recording Music over your TikTok Video
1. Open the TikTok App.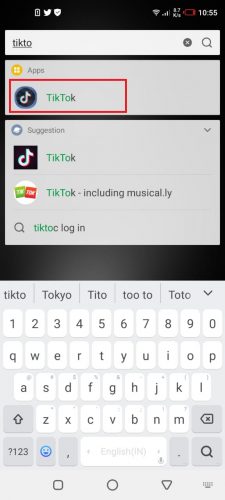 2. Press the Square Plus Button (in the center).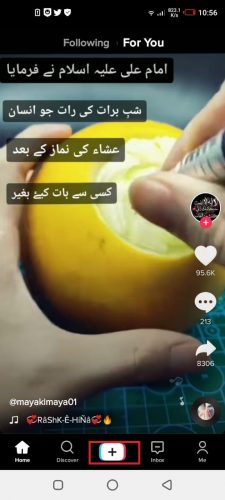 3. Press and hold the RED Record Button, and play the sound or music you want to come in the recording in the background.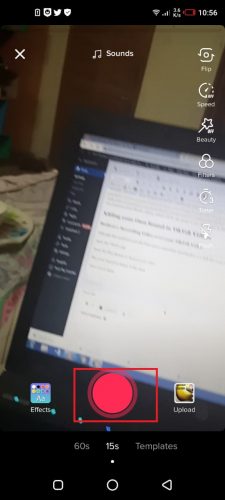 4. Once you're done recording, tap the Tick beside the red record button.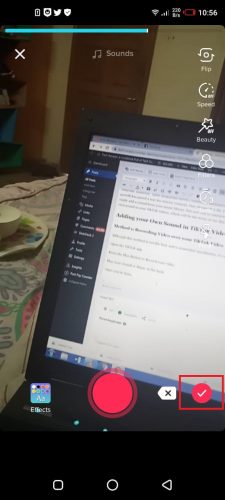 5. Click Next.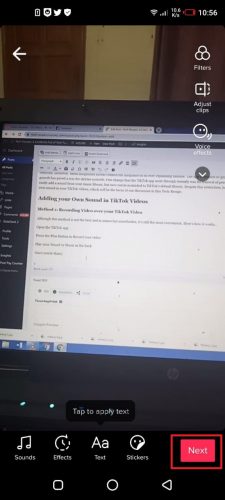 6. Finally, press Post.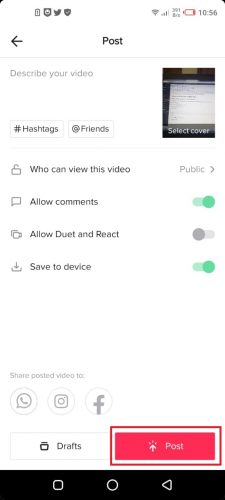 Method 2: Adding your Music through a Video Editing App
Alternatively, you can add your own sound or music to your TikTok video, after editing it in a video editing app. This, although not a direct way, will offer you the opportunity to record your videos in much better quality.
There are many third-party video editing apps that work great for editing TikToks. Some of which we love are:
Quik

For this tutorial, we're going to show you how to edit your TikToks on VideoShow, to how things actually work.
1. Go To Google Play Store.
2. Download and Install Video Show.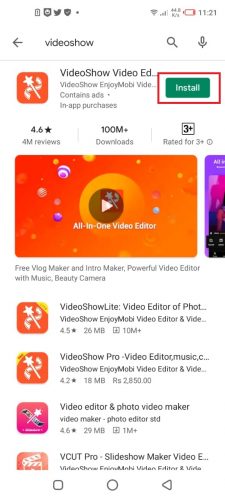 3. Open it.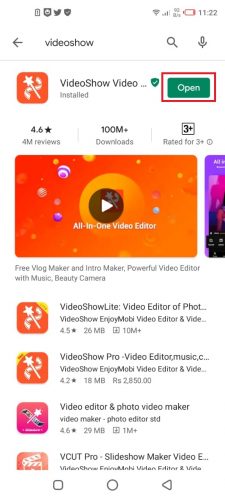 4. When the app opens, tap Edit Video.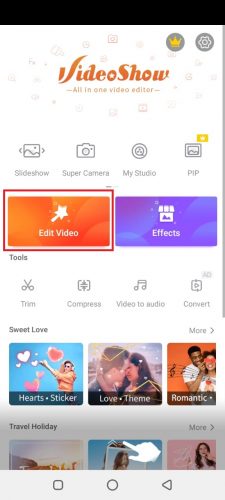 5. Select your video clip and tap Next at the bottom.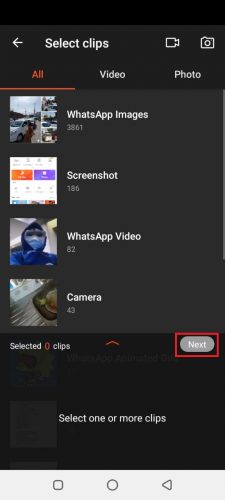 6. Switch to the Sound tab at the bottom of your video.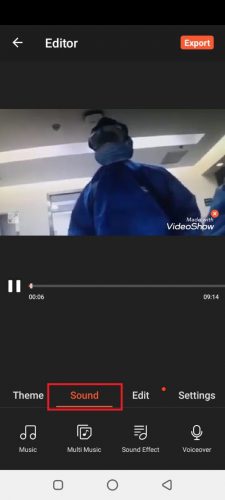 7. Tap Music.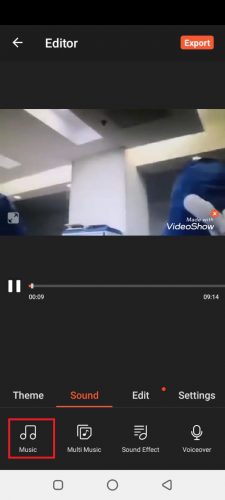 8. Select the Music or Sound file you want to integrate within your video.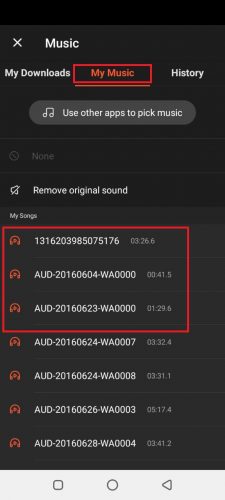 9. Select the Quality of your edited video.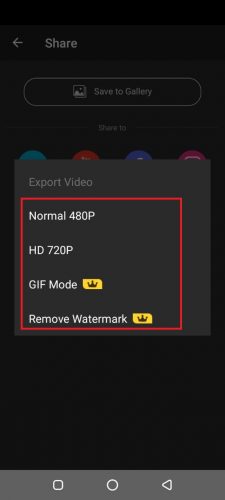 10. Now, select whether you want to save the edited video to your gallery or to your social media accounts.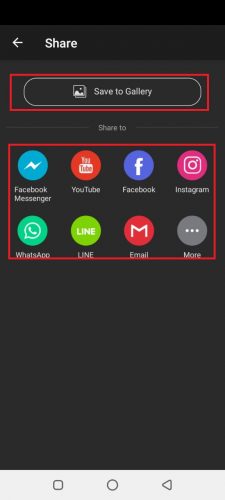 11. Let the video Export.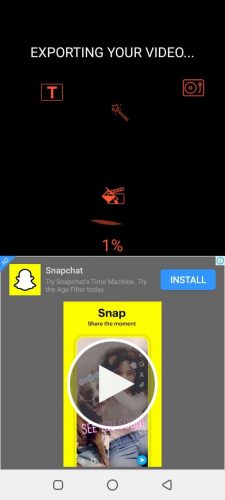 12. Finally, when the video has exported, you can upload it to your TikTok account.
Note: Please remember that TikTok Videos have a certain length: 60 seconds. Make sure, your edited video either doesn't exceed this length and if it does, make sure to trim it within this app. You will find the option to trim your video on the App's home screen. 
Tech-Recipes Related to TikTok Sound Editing