Instagram comes with tons of useful content and features every month or so. Its feature to like and share posts comes with many other, sub-features, too. For instance, you save liked content. And you can easily view and modify your Instagram collections any time you want. These features and associated actions you can take go for posts from accounts you don't even follow. Or ones who don't even follow you. Here, we cover how to view and save posts from unfollowed accounts in 5 easy steps (Android). And cover related, frequently asked questions about the topic as well.
View and save posts from unfollowed accounts in 5 easy steps (Android):
1. Log in to your Instagram account from your Android device.
2. From home page, tap on your profile icon.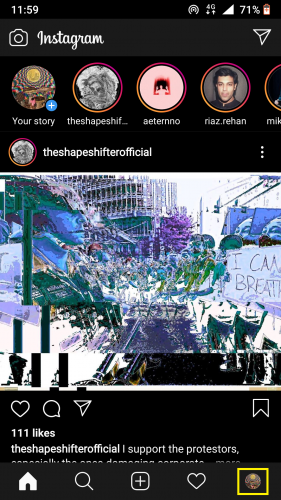 3. And then tap on the sidebar menu on the right.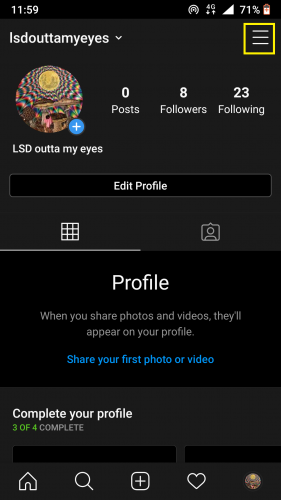 4. Go to Settings.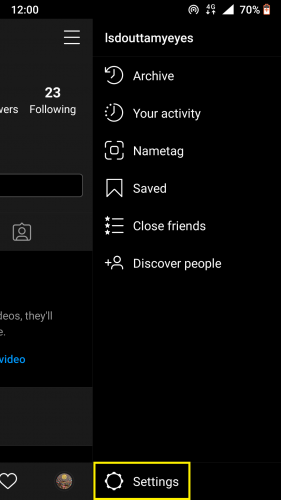 5. Tap on Account.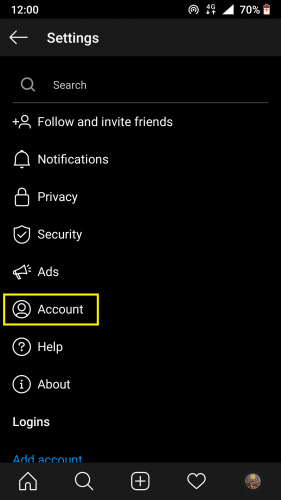 6. Scroll down and tap on Posts you've liked.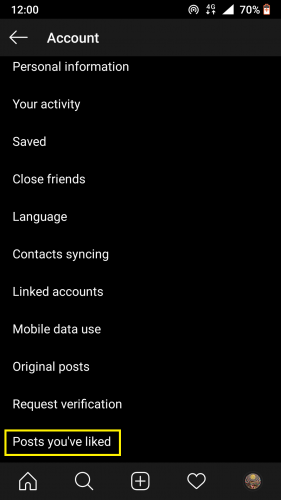 The page that will then show up will contain the latest 300 posts you have liked from accounts you don't follow. Now, wasn't that easy?
Other things to know about this feature
What's more is that you can also save such posts. You don't have to worry about losing posts you have liked from account you aren't even following. All you have to do is tap on the save icon. From there, you can save posts from unfollowed accounts into your collection.
Therefore, it does not matter if you do not follow another Instagram account but have saved their post. Such posts appear in your liked posts section AND if you have saved them to a collection, that's all the better!
Frequently Asked Questions
1. Are account users I don't follow/are being followed by notified when I like their post(s)?
No.
2. Are posts I have liked from unfollowed accounts visible in my all posts section?
The All Posts section in your saved collection on Instagram only shows posts liked by followed accounts. If you wish to view and/or save posts liked by unfollowed accounts, you have to go to the Posts you've liked section from settings. It is where ALL posts—posts from unfollowed as well as followed accounts—appear.
3. Does liking and/or saving posts from unfollowed accounts affect anything else on my account?
Yes; the content that Instagram shows on your search section will be based on your likes and preferences. And that includes likes and preferences associated with posts from unfollowed accounts, too. This is to ensure you have a better browsing experience on Instagram.
4. Can I share posts on my other social media accounts even if I don't follow that user/am not followed by that user?
Absolutely! These features are accessible on all posts regardless of whether you follow/are being followed by that user.
Relevant Topics to Look Into
Downloading Everything You Ever Shared on Instagram