When you unfollow an account or hashtag on Instagram, you will no longer see the posts and updates from that account or hashtag. This article will teach you how to unfollow on Instagram.
One of the most popular and used social media platforms is the Instagram. Instagram classifies users into two types – followers and followings. Followers are people that you permit to receive a news feed for your posts or stories. Following are the accounts that you follow to receive updates on their every post and story. These accounts can be a person, company, or even a hashtag. If you wish to stop following these account, you can unfollow them anytime by following the steps on this article.
How to Unfollow on Instagram
The steps below will allow you to unfollow on Instagram:
1. Open your Instagram app.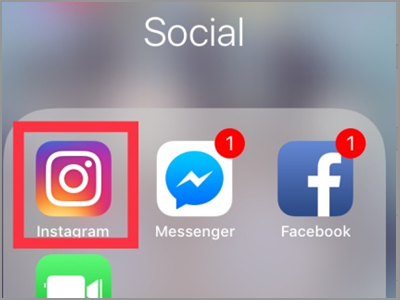 2. Log in to your Instagram account.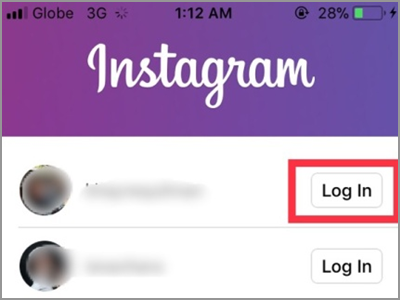 3. Go to your account by tapping your profile picture on the lower-right corner of your screen.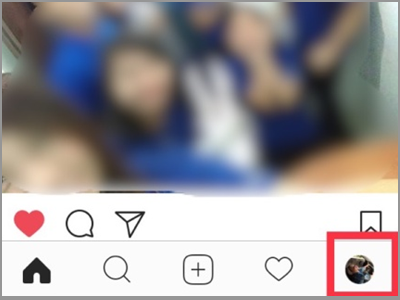 4. On the upper-right side, you will see how many Post, Followers, and Following you have. Tap the Following tab to see the list of who you follow. If you are planning to unfollow a hashtag, go to the Hashtags tab instead.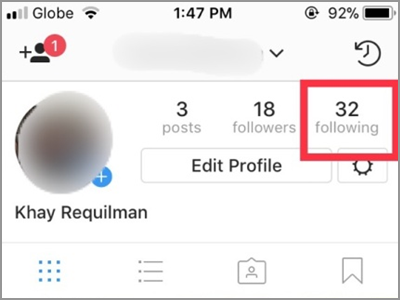 5. From the list, choose who do you want to stop following.
6. When the tab on the right side of an Instagram account says "Following" it means, you are currently his follower. Tap the Following tab to unfollow.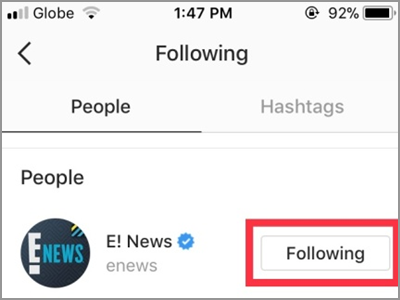 7. A confirmation box will appear to finalize your action. Tap the Unfollow option to continue. You also have the Cancel option in case you accidentally tap the button.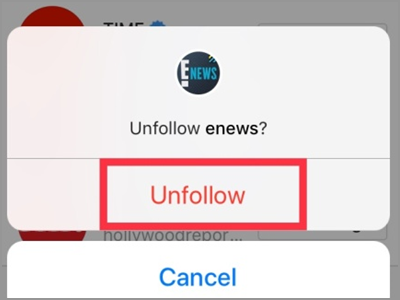 Note: Once you unfollow a person, the Following tab will turn into a blue Follow button. Also, you need to get approval from the account to follow it again.
Frequently Asked Questions
Q: Will the target person knows if I unfollow him on Instagram?
A: If you're concerned about how that person will react on unfollowing him, no need to worry. Instagram understands that people, especially close to you, may get offended if they are notified that you have unfollowed them, so they do not notify a user if he has someone unfollowed him. However, take note of those third-party apps which offer such activity. These third-party apps and services will allow users to know and have a list of accounts that unfollow them. Wish your friend doesn't have one.
Q: I want to unfollow multiple Instagram accounts. Is it possible to unfollow them all at once? How?
A: As of writing, the Instagram allows a user to unfollow accounts individually. Thus, if you are planning to unfollow multiple accounts, you should do it one by one. However, there are available third-party apps that provide such activity. With those applications, you can unfollow several accounts faster and easier. They offer it free but have limits. But if you want to unfollow more at once, it will cost a minimal amount.
Q: Is there a limit on unfollowing accounts on Instagram?
A: The limit to follow or unfollow on the Instagram depends on several factors. One of these is the age of the Instagram account. A new account can unfollow less compared to an old one. Some can do it 20-30 accounts per hour. But if you have an account active for years, you can unfollow 200 accounts per hour. Those examples apply for both follow and unfollow. Which means, the said limits are a combination of those you follow and unfollow. Exceeding to these numbers can result in your account's ban by Instagram. So be careful when doing it.
There you have it. Now you can keep your Instagram account organize and with stuff that you value. You can also check the Instagram rules to guide you in managing your Followers and Following. Otherwise, make an extra precaution when things aren't going the way you wanted them to be.
You just learned how to unfollow on Instagram. We hoped that this article could help you organize and have a better Instagram feed. If you have questions about any of the steps above, let us comments.
You might also want to check out these related Instagram articles we've specially handpicked just for you:
How To Save from Instagram
How To Delete Instagram Account
How to Download or Save Instagram Stories
How To DM on Instagram | Send Direct Messages
How To Get A Verified Account On Instagram
How To Link Facebook To Instagram
How to Disable Message Replies for Instagram Stories