The search box is one of the useful tools on Instagram. This feature can find everything we want to see or look for. For easy access to your most searched accounts, Instagram saved them for you. Like other app and online search engine, Instagram stores your frequently searched keywords. However, everyone may not want to have a record of search history on their phone. For privacy reasons, Instagram allows users to clear their search histories. If you want to clear search history on Instagram, check out this article.
How to Clear Search History on Instagram
To delete your Instagram's search history, do the following steps below:
1. On your Home screen, launch your Instagram app.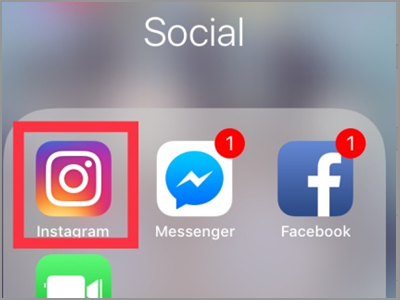 2. Go to your Profile. Tap the icon found in the bottom-right corner of your screen. It's a small version of your profile picture.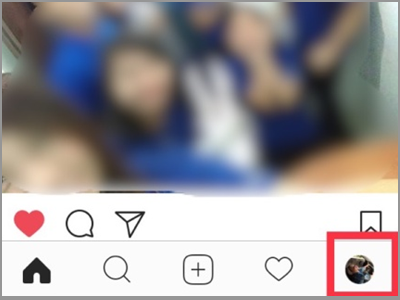 3. In your Profile page tap the gear button. It's the setting icon found on the right side of the Edit Profile tab.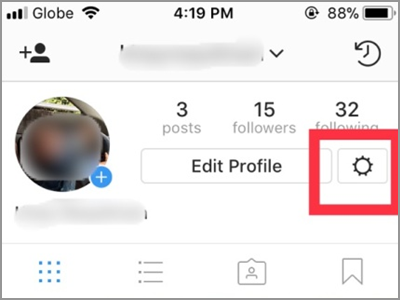 4. Scroll down to the bottom most of the screen. You will see a list of options highlighted in blue font. The Clear Search History comes first on this list. Tap it to continue.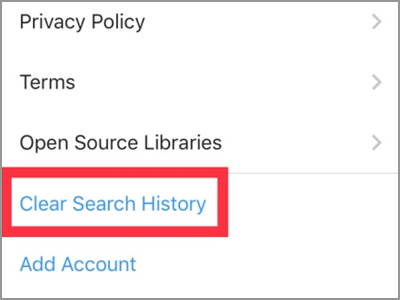 5. A pop-up box will ask for your confirmation. You can choose to cancel if you want. To proceed with clearing your search history, you have to click the Yes, I'm sure button and Instagram will delete all your searched keywords.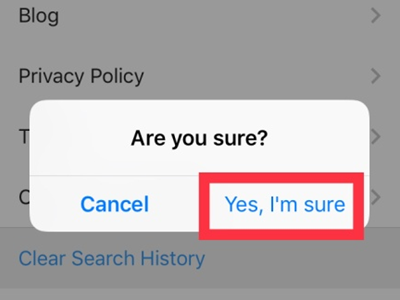 Frequently Asked Questions
Q: I've already cleared my search history. But it seems that the result keeps on reappearing from my suggested list. What should I do?
A: Keep in my mind that this method is not permanent. If you search again after clearing your search history, reappearing will happen. Let's say you search for someone's profile, then try to search another one. The first account will surely be in your recent suggestions. Unless you clear your search history again after each searching.
Q: There is this one account that I want to delete my search suggestions permanently. What can you recommend?
A: This is good news for you. If you don't want some search suggestions to appear, you can hide it. Go to your search page. Then, look for the account or username that you don't like to appear. You can choose from your Top or Recent suggestions. Otherwise, use the search box. Press the profile name for about two seconds. A menu box will appear. Down the username, you will find the Hide button. Tap it to keep that account from reappearing on your search history list.
Q: Can I also hide hashtags and locations from my search history suggestions?
A: Of course, you can! The default page that your search history show is the Top Column. But, since you can search for places, hashtags, and people, you can hide them as well. For easy hiding of hashtags and places, go to their respective column.
Q: What could be the other benefits of clearing my search history?
A: Cleared search history will give your search page another neat look. It's like you're starting all over again. Plus, hiding some accounts to show on your search page will give you a peaceful search experience. Aside from those, we all know that this data can take some space from your storage. That can affect the apps from working normally.
Isn't amazing that your favorite Instagram app has its own Clear Search History tab? With this, an Instagram user will no longer need to delete and reinstall the app to refresh the page. Furthermore, the ability to hide some search result from reappearing is wonderful. Now searching for people, places, and hashtags can be amiable and relaxed.
You just learned how to clear search history on Instagram. If you have questions about any of the steps above, let us know in the comments section.