Besides the Digital Crown, Apple Watch has another button located on the side of the watch that enables you to communicate quickly with your friends. When you press this button, you will see a list of friends that you contact most, and then you will be able to make a phone call or send a message to any of those contacts right from your wrist. Selecting contacts that you want to appear in that screen can be done using the Apple Watch app on your iPhone. Here is how to do it.
1. Open the Apple Watch app from your phone's home screen.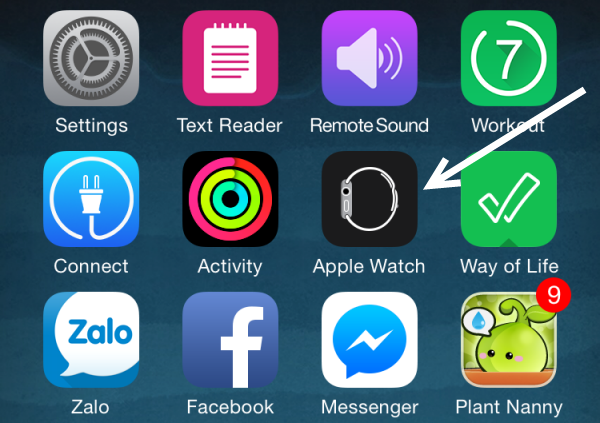 2. Scroll to the fifth section, and select the Friends option.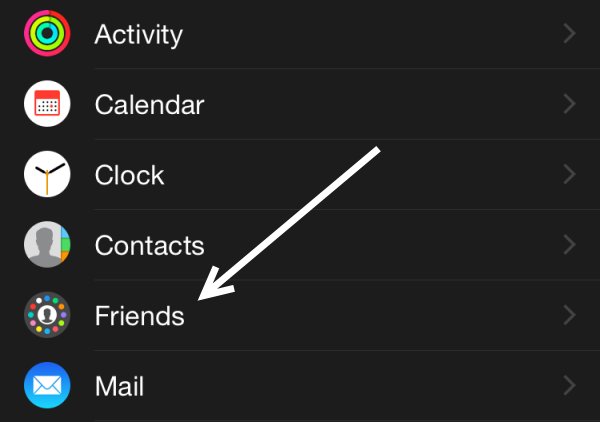 3. By default, all of the lines in the Friends section will be labeled as Add Friend. Each line represents a position in the Friends circle. The position of the contact in the circle is the same as the position of the dot in the circle at the beginning of each line. Select a position that you want, and tap Add Friend.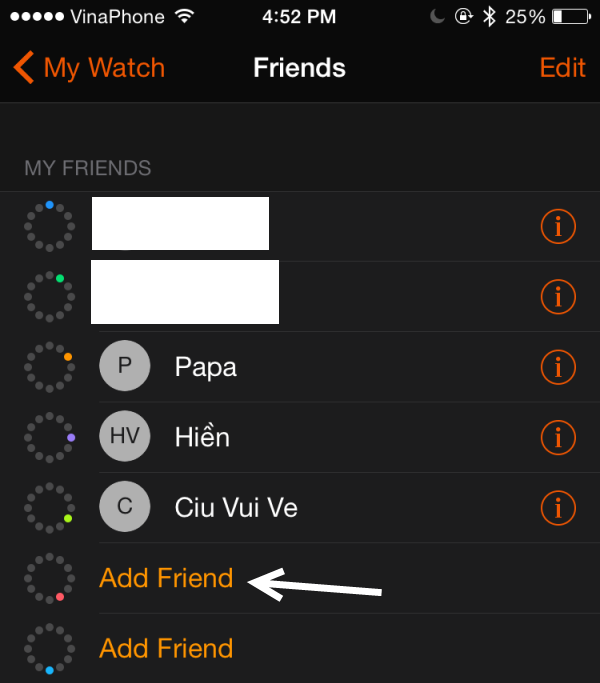 4. The contact list appears on-screen. All you have to do is tap on a contact to select it. You can add up to 12 friends to the circle.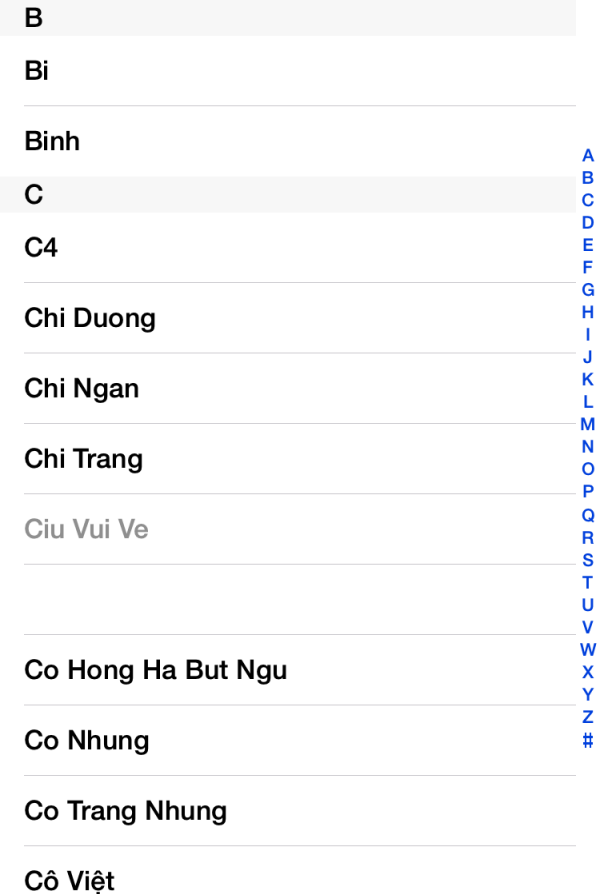 5. You can always remove or rearrange contacts in the circle by tapping on the Edit button.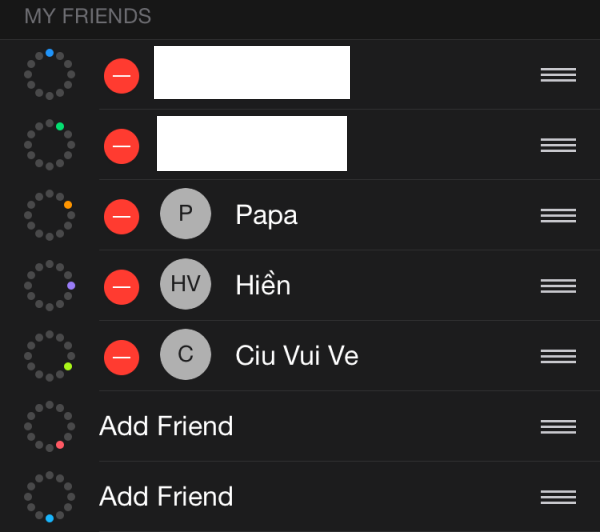 6. The selected contacts will be synced to the Apple Watch immediately. You can access them by pressing the side button below the Digital Crown. Since the screen size of the watch is limited, all of your contacts' names will be listed using only the first letter. For example, Le Hoang will be listed as LH. If the contact includes a picture, it will be shown inside the circle.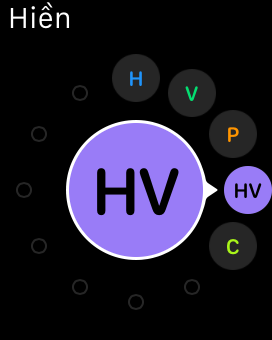 7. When you select a contact in the Friends circle, you will be given options to either call the contact or send a message to him/her. If the contact also owns an Apple Watch, you will see a third option letting you send a "Digital Touch" (sketch) to your friend.