If you are experiencing issues with your iPhone's Wi-Fi and mobile connection (e.g., erratic connections, constant loss of signals, Wi-Fi connection errors), the solution you need could be quite simple. Before you take your phone to an authorized service center for repairs, try resetting the network settings on your iPhone. This tutorial explains how in a few easy steps.
How to Reset Network Settings on iPhone
To wipe all network settings on your phone and reset the settings back to default, follow these procedures:
1.Go to your iPhone's Home screen. Tap on the Home button once wherever you are on your phone.

2.From the Home screen, tap on the gear icon to access Settings.

3.In Settings, go to General, and tap on the option.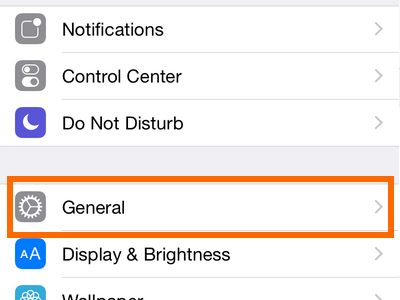 4.In General, scroll down to the last option, and tap on Reset.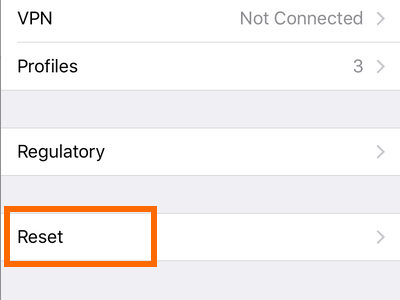 5.Tap on Reset Network Settings.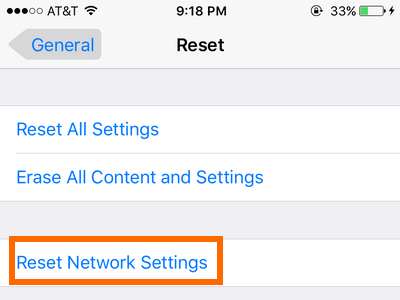 6.Enter your Passcode.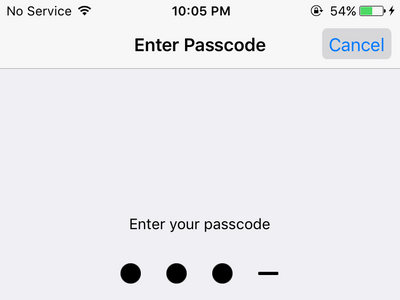 7.A confirmation menu will pop up. Tap on Reset Network Settings to proceed with the reset.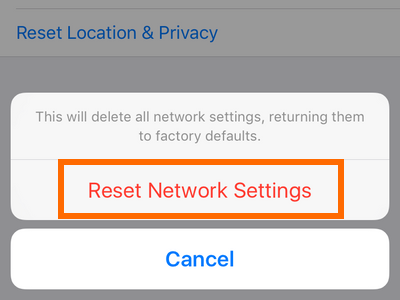 8.You are done. Your phone's network settings will be wiped.
Note:
• Wi-Fi connections and passwords will be erased. You will be required to re-enter the password for each of the Wi-Fi networks to which you wish to connect.
• Any manual setup on the cellular data will be erased. Most carriers will automatically set your cellular data settings. If you are unable to connect after the reset, call your network's technical support.
• If the reset does not resolve your issues, it is advised that you bring your phone to an authorized service center.
If you have questions with any of the steps above, let us know in the comments section.