With the unveiling of iPhone 6s and iPhone 6s Plus comes the introduction of iPhone's newest feature yet: 3D Touch. You can perform many actions with 3D Touch. One of the key functions of 3D Touch is that it allows you to perform Quick Actions on the iPhone. You can rapidly send a message to a favorite contact or take a selfie using your front camera. You can instantly search for a specific location, make a new note, or post in Instagram and Twitter. All of these can be done faster using the Quick Action function. This article will show you how to use this feature.
How to Perform Quick Action Commands on iPhone 6s and 6s Plus
Using Quick Action commands on your iPhone 6s and iPhone 6s Plus is easy. The 3D Touch feature of these phones detects how much pressure you put on an icon and will perform the corresponding action based on it. To perform Quick Actions on your device, follow these steps:
1.Unlock your iPhone, and press the Home button once to get to the Home screen.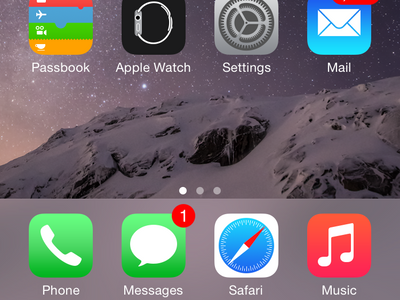 2.From the Home screen, locate an application icon that supports the Quick Action feature.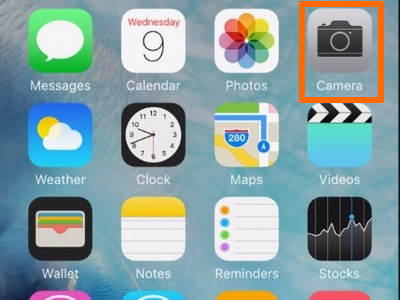 3. Press and hold an application icon that supports Quick Actions. You should not press it lightly, but try not to overdo it. You will get accustomed to applying just the right amount of pressure as you use the feature.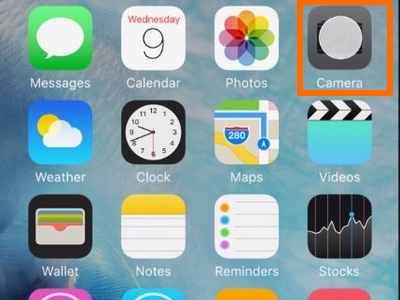 4.The screen will be blurred out except for the icon that you are pressing. A list of commands will be shown. Each app is allowed to display a maximum of four commands.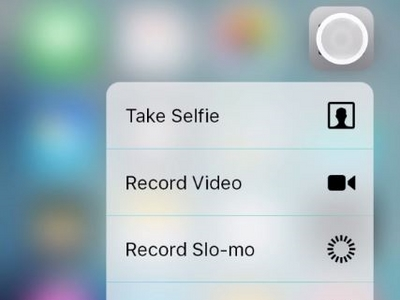 5.Tap on an action to launch it quickly. You are done.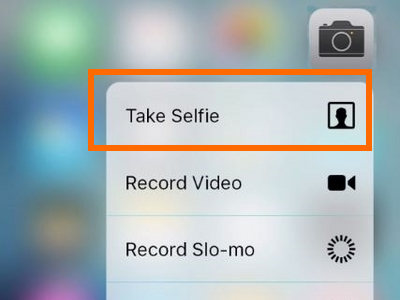 Note: A haptic vibration will be activated to let you know that an application does not support Quick Actions.
Native Applications that Support Quick Actions on iPhone 6s and 6s Plus
These iPhone native applications support the Quick Action feature of iPhone 6s and 6s Plus:
App Store, Calendar, Camera, Clock, Contacts, FaceTime, Find my Friends, iBooks Store, iTunes Store, Mail, Maps, Messages, Music, News, Notes, Phone, Photos, Reminders, Safari, Videos and Wallet
Third-Party Applications that Support Quick Actions on iPhone 6s and 6s Plus
These third-party applications can be downloaded and installed from the App Store:
Twitter, Instagram and Shazam, Launch Center Pro, DropBox, Carrot Weather, and Colloquy
The list of applications that support the Quick Actions feature is always expanding. This new feature will change the way we interact with our iDevices. With which applications do you usually use Quick Actions? In your opinion, what apps should support Quick Actions? Let us know in the comments section.