With iOS 6 you can quickly reply to incoming calls with a text message without answering the call or completely unlocking your iPhone.
When you are receiving a call, you can swipe up on your screen to send a text message to that number. Apple has provided 3 stock messages that come as defaults; however, you can add additional messages if you desire. For example, if you are driving, you probably do not want to be texting. Let us add another message reply that you will be able to send in seconds without having to type it out.
1.Open up the Settings app from your spring board.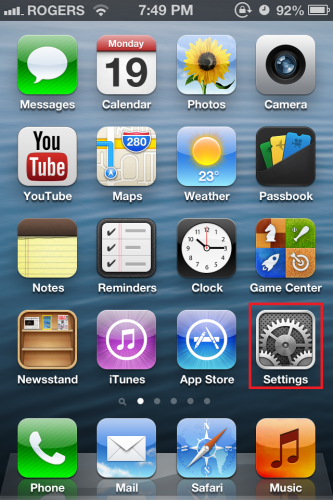 2.Scroll down until you find Phone tap it.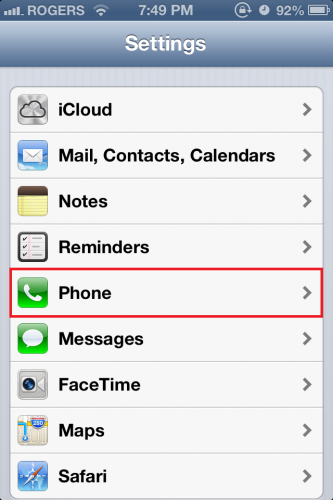 3.Under Phone select Reply with Message.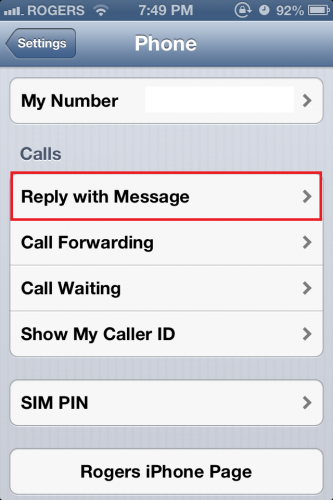 4.On the next page select one of the stock messages. You will be able to write over the old message. Once you have added the message, exit out of the settings app and you are done.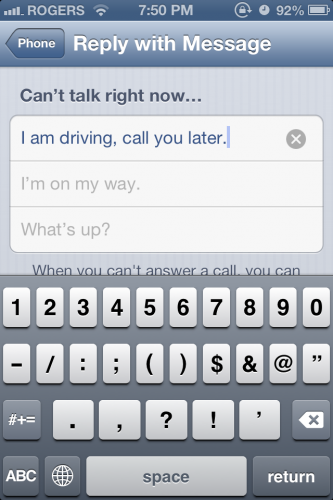 Next time you receive a call, you can test these new settings. Swipe up on the little phone icon, and hit the Reply with Message button. Our newly added message should be there.