It's the season to be jolly. What jollier would it be if you can add the spirit of Christmas on your iPhone messages? Do you know that you can now put on a Santa hat on your Memoji for iPhone? No? What a shame! Let us teach you.
Apple pushed an update on the iOS to add a Santa hat and an elf hat on the Memoji. Just in time for the Christmas season, you can use the season-themed headgear to make your Memoji look good for the holidays. So are you excited to put on the newest Christmas headgears on your Memoji? We are! Trust us, they look good on any mini-me. Simply follow the easy step-by-step instructions below to put on a Santa hat on your Memoji for iPhone.
How to Use a Santa Hat on Your Memoji
Memojis are Animoji of yourself (me+Animoji). If you are not familiar with Animojis yet, these are animated Emojis that Apple introduced together with the iPhone X. Animojis copy your facial expressions and movements. You can check out our article on how to use Animoji on the iPhone X.
Memoji was included as part of Animoji in the iOS 12. Currently, Memoji is only available for iPhone X, iPhone XS, iPhone XR, and iPad Pro.
How to Create a Memoji With a Santa Hat
To make a Memoji with a Santa hat on your iPhone, do these:
1. Open the Messages app on your iPhone. Make sure that you open your iPhone's native Messages app and not any other third-party messaging app.
2. Tap on the App button on your Message app.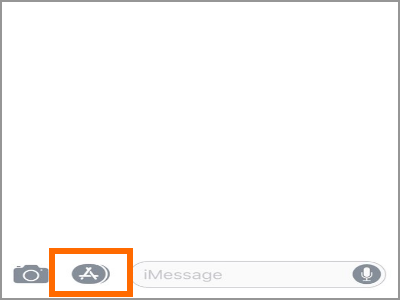 3. From the apps on Messages, tap on the Animoji icon on your Messages app.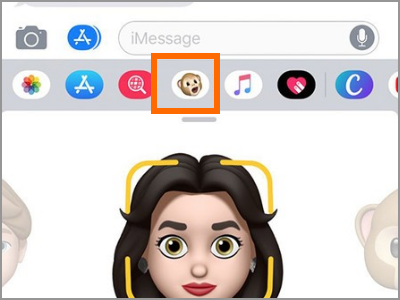 4. Choose the Memoji that you want to add a Santa hat.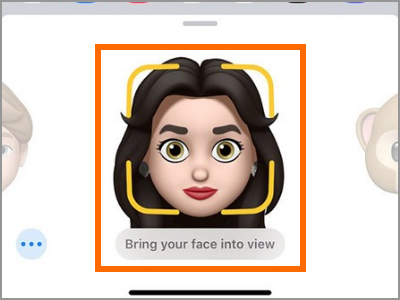 5. Tap on the More Options button (three dots icon).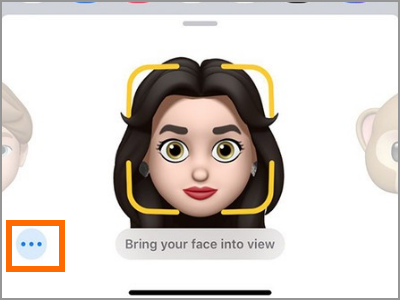 6. Tap on the Edit button from the screen that pops up.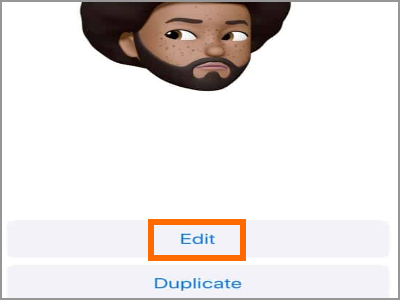 7. From the Memoji edit page, tap on the Headwear tab.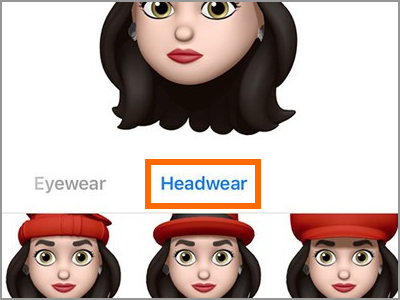 8. Select the Memoji wearing a Santa hat and you're done!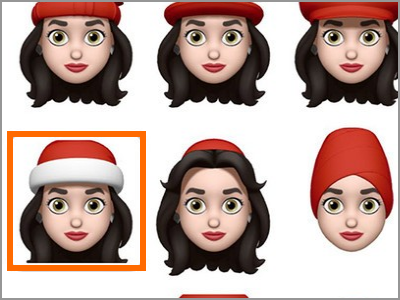 Frequently Asked Questions
Q: I have an iPhone 6. Will the steps work for me?
A: Unfortunately, the Animoji and Memoji require the face tracking software that is only available on the iPhone X and newer devices. iPhone 6, iPhone 7, and iPhone 8 do not support the feature.
Q: From what I know, the face tracking technology exists on the iPhones 6, iPhone 7, and the iPhone 8. Why can't they make the Animoji and Memoji available on these devices?
A: Though the technology exists for older iPhone devices, Apple chose to have the Animoji and Memoji only available for iPhone X. There could be a few reasons why Apple chose this and part of this could be to market their newer phone lineup.
You just learned how to put a Santa hat on your Memoji. What are your thoughts on Memoji and the Santa hat headgear? Do you have some Animoji tips that you want to share? We'd love to hear them in the comments section!
If finds this article fun and helpful, you may want to check on these related articles:
Use Animoji on iPhone X
How to Add Stickers or Emoji to Instagram Stories
Add Emoji to WhatsApp Pictures or Videos
How Do I Add Facebook Stickers to My Photos?
Change Nickname and Color in Facebook Chat
How To Change Thumbs Up on Facebook Messenger