Control Center on iOS is a very handy feature that allows you to have easier access to some settings and applications on your iPhone. With Control Center, you can enable features such as Flight Mode, Wi-Fi radio, Bluetooth radio, Do Not Disturb mode and the screen orientation. You can also control music and volume levels on it. Some applications such as the Flashlight, Timer, Calculator and the Camera can be easily accessed through Control Center. Though Apple has restricted access to the iPhone outside the range of permitted applications, the fact that anybody can access Control Center even on the lock screen may raise concerns about security for some users. If you are one who wants to have Control Center removed from the iPhone lock screen, then this article is for you.
How to Disable Control Center on the Lock Screen of iPhone
To block unauthorized access of Control Center on the lock screen of your iPhone or other Apple mobile devices, follow the steps below:
1.If your screen is locked, unlock it, and go to the Home screen by pressing the Home button once.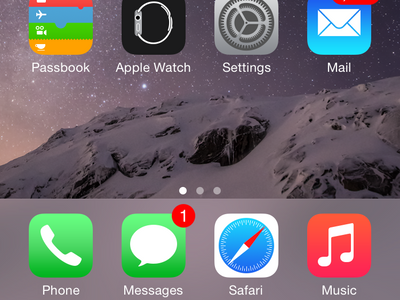 2.On your Home screen, locate Settings. Tap on the gear-shaped icon to access your phone's Settings.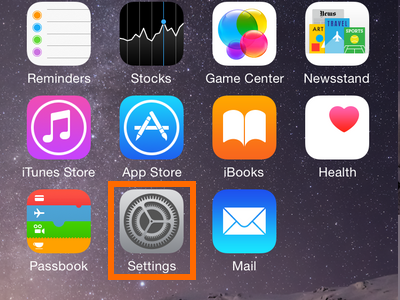 3.In Settings, tap on the Control Center option to open up the Control Center page.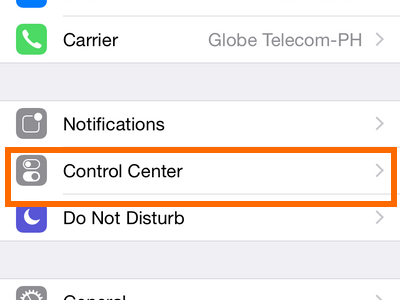 4.By default, Access on Lock Screen is enabled. Tap on the switch beside the option to disable access to Control Center on lock screen.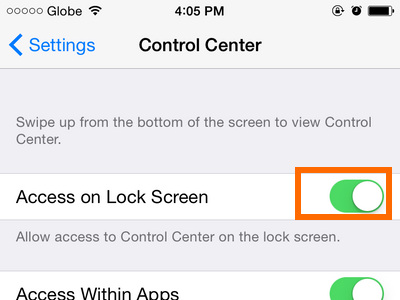 5.You can also restrict access to Control Center within Apps. To do that, tap on the corresponding switch to the right of the Access Within Apps option.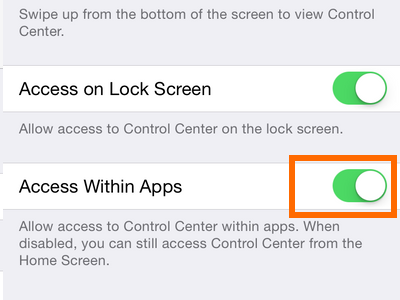 6.You are done. You can check if the feature has been enabled by locking your iPhone's screen. Swipe up from the bottom part of your screen to the upper portion. Control Center will not show up if you have successfully disabled the feature in Settings.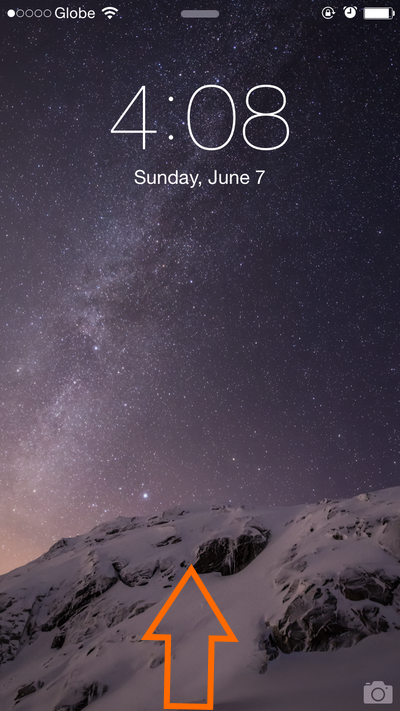 Do you have some experience with Contol Center that you would like to share? Did you have any problems with any of the steps above? Let us know in the comments section.