When you use the Touch ID feature on the iPhone to add your fingerprint as a method of unlocking the device, it only asks you to provide one fingerprint, which means you can unlock the phone with that finger only. Luckily, it is possible to register more fingerprints to the system so that you can unlock your phone with Touch ID with either hand. Continue reading to find out how.
The Touch ID feature, which lets you unlock the phone with your fingerprint, can be found on the following Apple devices: iPhone 5S, iPhone 6, iPhone 6 plus, iPad Air 2, iPad Mini 3.
1. Unlock the phone, and go to Settings.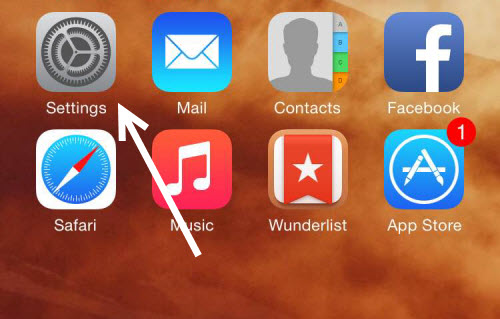 2. In the Settings screen, choose the Touch ID & Passcode option. Before you access the next section, you will be asked to provide a 4-digit passcode if there is one. This security feature is used to prevent unauthorized changes from being made.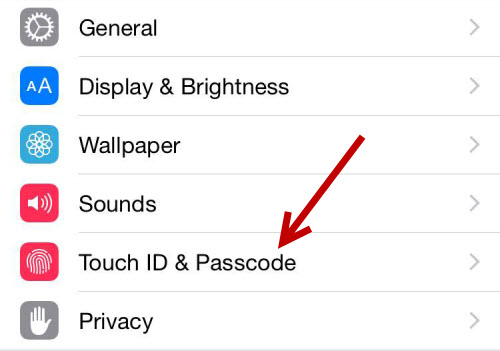 3. Once you get in, look for the Fingerprints section which lists all the registered fingerprint profiles. To register a new one, tap Add a Fingerprint….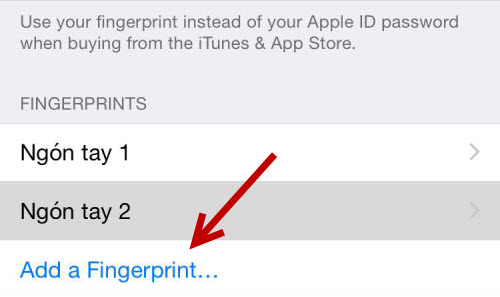 4. Follow the on-screen instructions to add a new finger as an unlock key to your iPhone. Basically, all you have to do is press the home button repeatedly until the fingerprint scanner completes its process.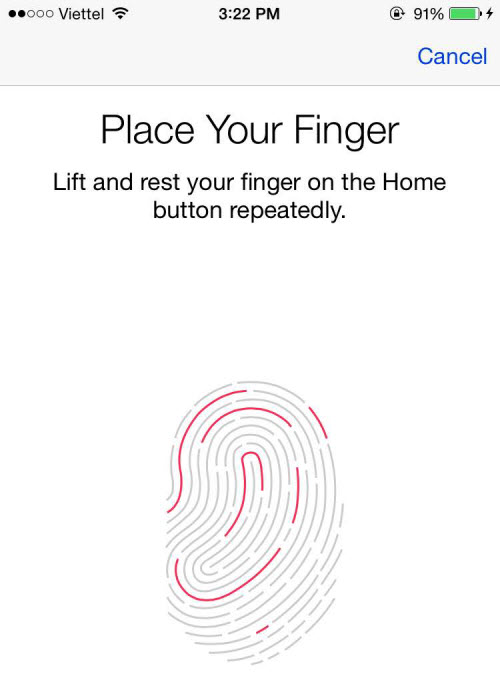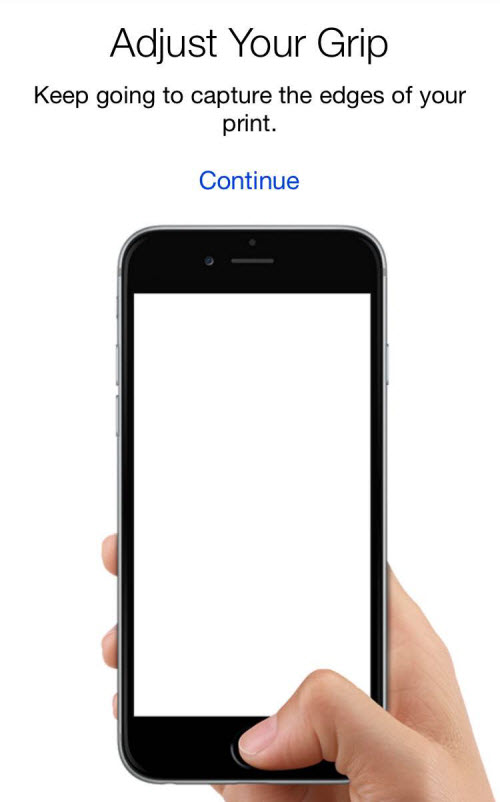 5. When the process completes, you will be taken back to the Touch ID & Passcode screen. Your new fingerprint profile can be found at the bottom of the fingerprint list. By default, it will be named by the system. To give it a more descriptive name, simply tap on the desired item to change its name. Here, you will also find an option to delete the fingerprint if you want.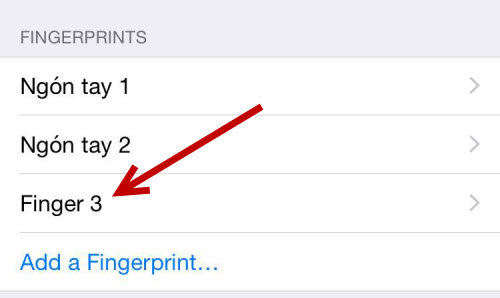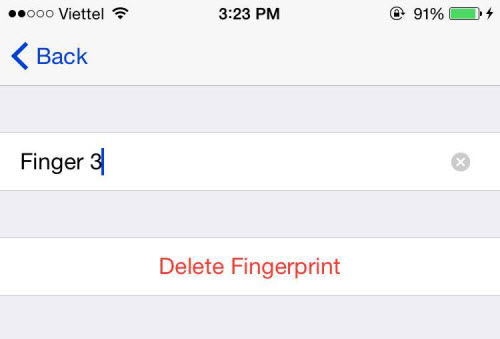 6. Now, you can lock the phone and unlock it using the finger of your choice.
7. You can add up to five fingerprints as keys to unlock the phone. When the limit is reached, consider removing the fingerprint profiles that are not used frequently so that you can add a new one.
When not creating exciting new Android games, Lê Hoàng is here crafting tutorials, tweaks, and fixes for your enjoyment.