In the past, iOS users could download free apps without being asked for a password. However, recent iOS updates force users to type their passwords every time they download apps from the store, no matter if it is a paid app or not. This change has upset a lot of people, especially those using iPhones without Touch ID. Luckily, the iOS 8.3 update reverses this change. Now, downloading free apps without entering your password is possible. Continue reading to find out how.
Before we start, make sure that your device is running iOS 8.3. To install the newest iOS update, go to Settings -> General -> Software Update.
Please note that the feature is not available when Touch ID is active. To disable the password requirement when downloading free apps from the App Store, you may want to disable Touch ID first. After completing this tutorial, you can turn Touch ID back on at anytime.
Disabling and enabling Touch ID can be done in Settings -> Touch ID & Passcode.
1. Go to the Settings app.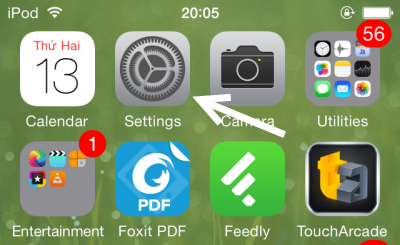 2. Scroll down, and select the iTunes & App Store option.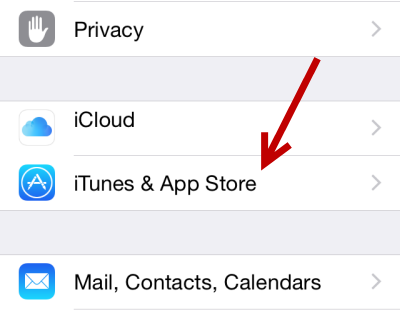 3. Inside the App Store section, you will see the Password Settings option right under your Apple ID. Tap on it to continue.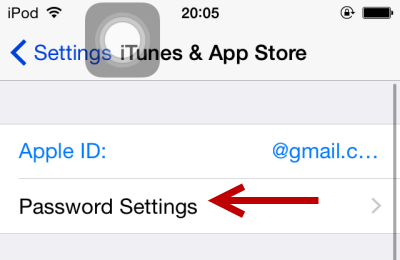 4. You may notice that the setting for Free Downloads is grayed out. That is because you have not configured the password setting for the option Purchases and In-App Purchases. All you have to do is set it to either Always Require or Require After 15 Minutes, and then turn the Require Password option off.
If you cannot find the Password Settings in the iTunes & App Store section, it may be in Restrictions instead. This location change happens when the Restrictions feature on your phone is turned on.
To access the setting, go to Settings -> General -> Restrictions.