If the stock vibration patterns that come with iOS are often the cause of missed calls and messages on your phone, you can follow this tutorial to create your own distinct, aggressive vibration patterns so that you will detect the notifications as soon as they reach your phone.
1. Go to the home screen, and launch the Settings app.
2. In the setting screen, scroll down, and choose the Sounds option.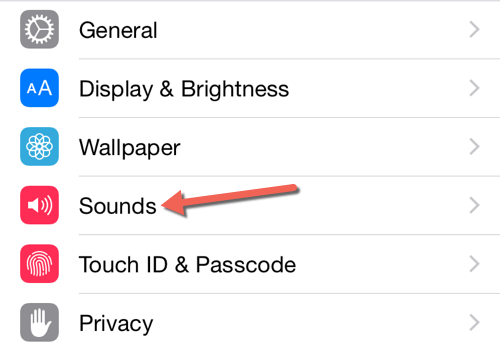 3. Next, under the Sounds and Vibrations Patterns section, choose the alert type for which you want to change the vibration pattern. For each one, you can create a new vibration pattern, or you can use an existing one created previously. In this example, I am going to change the vibration pattern for the ringtone.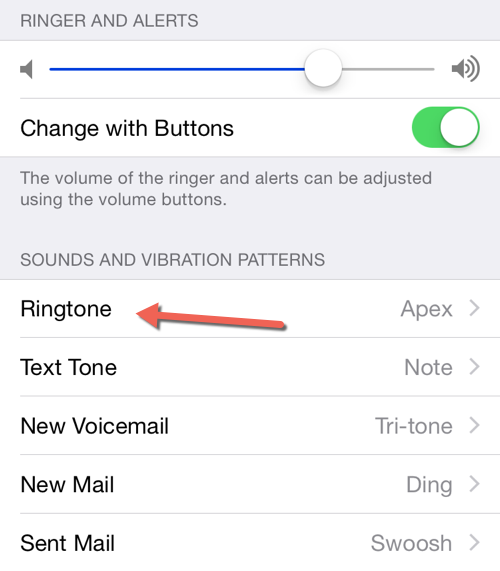 4. In the next screen, you will see the Vibration option at the very top of the screen. Tap on it to continue.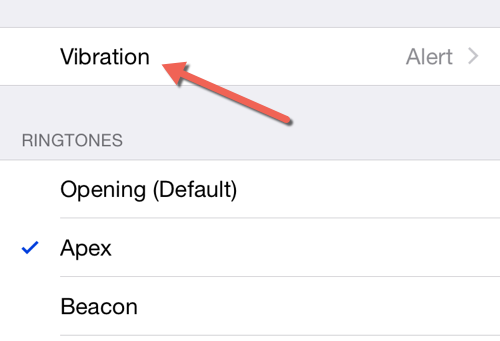 5. At the bottom of the Vibration screen, you will find the option that allows you to create a new custom vibration.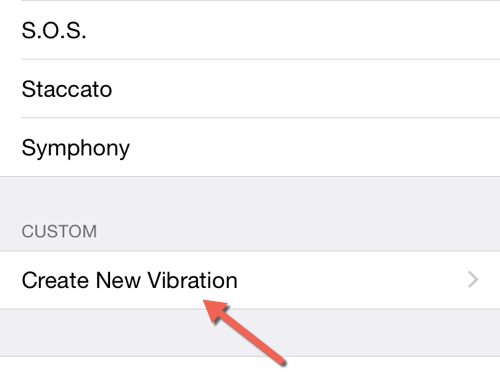 6. In this step, you will create your custom vibration pattern by tapping repeatedly on the gray area of the screen. As you tap, the phone will vibrate. When you are done, you can preview the new pattern by tapping the Play button.

7. If you are satisfied with the result, tap the Save button at the top right of the screen, give the new vibration a new name, and hit Save.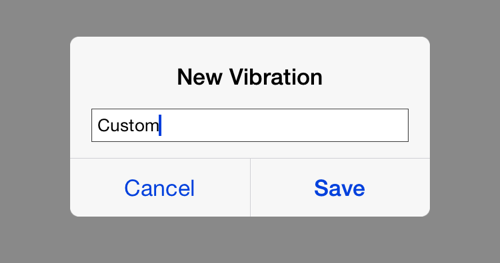 8. As soon as the pattern is created, it will be set as your alert's vibration. This pattern is widely available in the system, so you can set the same pattern for multiple alert types.

9. Since the custom vibration is available everywhere, you can also set a custom pattern for special contacts in your address book. To do that, launch the Contacts app, choose your favorite contact, hit Edit, and then change the Vibration option.
10. To delete a custom vibration, simple swipe to the left on the row displaying the pattern name, and tap Delete.