With retina-enabled graphics, many apps are growing in size. Figuring out which applications are consuming space on your iPad or iPhone can be accomplished by following the steps in this tutorial.
When downloading an app from the Apple App Store, you can see the size of the application from the app page. However, this number only represents the amount of data you will be initially downloading. Once you have downloaded it, the application will need to install which will take up more space. Additionally, the application may download data from the Internet which will also require storage. Through the usage settings on your iOS device, you can directly see how much space an application is using on your iPhone, iPad, or iPod Touch.
1.Launch the Settings app from your springboard.
2.From the Settings app, select General.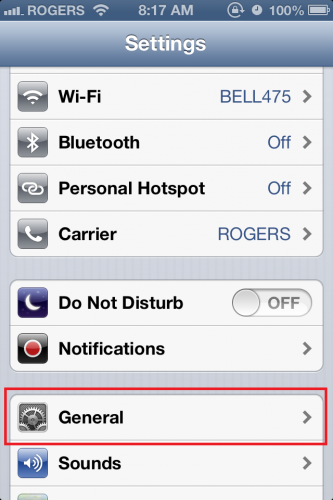 3.Under General, select Usage .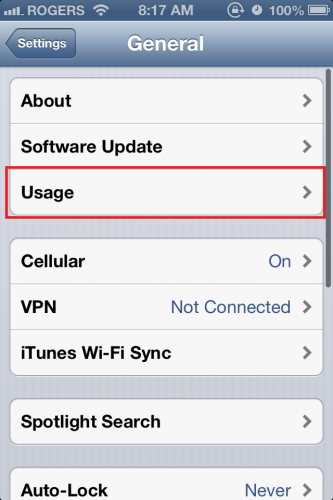 4.You will see all of your applications. From here, you can see how much space each application uses. Additionally, by tapping on an application of interest, you can see expanded data information about that specific app. In my example, I am selecting the reddit application Alien Blue.
5.You will be brought to a new window where you can see all of the information about the application. You can see here that, although the application itself is only 28MB, it is using an additional 51MB of data. You can also delete the app from this window by selecting the Delete App button.