Posted February 8, 2013 by Lê Hoàng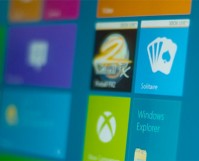 The People app in Windows 8 is a hub for managing contacts and getting updates from multiple accounts and social sites. When adding multiple accounts to the app, many people may see multiple contacts belonging to one person in the list. To better manage the contacts and group all your updates into one place, you […]
Posted February 6, 2013 by Alex Bahdanovich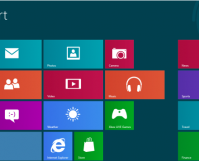 With higher resolution displays, many users are looking for ways to make graphical elements appear larger on the screen.
Posted February 5, 2013 by Alex Bahdanovich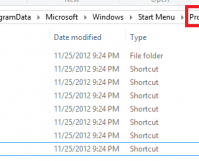 Create a custom folder with an unique icon that contains all of your go-to applications. In my example below, we will create a custom folder on your Start screen that contains a list of all your installed Office applications. However, you can use these same steps to group any number of applications to a single pinned […]
Posted February 2, 2013 by Alex Bahdanovich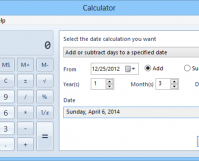 Are you counting down the days until that concert you have been dying to see? Do you want to know how many days you have been alive? Whatever your motives are, the Windows 8 calculator application comes with a built-in date calculator.
Posted February 1, 2013 by Alex Bahdanovich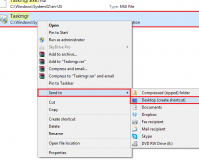 As you may have noticed, the new Task Manager is quite different from the older version. The most straight forward functions have remained the same but may be difficult to access for new users because of the completely redesigned UI.
Posted January 31, 2013 by Alex Bahdanovich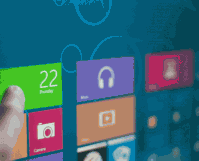 If you are left-handed, using a mouse that is configured for right-handed users will be uncomfortable for you. Keep reading to find out how to change the mouse settings to left-handed mode.
Posted January 29, 2013 by Alex Bahdanovich
You may have noticed that you receive the occasional email from Microsoft, notifying you about one thing or another, through your Hotmail account. When setting up a Windows 8 account, you are forced to use a live email. Let's be honest, not many people use Hotmail as their primary email address.
Posted January 28, 2013 by Alex Bahdanovich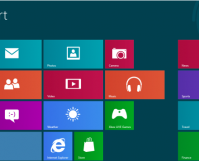 Windows 8 comes equipped with a great new feature that allows you to schedule and run daily maintenance.
Posted January 27, 2013 by Alex Bahdanovich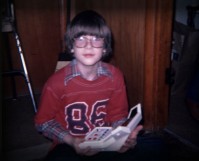 Virtual memory helps your PC execute programs and actions quickly when you are running low on random-access memory (RAM). Virtual memory combines your RAM memory with your hard drive space. These two work together to compensate for lack of RAM and attempt to speed up your system.
Posted January 27, 2013 by Alex Bahdanovich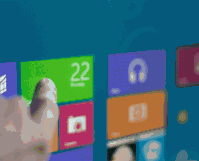 One of the keys to a minimalist but functional setup is placing the Recycle Bin directly on the taskbar. By following these steps, the Recycle Bin will continue to work perfectly.
Posted January 24, 2013 by Alex Bahdanovich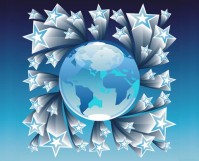 Ever been the only one in a group to have broadband internet access? By following this tech-recipes tutorial you can share your internet connection securely by using your system as a wireless hotspot.
Posted January 22, 2013 by Alex Bahdanovich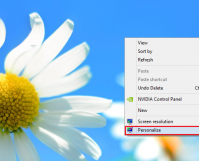 Depending on your wallpaper, Windows 8 can automatically adjust the border and taskbar colors. Fortunately, Windows does not strip away your power to personalize. You can still manually set the border and taskbar colors through these steps.