If you sync multiple accounts with the Calendar app in Windows 8, the app will automatically set the color for events from each account differently. While that is enough to help you identify events from different accounts, you should consider changing the colors to your favorites. Manually setting the colors will help you know which event comes from which account, and you will be able to manage them more effectively. Continue reading to find out how.
1. Launch the Calendar app from the Start screen or the All apps page. If you have too many apps, using the search function to find the app is recommended.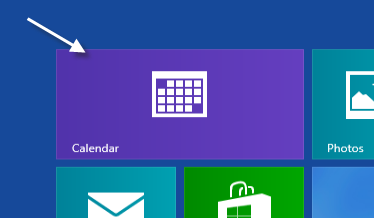 2. Access the app's settings panel by pressing Win key + I, and then choose Options from the list.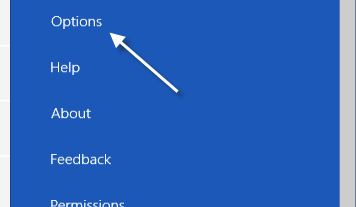 3. Find the account for which you want to change the color in the list, and then click on the small box with colored text to expand the color options.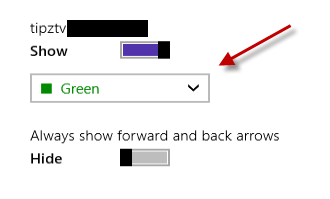 4. Choose one of the predefined colors from the list for your calendar. Please make sure that the color is not used by any other account, or it will cause confusion later.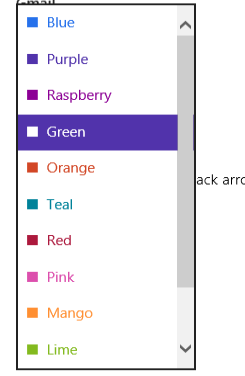 5. Exit the Settings panel. The modified settings will be saved automatically. Below is an example of how the color changes when the setting is modified.