Posted March 10, 2018 by Slavcho Andov
In today's era, laptops play an essential role in our daily lives. They are basically a desktop PC with a built in monitor and it runs on batteries. Which is basically the reason for this tutorial.
Posted March 8, 2018 by Slavcho Andov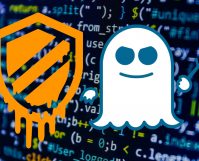 Last time we spoke about one of the biggest flaws in the past two decades. Those flaws lead to two exploits that are called Meltdown and Spectre.
Posted March 6, 2018 by Slavcho Andov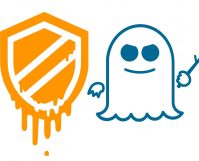 One of the biggest new in the tech industry in recent years was a discovery in a security flaws in the processors on the devices that we use daily. The security flaws named Meltdown and Spectre design flaws (hardware design) that can be exploited on every desktop, laptop, tablet or phone that has a processors […]
Posted August 20, 2004 by Jimmy S
This is a must-read Tech-Recipes tutorial for Xbox fans. This was missing from my original tech-recipe, and it is much needed!
Posted August 1, 2004 by Jimmy S
The following tutorial is a condensed version of my popular seamonkey's guide to Xbox modding. The guide was created for the Matrix Xbox mod chip, but the concepts still apply to all modding.