Windows Phone 8 provides many ways to set a custom image as the lock screen background. Users are allowed to use Bing's background, third-party app's backgrounds, or a custom image. This tech-recipes tutorial will show you how to customize and configure the wallpaper of your lock screen.
1. Access Settings from the live tile or the app list.
2 In the Settings list, choose the lock screen option to continue.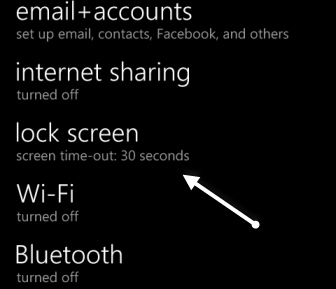 3. If you want to set Bing's wallpaper as your lock screen, tap the button under Background and choose Bing from the list. Your lock screen background will be updated as soon as the image on Bing changes. Beside Bing, users are allowed to choose wallpaper from third-party apps as the lock screen as well. The app will be listed here if the application is able to change the wallpaper.
If you wish to set your own background to a picture on your device, tap change photo.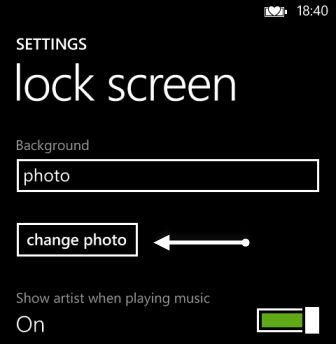 4. Choose the album that contains your picture. In this tutorial, I have picked the backgrounds album which comes with Windows Phone 8.
5. Tap on the image you to view the full size. Select the check button to set it as your new lock screen background.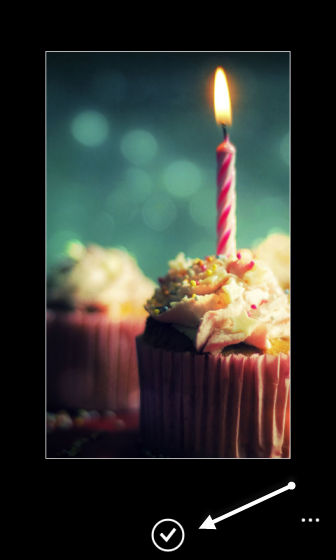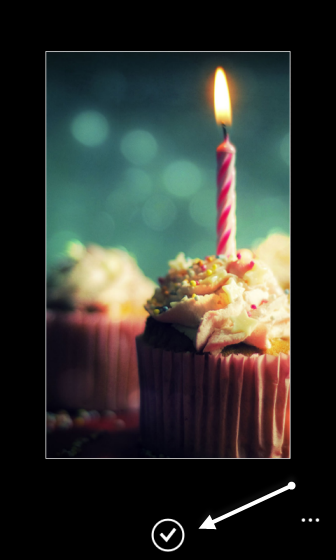 6. You can test the result by locking your phone using the hardware button on the side and then unlocking it again.