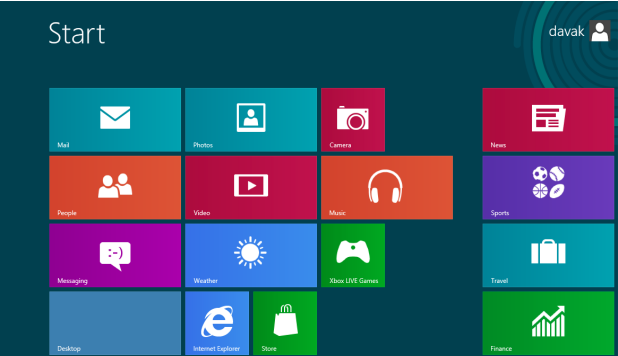 Depending on the size of your hard drive, knowing how much space each application utilizes may be helpful.
In this tutorial, I will demonstrate how you can check the amount of space each installed application uses on your hard drive. This is very useful to know if you want to delete a few apps to clean up your PC. Knowing how much space each application consumes will help you decide which applications to keep and which ones to remove.
1.Beginning at your Start screen, move your cursor to the top right corner of the screen. This will bring up the menu. Click on Settings.
2.Under Settings, click on Change PC settings.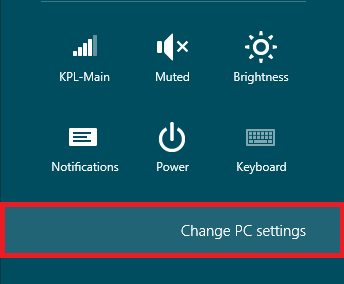 3.Under PC settings, find General, and click on it.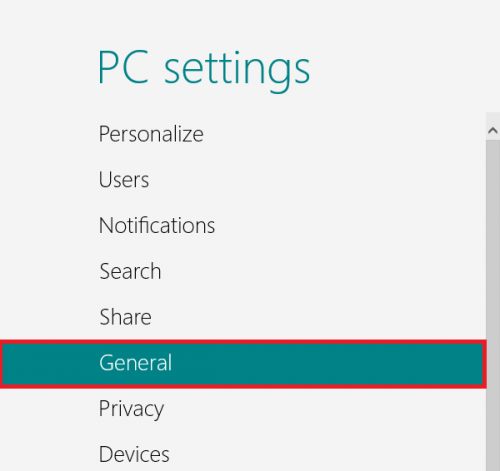 4.Under Available Storage, click on View app sizes.

You should now see a screen that looks similar to the one below. Here you can see all of the installed applications as well as the amount of space that each one uses.