The Windows Apps store is heaven for all those who love to add the latest, coolest games and apps to their PC. The problem is that some apps and even games are block in certain countries. By accessing the US version, you should have access to everything.
You want to find an app, and you go to the Windows Store. To your dismay, you get the "this app is not available in your country" prompt! Is this the end? Luckily, no. There is a very easy way to get around this minor problem. Doing this does not require any special skills.
1.Launch the Control Panel by clicking the windows button on the lower left bottom of your desktop. You can also press the Win + X keyboard combination to launch the Control Panel.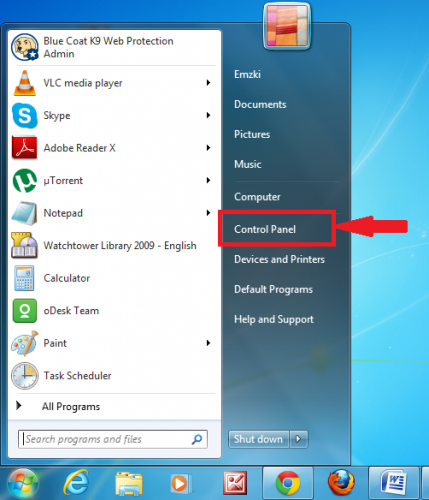 2.Next, change the view of the Control Panel to Small Icons to be able to view all the options. The default shows categories, so change this to small icons so that you can view everything.



3.When the list pops out, look for the Regions or Regions and language setting, and select it.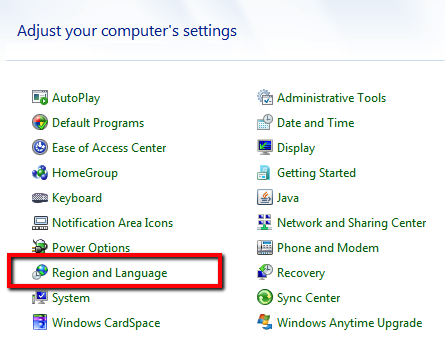 4.The Formats tab is selected by default tab and shows the date time and other settings. Switch to the Location tab. This is where your location is detected and needs to be changed.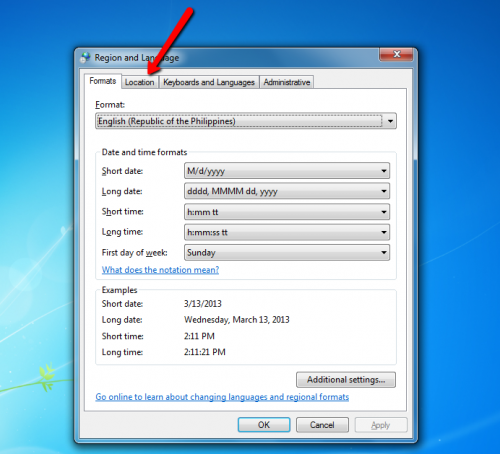 5.Search for United States from the drop-down menu, select this, and click Apply. With the United States as your default location, you will now be able to access all the apps you want.