Due to previous agreements between Microsoft and Yahoo, users of Windows Live Messenger and Yahoo Messenger have been able to communicate for a long time. However, as Microsoft forces people to use Skype instead, it is unclear if the two networks will continue to cooperate with each other.
Many years ago, Internet users rejoiced as Yahoo and Live Messenger networks developed methods to communicate with each other. Finally, users of Microsoft's IM service could communicate with Yahoo's service and visa versa.
However, now that Microsoft is transitioning to the Skype service, these collaborations are in jeopardy. As users have been forced to transition from Windows Live Messenger (WLM) to Skype, many have noticed problems connecting to their previous contacts on Yahoo Messenger. Additionally, those using Yahoo Messenger are having difficulty connecting with WLM users who have transitioned to Skype.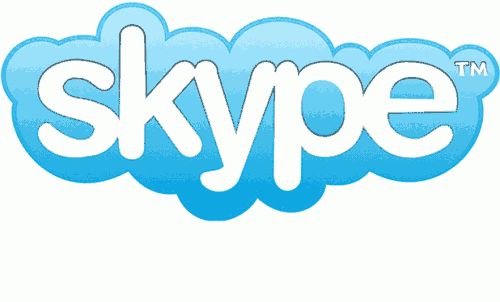 Most users will notice that when they first upgrade from Windows Live Messenger to Skype, unsupported contacts, such as those from Yahoo, are not imported. Other popular tradition features lost during the transition to Skype include custom MSN emotes, the ability to leave offline messages, and free SMS messaging.
One current workaround is to use an external client such as Trillian that supports WLM, Skype, and Yahoo Messenger networks. This allows for the best IM experience across multiple networks at this time. Microsoft, at least for now, has continued to keep the Windows Live Messenger servers running. It is suspected that these servers will go offline at the end of 2013 or the beginning of 2014.
Due to the Skype purchase and transition on Microsoft's part, the previous IM cooperation between Yahoo and Microsoft networks is once again fragmented, resulting in a poor experience for the user. Skype's exceptional video and audio abilities are pushing out Yahoo's and WLM's Instant Messaging features.