When closing multiple tabs in IE, the browser typically asks for confirmation first. Eventually, many users will check the "Always close all tabs" to prevent this confirmation. However, this feature is actually very helpful as it will prevent tabs from getting closed when one accidentally hits the Close button. If you regret disabling this feature, this tutorial can help you get it back.
You will probably see this window when you close multiple tabs inside IE9. There is a small box at the bottom of the window that let you close all tabs without being asked. If you check that, the window will not appear again.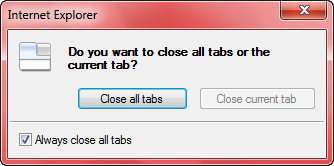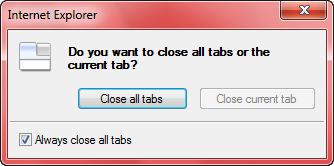 Initially, disabling this feature seems like a good idea and many people do it. However, all it takes is accidentally closing all your tabs once (and losing some valuable information in the process) for the user to see how important this double check really is. Here is how to re-enable the warning.
1. Launch Internet Explorer 9.
2. Click on the small gear on the top right on the interface, and then go to Internet options.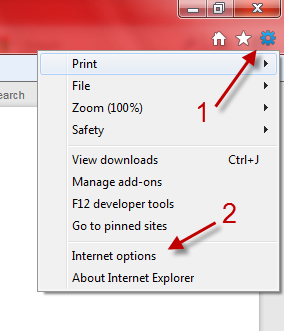 3. In the Internet Options window, switch to the General tab if it is not the current one.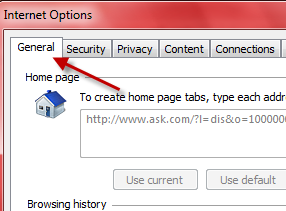 4. In General tab, find the Tabs section, and click Settings.


5. In the Tabbed Browsing Settings window, check the Warn me when closing multiple tabs option.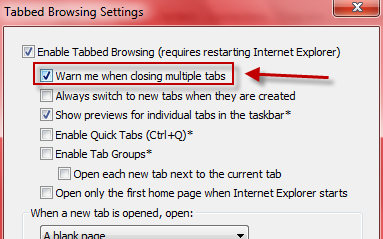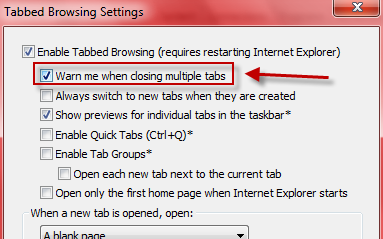 6. Click OK at the bottom of the window to save the setting.
7. Close all remaining Options window.