From sharing movies and songs at home to folders and files with colleagues at work, the File Sharing Wizard is the easiest way to get started using the networking service within Windows.
If you are looking for an easy method of sharing folders with others, the Windows Shared Folder Wizard is the simplest. The Windows file sharing wizard is shrpubw, which lets you share a file/folder on your computer over the network. With this wizard, you can also manage the access (permissions) that other users have on the folders you share.
To run the Windows Shared Folder Wizard, follow these steps:
1. Open the Run dialogue box, and type shrpubw. Then click Ok to execute it.
2. Start the process by clicking on Next in the welcome page that appears.
3. Click Browse to find the the folder path you wish to share over the network. After you have selected the folder from the list, click Next >.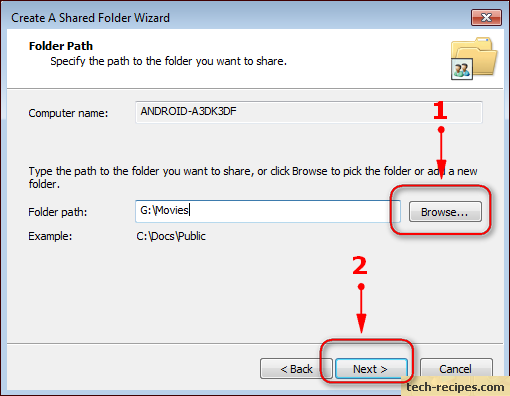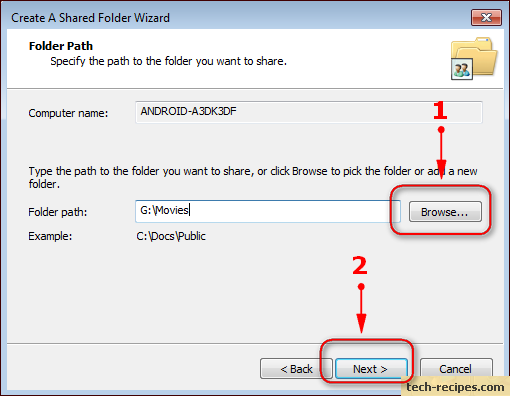 4. In the next window next to Share name, type in a name for the folder you want to share. You can also provide a description of the folder but this is optional. It is recommended that you note down the Share path, and then click Next >. You will share the Share path with others to let them access your shared files.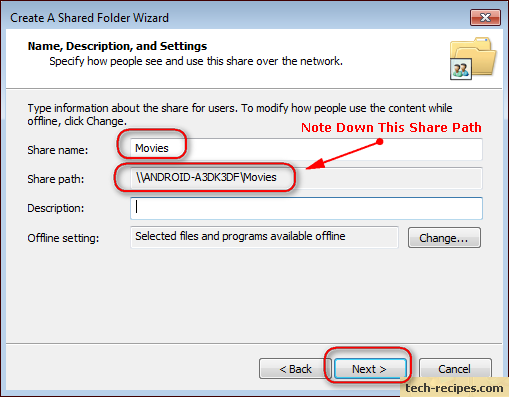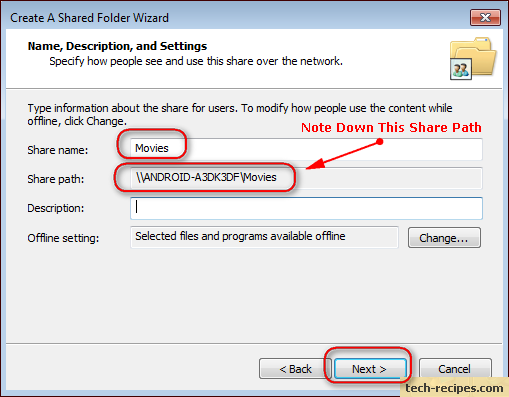 5. In the Shared Folder Permissions window, you can set permissions for users as per your needs. Read only access is the safest option. After you have made your choice, click Finish.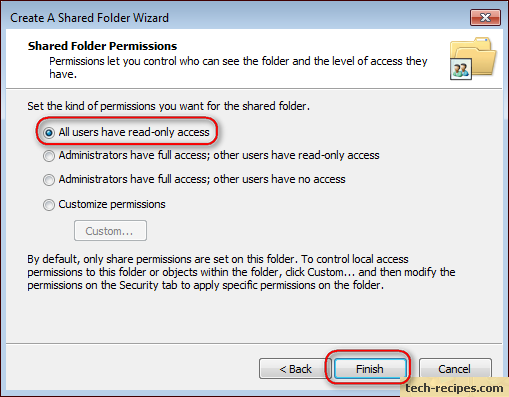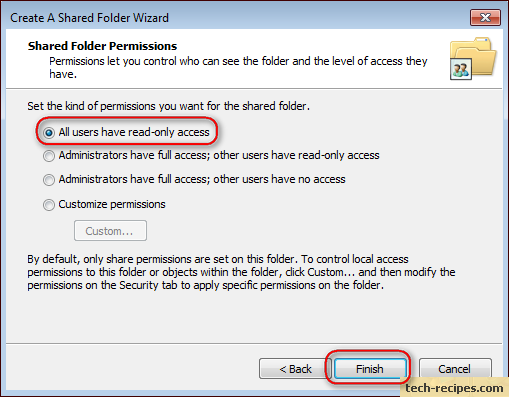 6. In the final screen, you will have the option to complete your share or set up another one. If you have no other folders to share at this time, click Finish. Now you have a shared folder which is ready for other users to access.