Which web hosting company should I trust? It's a great puzzle. Since choices are endless and every company claims to be reliable and customer-centric, finding the best web hosting provider is a hard row to hoe. And if you are entirely new in the world of web hosting, it is more difficult for you.
But don't worry, we have got you covered. We have put together the list of 5 best hosting sites (2018) that are considered good in terms of performance, pricing, support, and security. So, without any further delay let's jump in.
#1 InMotion Hosting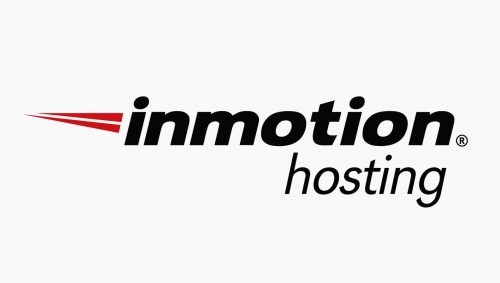 Started 17 years back in 2001, InMotion is counted among one of the most reputable and professional web hosting companies offering a wide range of hosting plans and services.
You know what's the most impressive thing about the company is, even without belonging to any major hosting organization, the company has been getting stronger with every passing year. They have thousands of clients and data centers across the globe.
Speaking of pricing, their basic shared hosting plan starts at as low as $3.99/mo. that seems quite affordable even for newbies. Moreover, they offer various kinds of stuff within their plans for absolutely free such as SSL certificate, Malware, and DDoS protection, etc. that other companies often charge for.
Apart from shared hosting, you may go for their business hosting, VPS hosting, dedicated hosting and reseller hosting as per your budget and requirements.
InMotion is known for offering the highest level of customer satisfaction. Even many hosting review websites have ranked it No. 1 in their list.
Features
Excellent tech support.

Good overall performance.

cPanel powered hosting.
#2 HostGator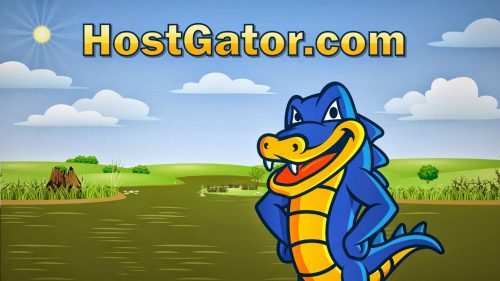 Planning to start a blog in 2018? Great! If you're confused about which hosting service you should go with, HostGator can be a good choice for you.
With years of experience in the hosting industry, HostGator is known as the best website hosting for blogging and small websites.
HostGator has lined up a wide range of hosting services under the same roof. Ranging from shared hosting to cloud hosting to WordPress hosting to Reseller hosting to VPS hosting. Most of their servers are Linux based but if in case you need, you can get the Windows-based servers as well.
Their basic shared hosting plan costs $2.75 for a month and comes with resources that are sufficient to run blogs and small online businesses.
Features
45-Day Refund Policy.

Affordable Prices.

Easy Sign-Up Process.

Full Cpanel support.

Unlimited bandwidth and disk space (with premium plans).
#3 iPage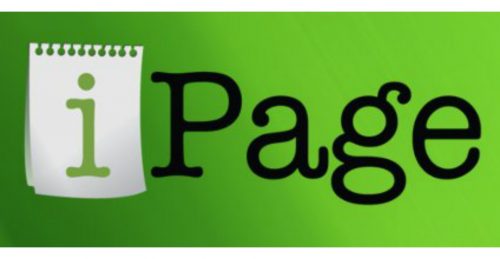 People who want to host their websites without breaking the bank may go for iPage. Known for their affordable pricing and feature-rich shared hosting plans, this hosting service seems good for personal blogs and small online business.
Earlier, they had a bad reputation with poor customer support. However, after the change in the ownership (merged with Endurance International Group in 2007), they have brought a significant improvement in their hardware performance and customer support.
Talking about the pricing, their introductory shared hosting plan begins at $1.99/mo. They have other hosting services as well as like VPS hosting, Dedicated hosting, and WordPress hosting.
Features
Affordable hosting plans.

Comes with free domain registration.

Free drag and drop site builder.

Absolutely free domain transfer.

30-day money-back guarantee.

Round-the-clock customer support.
#4 Hostinger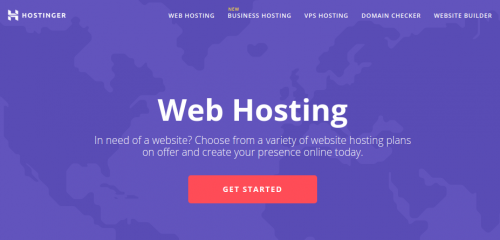 Came into existence in 2004, today Hostinger stands among one of the best website hosting firms. The company was launched with the intention to help people unlock the power of the internet by providing them different tools.
The company deals in a wide range of hosting solutions ranging from basic shared hosting to advanced VPS hosting. If we take a look at their introductory price, i.e. $0.80/mo (shared hosting), it would not be wrong to say it is the cheapest web hosting service on this list. Perhaps, this is the reason every day approximately 15K users are signing up for their services.
Speaking of their server performance, the company claims that they have invested in state-of-the-art servers that use SSD drives and that's why they are able to provide 99.9% uptime.
Features
Affordable Pricing.

99.9% Uptime.

Free domain hosting even with the basic shared hosting plan.

24/7 live chat support.

30-day money back guarantee.

WordPress optimized hosting plans.

Unlimited disk space and bandwidth limit (with premium plans).
#5 SiteGround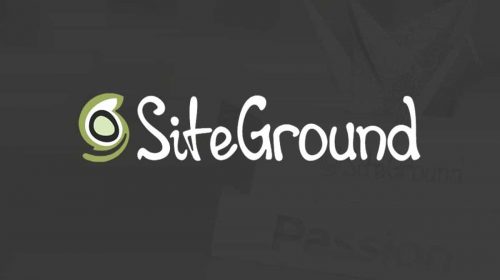 If you are in search of the best web hosting for your WordPress website, probably you're looking for a hosting service that is recommended by WordPress.org itself. If yes, SiteGround might be a good option for you.
Recommended by WordPress, SiteGround hosts more than 800,000 websites from all corners of the world. They have data centers across Europe, the United States and Asia.
SiteGround runs different hosting services to suit every need. They have shared hosting, cloud hosting, and enterprise hosting. If you're on a tight budget, we would suggest you to start with their SSD-based shared hosting service starting at $3.59 for a month.
Features
High Uptime up to 99.99%

Good server loading time.

Highly skilled and knowledgeable responsive support.

Well-optimized WordPress hosting.              

Free SSL certificate with each account.

SSD drives on all hosting plans.

Auto updates for applications.

PHPP 7, NGINX and HTTP/2 Support
Conclusion
Choosing the right web host is quite crucial. After all, how your site is going to perform majorly depends on the performance of your hosting partner. In the absence of a good hosting, your site may struggle to load fast and be available when it really matters.
These are 5 of the best web hosting companies for 2018, tested and trusted by millions of people. These hosting platforms are known for their affordability, reliability, speed, and security.
Hopefully, this guide will help you choose the right hosting partner for you. If you have any query, feel free to ask us in the following comment section. We will love to hear from you!