Once again we post photos comparing the some of the cameras of the top mobile phone devices. In this article we compare the Sony Ericsson x10, iPhone 4, BlackBerry Bold, and BlackBerry torch in normal photo situations.
Using our normal technique, we layer photos from these four popular phones on top of each other for easy comparison.
Indoor with bright sunlight: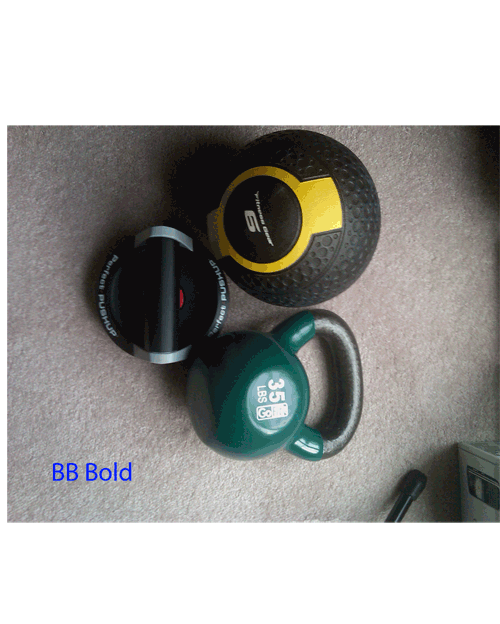 The x10 photo is excellent but shows some minor motion artifact. I took several pictures with the x10 and found it difficult in this circumstance to get it perfectly sharp. The blacks on the iPhone are superior while I like the colors better on the BlackBerry devices. The iPhone shutter is faster and much easier to avoid the motion issues of the x10.
Indoor under artificial light: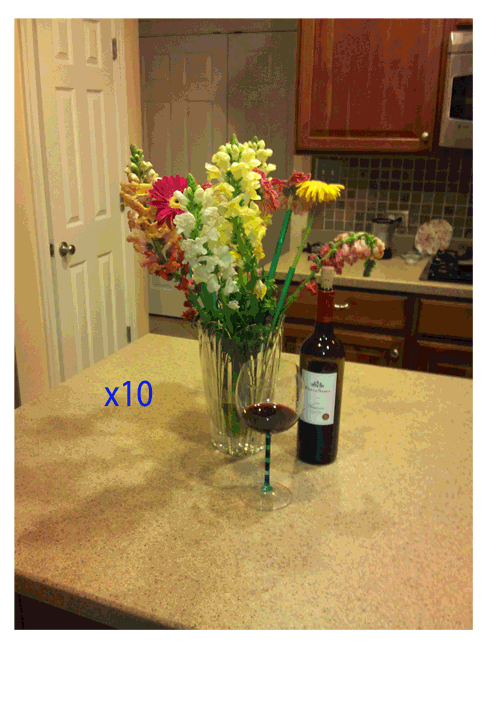 The color balance of the iPhone 4 is way off. The x10 quality is the best here although preventing motion blur was difficult. The BlackBerry devices performed well and the color was certainly better than the iPhone.
Overall, I think the image quality of the SE x10 device is good but I really had a difficult time avoiding motion blur. The BlackBerry Bold had this issue a little as well. I never had blurring issues with the Torch or iPhone. The iPhone does continue to have occasional issues not capturing the color balance of the scene correctly.