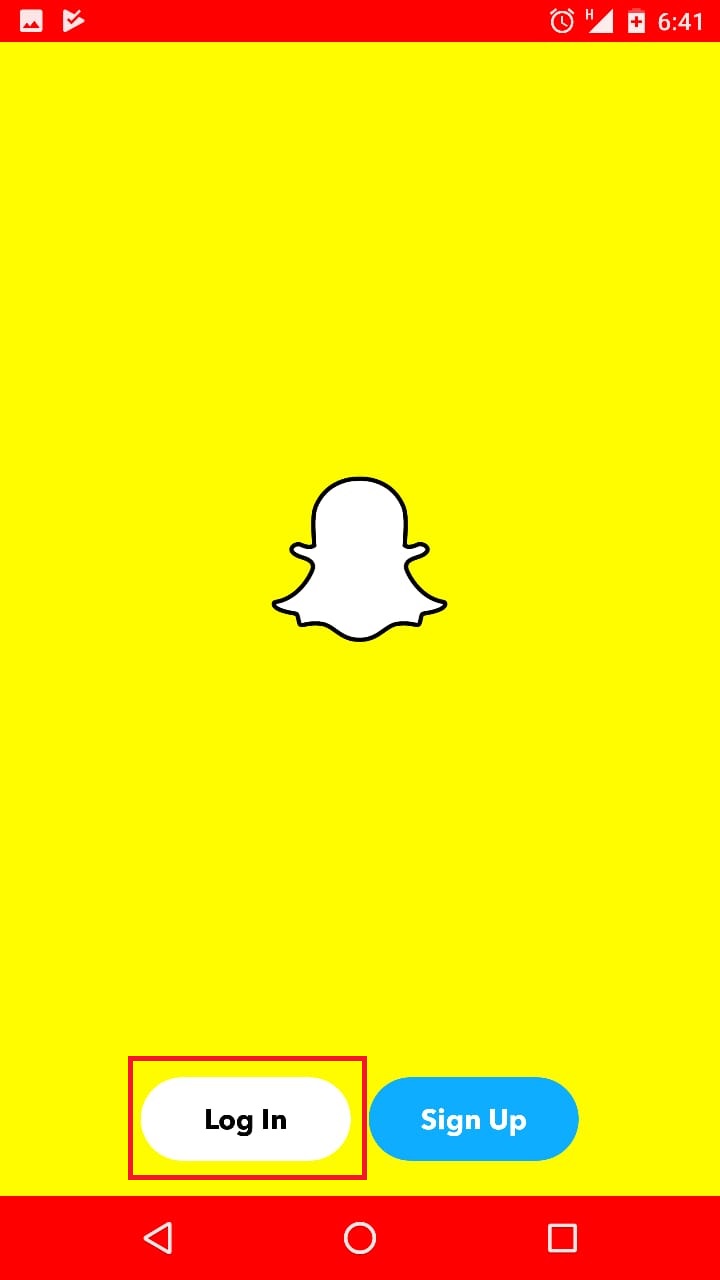 One little click and your jaw flattens out, hair transforms into these luscious wavy curls, and cheeks glow with a pinkish tinge. You gotta hand it to Snapchat. In a time when the gender fluidity movement is on the rise, their gender swap filter is a witty and well-informed introduction.
" Hey man! you actually look super hot as a chick!"
One of my friends chuckled and groped me inappropriately while I sat there, blushing conspicuously at a girly, cute-sy version of mine on my IPhone.
While bigoted Internet trolls have been critical of "dudes" switching off their masculinity, others have pointed out the silver lining.
According to the New York Times, people who are having problems with their gender Identity may find it easier to transition or settle once they find out how they look as the opposite sex.
While the Snapchat Gender Swap Filter isn't the first face swap filter of its kind, it's definitely the most superior one. Other face swap apps like Cupace have failed to provide the same facial clarity. That's why it has registered a meteoric rise in popularity on social media platforms.
The real question however, remains: how to have the most fun with the Gender Swap Filter. Because the majority for us are in it for the laughs, we don't have an underlying critical purpose like digging out our buried gender.
Before we get into how celebrities and politicians are making the best of this filter, let's see how we can access it in our Snapchat app.
How to Use the Snapchat Gender Swap Filter
1. Open the Snapchat App.
2. Switch to the front-facing camera by clicking the circular arrow button.
3. Choose the face icon adjacent to the shutter button to open up preinstalled lenses.
4. Tap the bearded avatar to switch on the male swap; the lipstick one  if you want to go female.
5. The screen will shake and settle in a few seconds and that's it!
Some Hilarious Celebrity Snapchat Gender Swap Ideas
If you're running a Facebook page, or want to drive traffic to your twitter, try swapping celebrity faces and sharing it with your audience. It's a trend that has people laughing their guts out. Some of the celebrity swaps I found absolutely hilarious are as following and have extended into long twitter threads.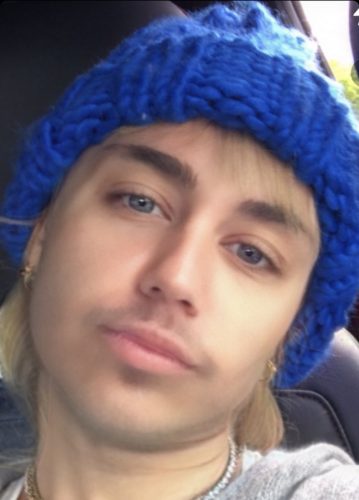 Miley Cyrus's Snpachat Gender Swap Tweet had people wondering whether she was Joe Jonas or Miley Cyrus. One of the many fun advantages of this filter: you are likely to share an creepy resemblance with someone famous.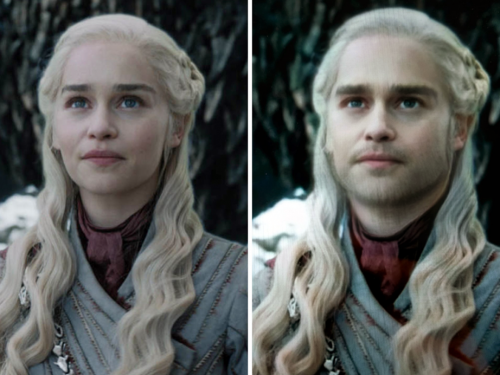 Image Credits: Ruin My Week
Not that the Mad Queen needs any extra layer of masculinity, but she does look quite handsome as a guy. She reminds me of a certain prince from House Martyll. If you're a die-hard Game of thrones fan like I am, you'll know.
This Instagram user actually thanked Snapchat for letting him see how he looked as a female. And I gotta say, he sure must've wished he was a girl after this. He looks absolutely fantastic! Look at those cloudy eye-brows and luscious lips – YOU GO GIRL!
How to Use the Snapchat Gender Swap Filter to have the Most Fun
People have been going crazy using this filter. Some have come up with creative ideas that I'm going to enlist below.
Many Vloggers have made hilarious videos with the Swap Gender Filter. If you have a Youtube Channel or you claim yourself as somewhat of a comedian, make a video with this filter, and act and pretend like the opposite Gender. Entertain the crowds and your fortunes will take a turn for the best.

Memes, specifically revolving around this filter, is another great way of engaging your audience and get them talking.

You can also use these Gender swap videos, pictures and memes in your Instagram and Snapchat Stories, and keep on recycling them.
Conclusion
If you're one of those rare oddities that doesnt know how to use the Snapchat Gender Swap filter, I suggest you hop on quick. Otherwise, you're going to miss out on snap-loads of fun.