The 'SQL Server' Archives
Posted June 3, 2012 by Vishwanath Dalvi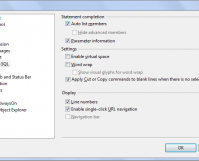 Losing your patience while writing long lines of code in SQL is understandable. SSMS includes a feature to show line numbers in your query editor to assist with this process. Instructions for SQL Server versions 2005, 2008, and 2012 are included.
Posted May 10, 2012 by Vishwanath Dalvi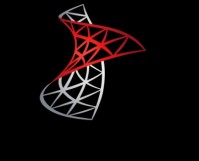 Metadata queries are really helpful in discovering information for a given database schema. Database information including the tables, views, columns names, data types, indexes, and table constraints are all available using queries such as these.
Posted April 19, 2012 by Vishwanath Dalvi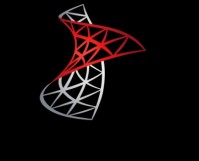 When working with NULL values, it's important how you deal with NULL records in your database. This example walks through and explains how to sort and separate NULL and non-NULL values. This example should work with all database types including MySQL, MS SQL, and postgreSQL.