Android: How Do I Backup my Contacts?
Posted September 5, 2010 by David Kirk in Android
Last Updated on
For many people, the phone numbers and addresses contained within their contacts are extremely valuable. Backing up this information is essential in case the android device is stolen or destroyed.
Eventually when everything is stored in the cloud, backing up contacts will not be as important. However, for now, it is an essential part of life. Many of us have worked years to collect our contacts. They can be priceless.
Here is how to backup your phone numbers, addresses, and other contact information on your android device.
1. Go to your Contacts
2. Press the physical Menu button
3. Press the virtual More button in the lower right corner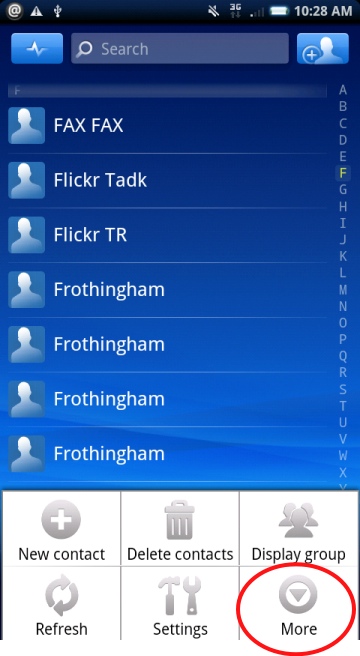 4. Select Back up contacts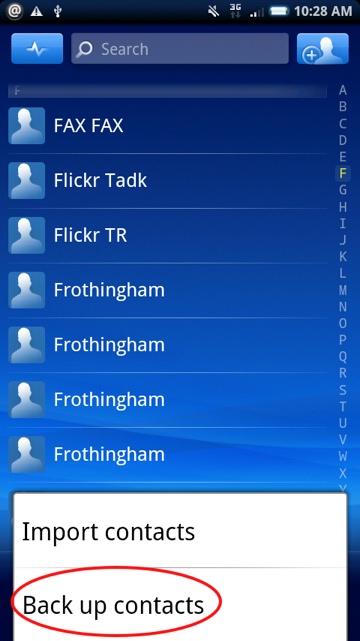 5. Select SIM card or Memory card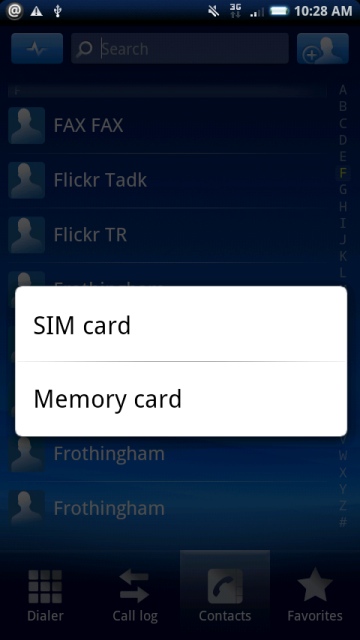 I frequently backup to a separate memory card on a routine basis and store it in my office. Then if my phone ever dies or is stolen, I can repeat the process and import from my memory card.
David Kirk is one of the original founders of tech-recipes and is currently serving as editor-in-chief. Not only has he been crafting tutorials for over ten years, but in his other life he also enjoys taking care of critically ill patients as an ICU physician.
View more articles by David Kirk
The Conversation
Follow the reactions below and share your own thoughts.