How to View Play History on Spotify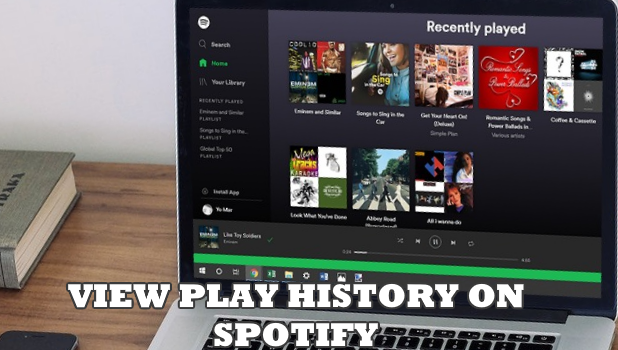 Did you just heard an awesome song on Spotify but you forgot the words nor knew the title to the song? It can be frustrating trying to recall what song it was. You wished you have saved the song to your playlist. Now you are completely clueless and restless. Don't worry. We got your back. There is a way to view play history on Spotify. This article will guide you on the detailed procedure.
You were randomly playing music on Spotify when you heard a great song, got too busy to take note, then completely forgot what it was. Now you can't stop thinking about the song. We've been there, and we know how annoying it is. Fortunately, there is a way to view play history on Spotify. However, there is a little catch. No matter how much you find the option to view play history on your phone, you can't because the feature is not available on the app's mobile version. You need to use the desktop version of Spotify to view play history. Well, right now, we can't have all good things yet. If you want to learn how to view play history on Spotify, read on.
View Play History on Spotify on the Desktop App
Using Spotify's desktop app, you can view the last 50 tracks that you recently listened. Here's how to do it:
1. Open the desktop version of Spotify. If you do not have one on your computer yet, download and install the app from Spotify's official site.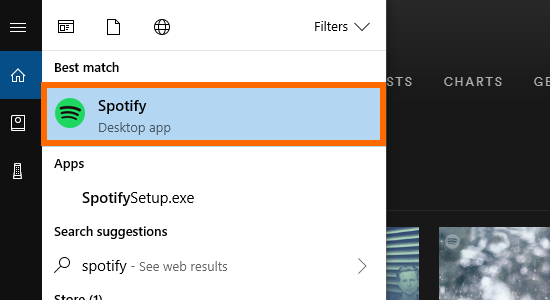 2. Log into your PC's Spotify app.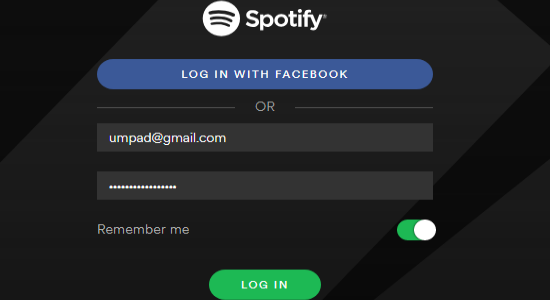 3. With Spotify opened, click on the Play Queue button (hamburger icon with a play button) positioned on the lower-right part of the screen.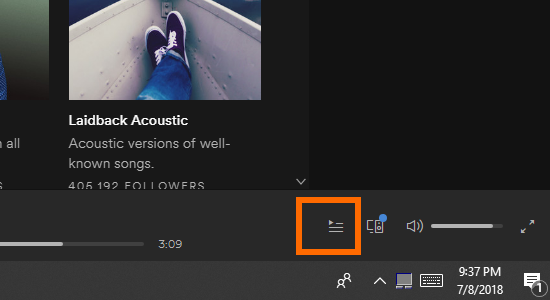 4. Your Spotify Play Queue list shows. The Play Queue shows the list of songs in the queue for playing.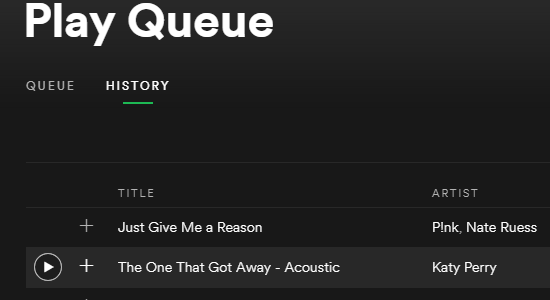 5. From the Play Queue page, tap on the History tab.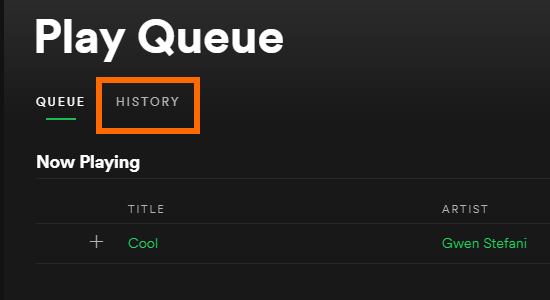 6. Play History tab opens showing you the list of previously played tracks. The list shows the last 50 songs you played on your Spotify for the desktop.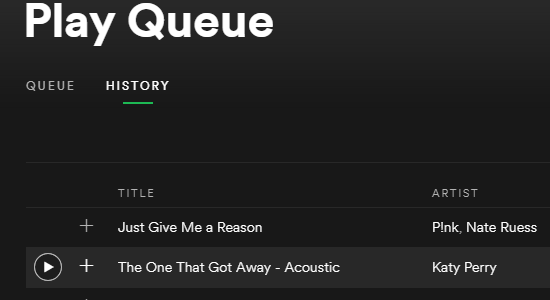 Frequently Asked Questions
Q: Can I view Play History on my iPhone and Android phone?
A: The mobile version of Spotify do not have the play history feature. iPhones and Androids can only view the play queue. The play history is only available for the desktop version of the app.
Q: I'm sure I played this one song that I liked, but after checking on my Play History, I can't seem to find it. Am I missing something?
A: The play history only stores the last fifty songs played. Other previously played songs that not part of the last fifty played are removed from the list.
Q: Why is the Play History missing? I knew I recently played a song around 20 songs back, but I can't find the said track.
A: You might be playing through the mobile or web version of Spotify. Only songs played in the desktop app are saved in the recently played songs.
You just learned how to view play history on Spotify. If you have questions about any of the steps above, let us know in the comments section.
Do you have a Spotify trick that you want to share? Let us know in the comments section.
If you think this article is interesting, you might want to check on these related titles:
How Do I Download Over a Cellular Connection on Spotify?
How to Create Playlists on Spotify Web Player
Scrobble (Sync) Tracks from Spotify to Last.FM
Create a playlist with Spotify
How to Rearrange Songs in Spotify Playlists for iPhone
Spotify drag and drop to playlist
Spotify: Prevent Facebook Posts About Songs You Listen To
The Conversation
Follow the reactions below and share your own thoughts.