How to Delete a Contact from a Group in iPhone
Last Updated on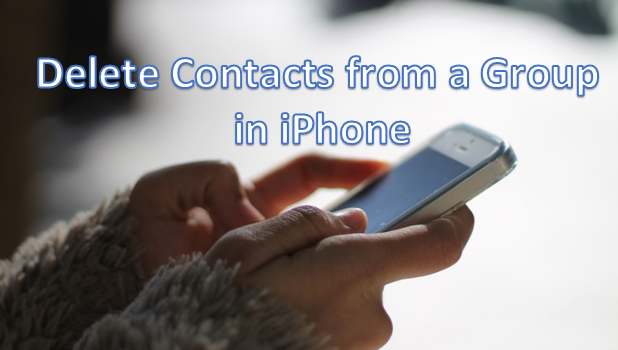 For strategic reasons, Apple does not allow you to create and edit contact groups from your device. The company wants you to get to know and use its various products and features. To create a contact group on your iPhone, you need to use the internet login to Apple's official iCloud website. Tech-Recipes has a tutorial on how to create a contact group in case you do not yet know how to create one. Adding a contact to an existing contact group is easy. You just need to go to your iPhone's Phone app. What you may find perplexing is deleting a contact from an existing group in iPhone. After several attempts to delete a contact from a group, you may have given up, thinking there is just no way to do it. Fortunately, there is a way! To find out how to delete a contact from a group in iPhone, keep reading.
Remove a Contact from a Group in iPhone
To delete a contact from a group in iPhone, follow these steps:
1.On your iPhone, log in to your iCloud account. It is free to create your own iCloud account.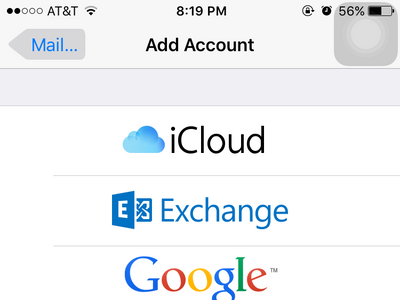 2.On your computer or on your phone's browser, go to the iCloud's official site at www.icloud.com.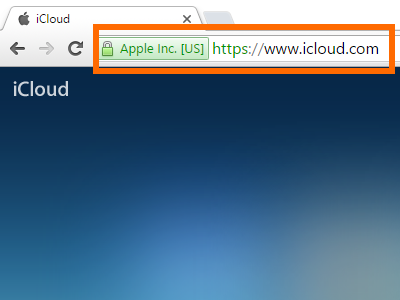 3.Log in to your iCloud account.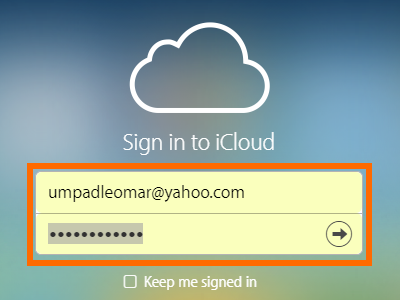 4.On your iCloud account, click on Contacts.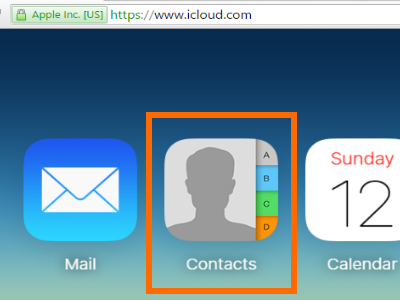 5.Click on your target contact group.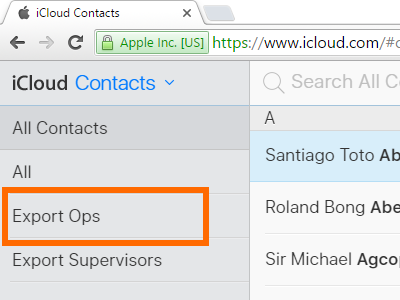 6.Click on the name of the contact that you want to delete.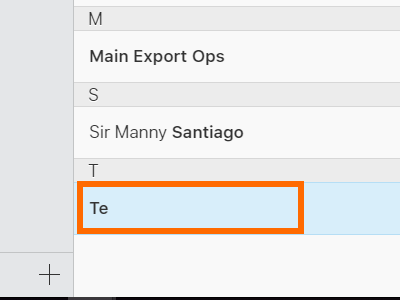 7.Click the Settings icon in the lower-left corner of the page.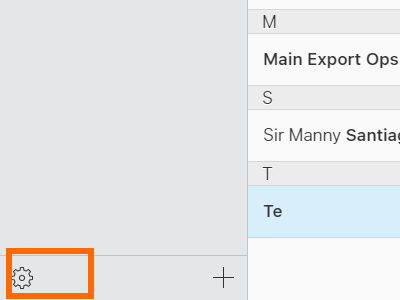 8.From the list of available options, click on Delete.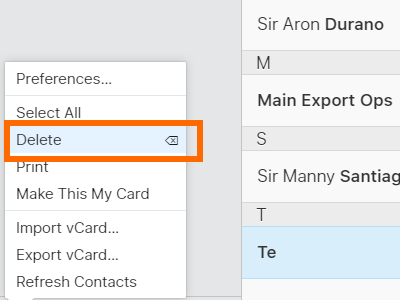 9.The contact will now be deleted from the group. You are done.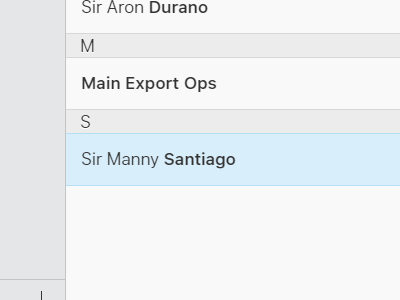 Deleting a contact from a contact group will not actually delete that contact from your phone book. The deletion will only occur in the group. If you have other ways of deleting a contact from a group in iPhone, let me know through the comments section. I will be glad to include your steps in my article.
The Conversation
Follow the reactions below and share your own thoughts.