How Do I Trim a Video on iPhone Without Using Third-Party Software?
Last Updated on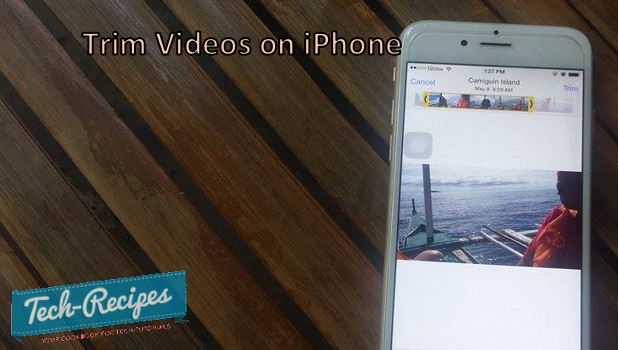 iPhone 6's new 8-megapixel iSight camera with auto-focus makes the device suitable not only for taking still pictures but also for capturing video moments. Sometimes, you may get so carried away with taking a video that you manage to record a full hour. Now, how will you be able to upload a video that size to share on Facebook? Unfortunately, you can't. You need to trim down and shorten the video. It is a good thing that Apple has a feature that lets you easily trim videos so that you can share only the best parts. This feature will also work to iOS 8 devices. If you are curious about how this is done, read on.
How Do I Trim Videos Using My iPhone?
You do not need to download or pay for third-party software to cut through the unnecessary parts of your movie. Using the built-in edit feature on your iPhone, you can get rid of the mundane moments and focus on the better ones. To trim videos using your iPhone, follow these steps:
1.Go to the Home screen of your iPhone by pressing on the Home button once.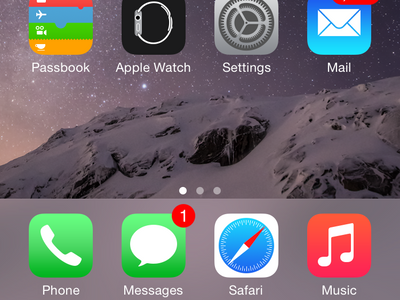 2.From the Home screen, tap on the Photos icon.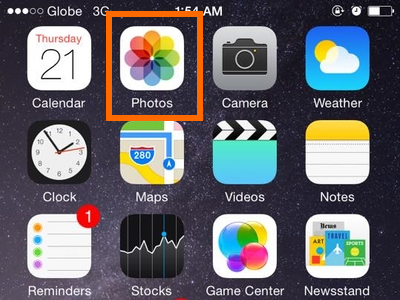 3.In Photos, locate the Album containing the video you want to trim down.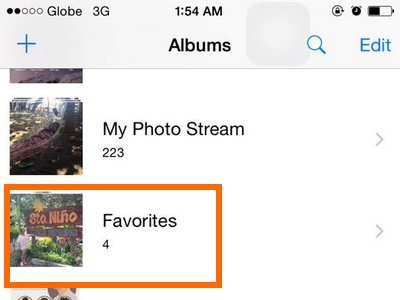 4.Tap on the video that you want to trim down.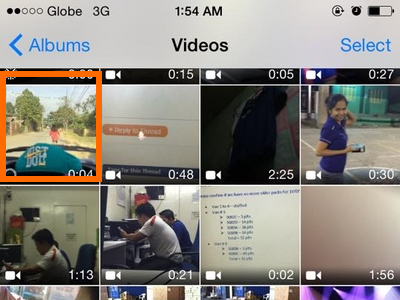 5.Focus on the timeline at the top-most portion of the video.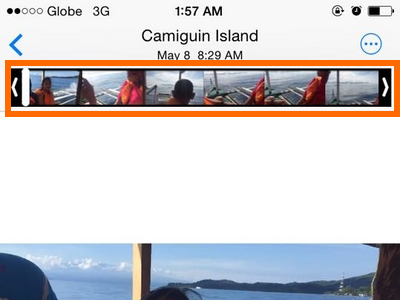 6.Use the sliders on the timeline to adjust the starting and end points of the video. The timeline borders will turn yellow indicating the trimming is active.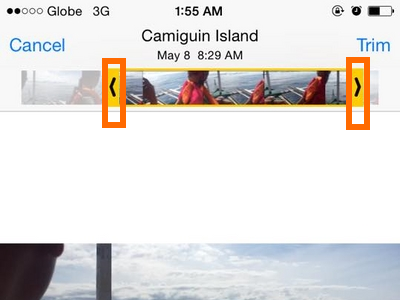 7.Tap on the Trim option located on the upper-right part of the screen to initiate saving.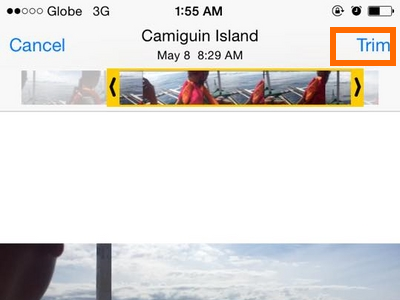 8.Choose between Trim Original and Save as New Clip. The first option will trim down the original video. Be careful when choosing the first option as you can no longer access the longer version of the video. The second option will save a new clip and will retain the original video.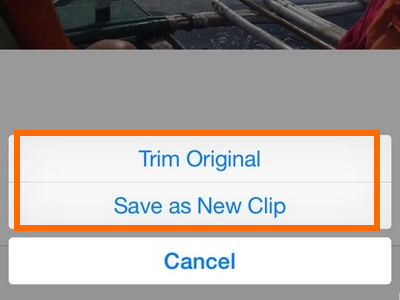 9.You have successfully trimmed down your video using an iPhone!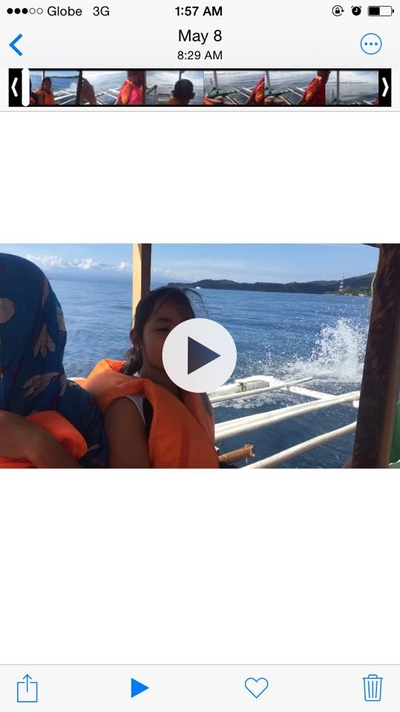 Have you encountered any problems while trimming your videos using an iPhone 6? Do you want to share any experiences or videos taken using an iPhone? Let us know in the comments. We would love to hear from you.
The Conversation
Follow the reactions below and share your own thoughts.