How Do I Enable Personal Hotspot to Share My iPhone's Internet Connection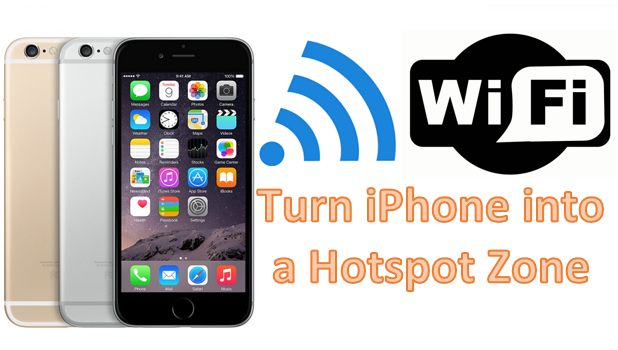 You can use your iPhone as a mobile Wi-Fi hotspot. By enabling your iPhone's Personal Hotspot feature, you can share your device's internet connection with other Wi-Fi enabled devices that are connected to it. This tutorial contains step-by-step instructions describing how to use your iPhone as a personal Wi-Fi hotspot.
How to Enable Personal Hotspot on iPhone
The next instructions apply to iOS 8. The same steps may apply to earlier versions as there is a minimal difference in the way to enable hotspot on an iPhone. To start sharing your iPhone's internet connection, follow these steps:
1.Go to your iPhone's Home screen by pressing on the Home button.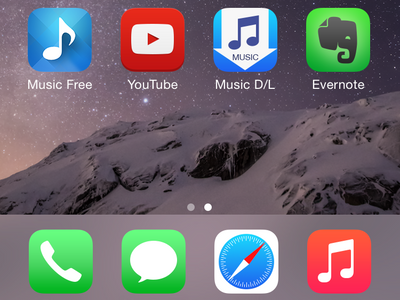 2.From the Home screen, tap on Settings.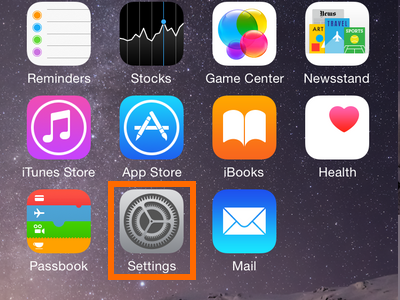 3.Under Settings, tap on Cellular.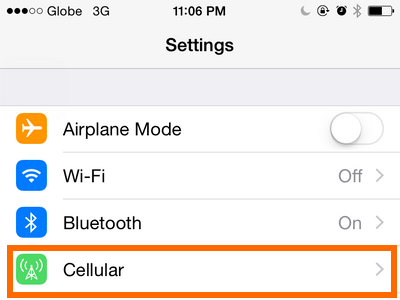 4.Enable Cellular Data by tapping on the switch. You can opt to enable or disable LTE connectivity.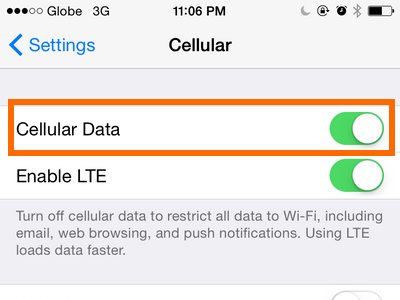 5.Go back to Settings by tapping on Settings located at the upper-left part of the screen.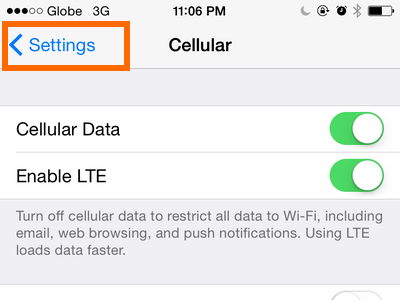 6.From Settings, tap on Personal Hotspot.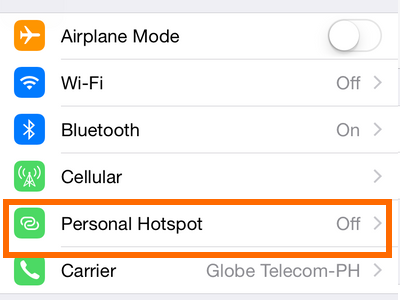 7.Enable Personal Hotspot by tapping on the switch.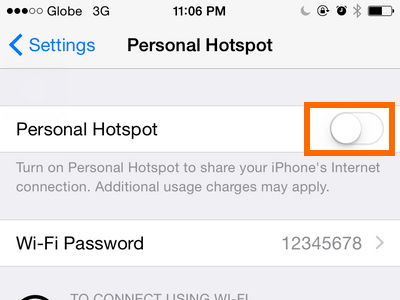 8.Choose between Turn on Wi-Fi and Bluetooth and USB only. When Wi-Fi is disabled, you can only share your connections through Bluetooth and USB only.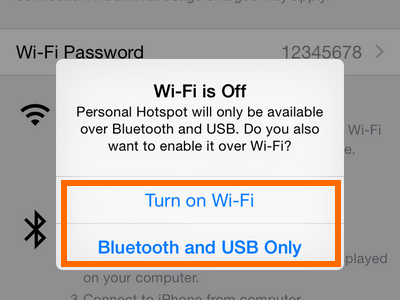 9.You can change the default password by tapping on Wi-Fi password.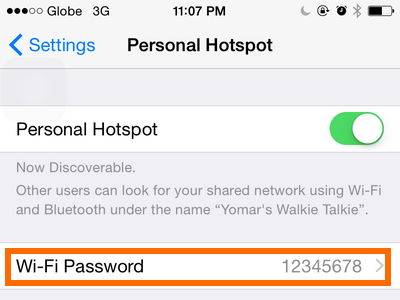 10.Your personal hotspot is now activated. Your iPhone's name will now be displayed as an available network to which to connect.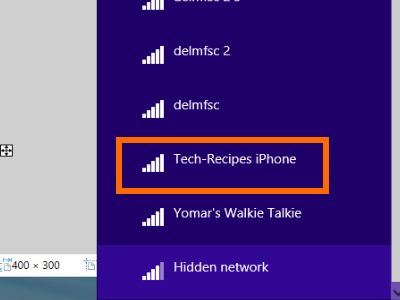 How to Connect to an iPhone Hotspot Using Wi-Fi
To connect to your iPhone's hotspot using Wi-Fi, choose the iPhone from your device's list of available Wi-Fi connections. Enter the password to authorize connection.
How to Connect to an iPhone Hotspot Using Bluetooth
To connect to your iPhone hotspot using Bluetooth, pair the devices by entering the code displayed on the other device.
How to Connect to an iPhone Hotspot Using a USB Cable
To connect to your iPhone hotspot using USB, connect your iPhone to your computer, and choose your iPhone from the list of available networks.
Things to Note
*Your iPhone needs to have access to the internet to be able to share its connection.
*If you do not have an unlimited plan, your internet consumption per byte may increase as devices connected to your iPhone will use your device's cellular data. There is a possibility that you will have an increase in your monthly charges if you are paying by the byte.
*Some carriers do not allow activation of Personal Hotspot by default. You can call your carrier's customer service to inquire how to activate and acquire the hotspot feature on your device.
Did you have issues when setting up personal hotspot on your iPhone? Do you have tips and additional information about the feature? Let us know in the comments.
The Conversation
Follow the reactions below and share your own thoughts.