How Do I Merge Contacts on My iPhone?
Posted February 6, 2015 by Lê Hoàng in Apple iPhone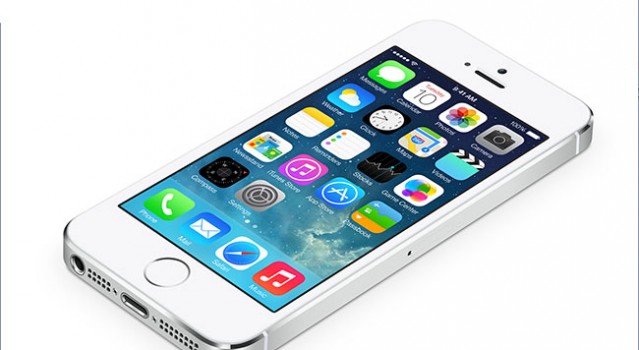 If you have several contact entries in your iPhone's address book that point to the same person, follow this tutorial to merge them into one entry to keep your contact list organized.
1. Open either the Contacts app or the Phone app. If you choose the Phone app, make sure that you are viewing the Contacts tab.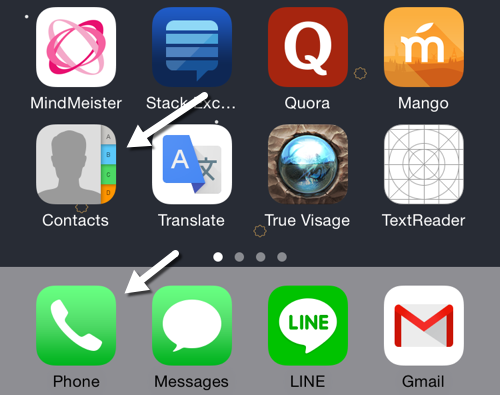 2. Find the contact you want to use as a container for other entries in the list. If the list is long, you may want to use the search box to find the desired contact quickly. Tap the contact to go to the details screen.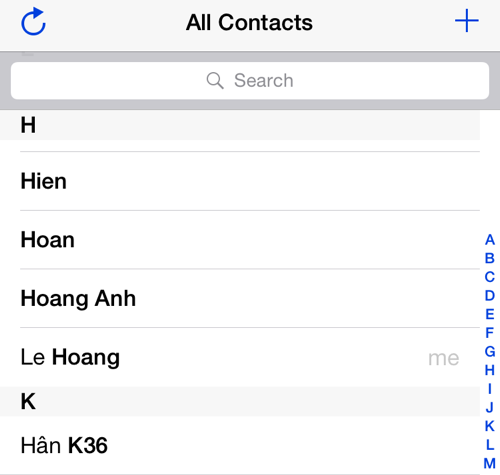 3. In the contact's details screen, tap the Edit button at the top right of the screen. This action will switch the contact view to Edit mode.

4. Scroll to the bottom of the list, and tap link contacts.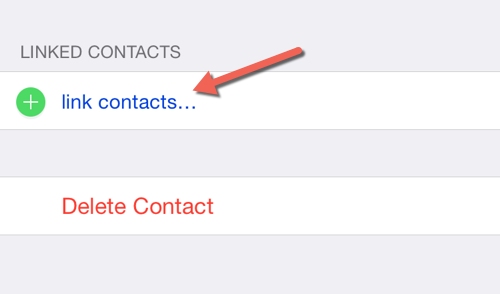 5. The contacts list appears on-screen again. Choose the contact entry that you want to merge and tap Link. Repeat Step 4 and 5 if there are multiple duplicate entries.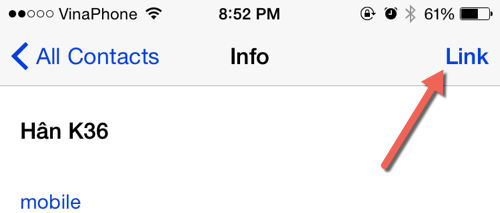 6. If you have added a contact to the Linked Contacts section by mistake, you can remove it by tapping the minus button and choosing Unlink.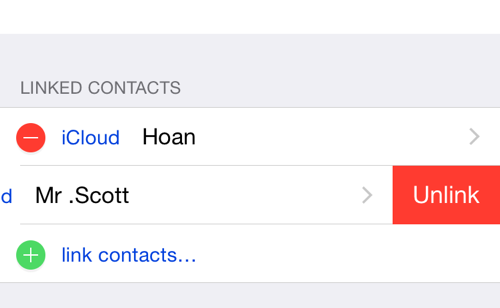 7. While you are still in Edit mode, preview all the newly added fields, and make sure that they are correct and still up-to-date. Make any changes to the fields if necessary. Tap Done to save the changes. Once the contacts are merged, only the parent contact is searchable using the search box.
For entries containing linked contacts, there will be a separate section named Linked Contacts at the bottom of their details screen. Tapping on one linked entry will bring you to the details of that entry only.
8. For duplicate contact entries which contain exactly the same information, you can just delete them from the list. There is a Delete Contact option at the end of every entry in Edit mode.
When not creating exciting new Android games, Lê Hoàng is here crafting tutorials, tweaks, and fixes for your enjoyment.
View more articles by Lê Hoàng
The Conversation
Follow the reactions below and share your own thoughts.