Apple's latest phones, the iPhone 6 and the iPhone 6 Plus, are on the bigger-screen side of the phone-size spectrum. While devices with bigger screens provide users with many advantages, most will agree that one of the disadvantages of having a large screen is its one-handed usability. One will have a hard time handling and using a phone with a large screen with only one hand. This is a problem with the iPhone 6 and especially the iPhone 6 Plus.
Apple understands that it may be hard for some users to use their iPhones with one hand, so the Reachability option was added to address this problem. The feature will allow one to reach the upper part of the phone's screen easily. To enable and activate Reachability on your iPhone 6, follow the steps below.
How to Enable Reachability on Your iPhone 6
To turn on Reachability, follow these steps:
1.Go to iPhone's Home screen.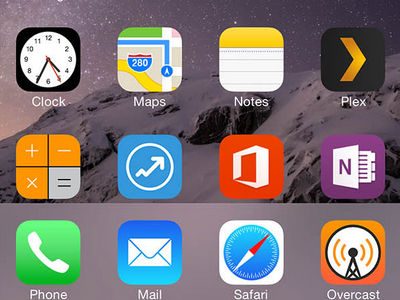 2.Tap on Settings.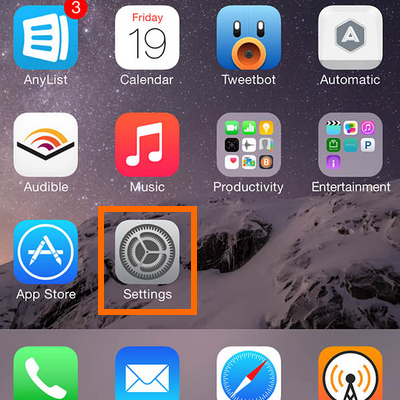 3.Go to General Settings.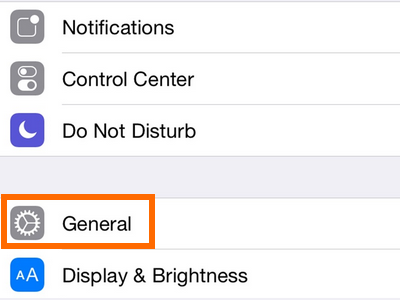 4.Tap on Accessibility.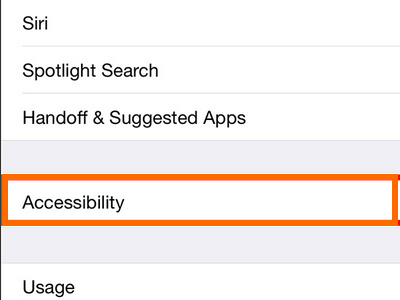 5.Turn on Reachability under the interaction sub-menu by tapping on the switch to the right.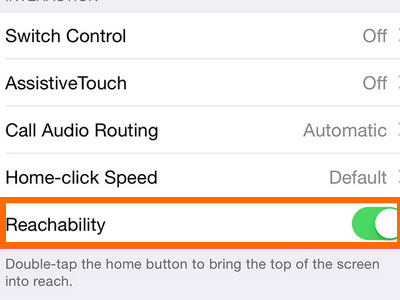 6.Reachability is now enabled on your phone.
Use Reachability on your iPhone 6
Once Reachability is activated, you can start using it. To use your iPhone with one hand, follow these steps:
1.Wherever you are on your iPhone 6, double tap the Home button.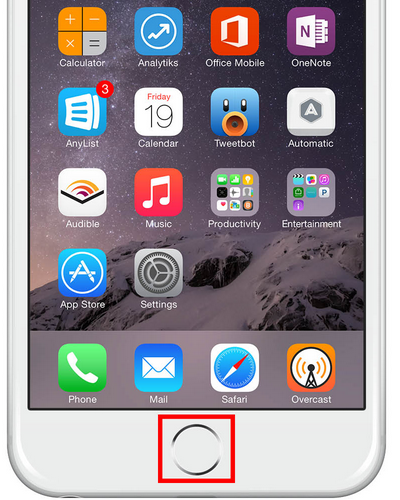 2.The action signals your phone to activate the Reachability feature on your device. For 10 seconds, the current phone screen will slide down making it easier for you to reach the top part of the screen.


3.The screen will return to normal after a few seconds of inactivity.
Turn Screen Back to Normal
Reachability is programmed to return your iPhone's screen to its normal view after ten seconds of inactivity. There are also two more ways to return your iPhone's screen back to normal. These are as follows:
1.Tap on the top empty part of your iPhone's screen.
2.Tap on the Home button once.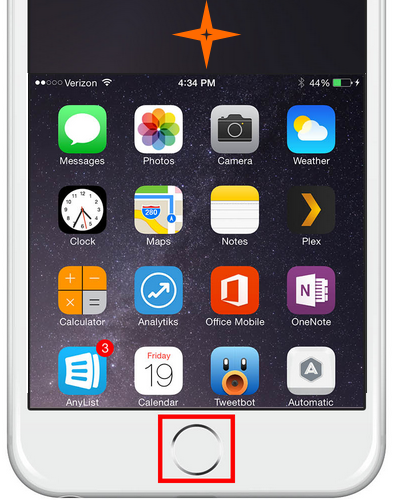 Do you find the Reachability feature of the iPhone 6 useful? Do you have something to share about your experience with the function? Let us know in the comments.