How Do I Recover the Clipboard History on My Samsung Phone?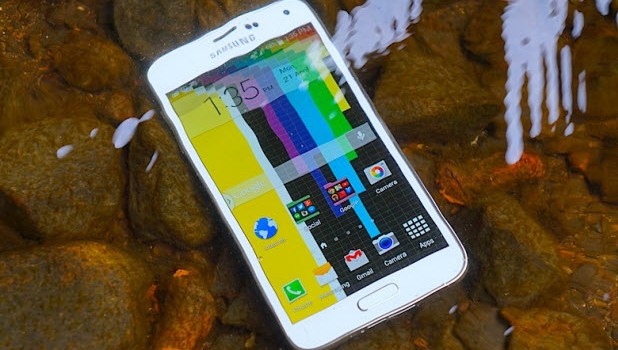 By default, Android phones only allow one active clipboard item at a time. As a new item is placed on the clipboard, the old one will be erased automatically.  Without the help of third-party apps, you may not be able to recover the clipboard content that you copied previously. However, if you own a Samsung smartphone, there is a built-in clipboard manager that may help you recover the old content if it was recently copied. Continue reading to find out how.
1. Unlock the phone, and open the app to which you want to save the recovered clipboard item. It could be any app that requires user input like Messages, Notes, or Emails. In this tutorial, I have chosen the stock Messages app.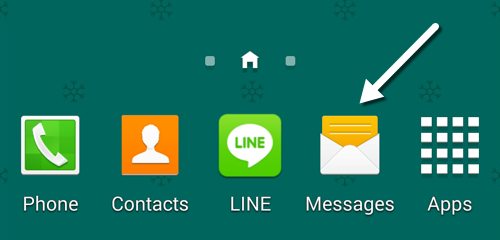 2. Inside the app you have chosen, tap on a text field to force the keyboard to show up. If you are using a third-party keyboard app, you may want to switch back to the default one provided by Samsung. To switch the keyboard, pull down the notification panel, and choose Switch Input Method.
3. Long-press the gear icon near the Sym key to open its context menu. Please note that the key may show a different icon, but it is next to the Sym key.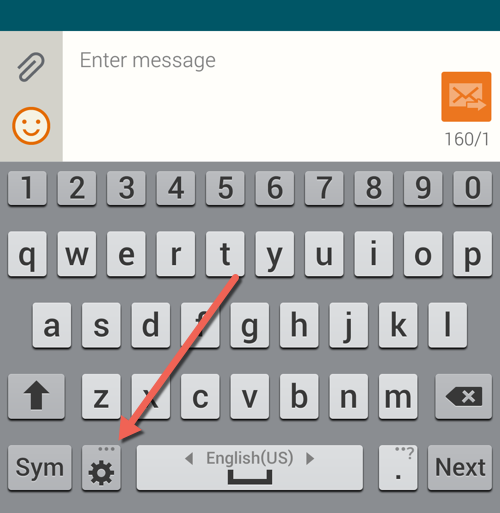 4. Select the Clipboard icon from the context menu.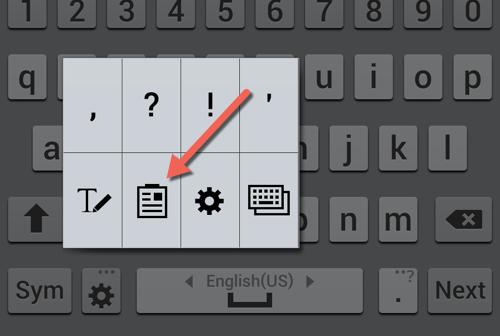 5. When you select the Clipboard option, the keyboard will be replaced temporarily by the Clipboard section which shows previous clipboard items. These could be text or media files such as pictures, audio files, or even video files.
As you can see in the picture below, the items are listed as small thumbnails; you can scroll through the list to find the item you need. Depending on the file type of the previous clipboard item, it may not be shown properly.
By default, the system may store up to 20 clipboard items, so there is a good chance that you will be able to find the one you need.
To transfer the item back to the text field, simply tap on it.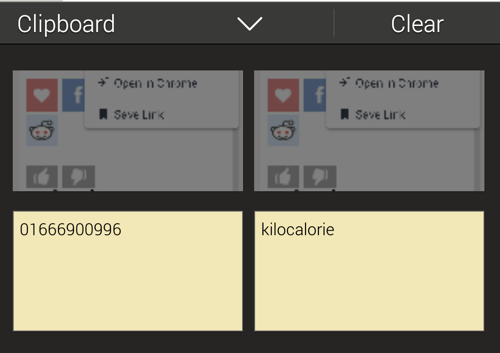 6. When you are done, tap the arrow to dismiss the Clipboard history window and bring back the keyboard. You can store the recovered clipboard item somewhere else for long-term use.
When not creating exciting new Android games, Lê Hoàng is here crafting tutorials, tweaks, and fixes for your enjoyment.
View more articles by Lê Hoàng
The Conversation
Follow the reactions below and share your own thoughts.