How Do I Use Google Translate Offline on My Phone?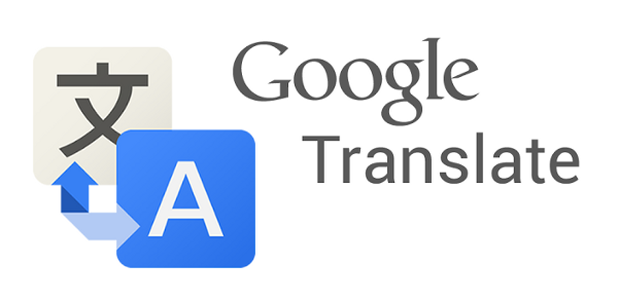 If you usually use Google Translate when you travel or study, you may not like the idea of having to be connected to the Internet all the time to use the service. In addition, getting the results of a translated text could take much longer when a network is unstable, and you may not get any results at all when you are in a rural area. To avoid these situations, you can download the data of the languages that you typically use to the phone so that you can use them anytime and anywhere you want, even without an Internet connection. This guide shows you how to download the languages on your Android phone.
1. In order to use Google Translate offline, you must have the Google Translate app on your Android phone. If you have not installed it on your phone, head to the Google Play Store to download it. Once you are ready, connect to a WiFi network, and launch the app from the app drawer.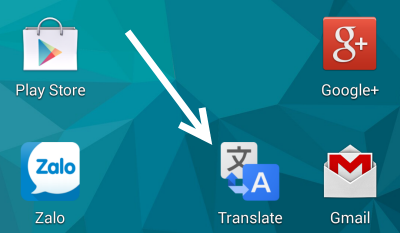 2. Inside the app, tap the overflow menu icon at the top, and then choose Settings from the list.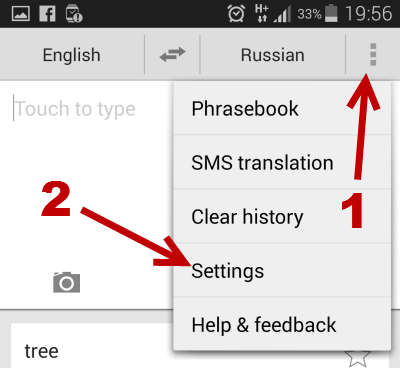 3. Next, in the Settings screen, choose the Manage offline languages section.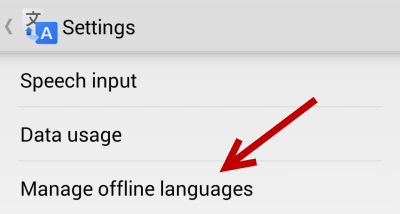 4. The offline language section is divided into two sections: Installed and All. The Installed section shows language packs already available for use without an Internet connection, while the All section lists all the language packs that you can download for offline use. If you find any unnecessary language pack in the list, you can remove it from the phone by tapping on the blue pin icon.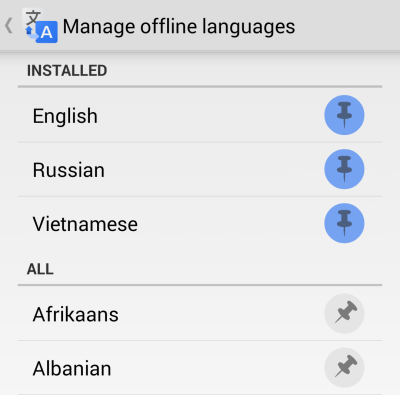 5. To download a new language for offline use, find the item in the All list, and tap the gray pin icon. Next, you will see a prompt window which includes information about the language package and its size. The size of the package is usually from 150MB to 200MB. If the size is acceptable to you, tap OK to start the download process.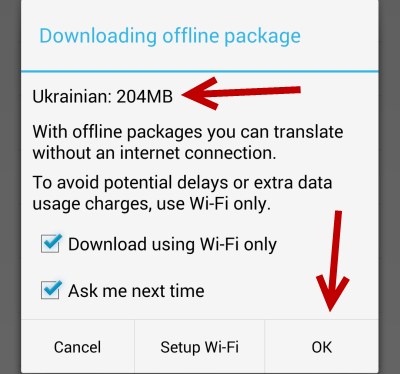 6. The estimated download completion time depends on the size of the file and the network speed. You can track the progress of the download by pulling down the notification panel.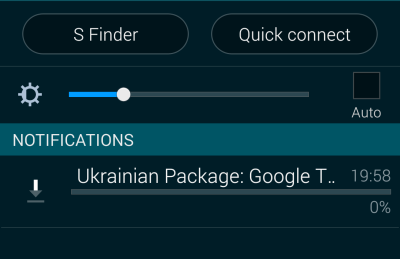 7. In case you download a language by mistake, you can go back to the language list, tap on the pin icon again, and choose Yes to cancel the download.
8. Once everything is complete, you can start using Google Translate without an Internet connection.
When not creating exciting new Android games, Lê Hoàng is here crafting tutorials, tweaks, and fixes for your enjoyment.
View more articles by Lê Hoàng
The Conversation
Follow the reactions below and share your own thoughts.