iOS 7: Block Adult Websites from Children
Posted October 3, 2013 by Lê Hoàng in Apple iPhone, iPod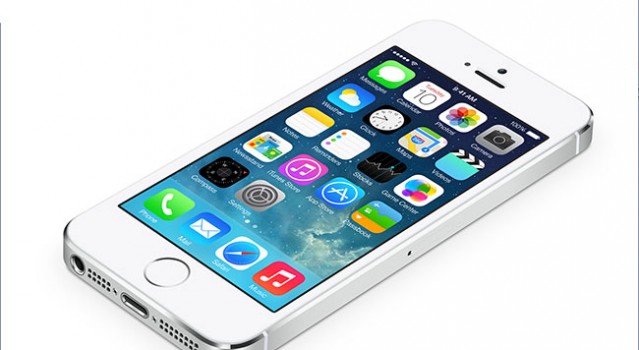 If you frequently let your kids use your device to browse the web, make sure adult websites or other sites that are inappropriate for children are blocked. This tutorial will walk you through the steps to block websites on your devices running iOS 7.
There are two ways to block websites on iOS 7.
– Block adult websites: Only adult sites are blocked. Other sites can be visited normally.
– Specific websites: Only a list of websites are allowed. Sites that are not in the list will be blocked.
1. First, tap on the Settings icon.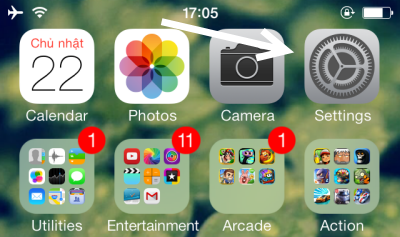 2. Next, in the Settings screen, choose the General section.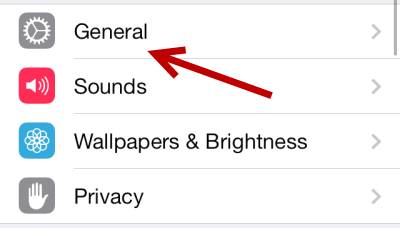 3. Tap on the Restrictions option to continue.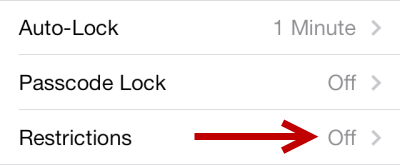 4. If you have not used the Restrictions before, you will need to set it up by tapping on the Enable Restrictions before you proceed to the next step. To secure your restrictions section, you will need to set up your four-digit passcode. You will be asked for the code each time you visit this section.
5. Once the code is set up, scroll down to the bottom, and choose the Websites option.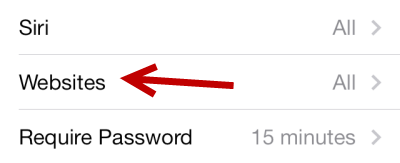 6. By default, it is set to allow access to all websites. If you want to block adult websites, choose Limit Adult Content. There is no need to provide the URL as the system already has a black list of adult sites. However, if you find a normal website is mistakenly blocked, add it to the Always Allow list. Likewise, if an adult site is not blocked, you can add it to the Never Allow list.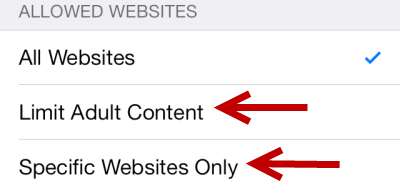 7. If you only want to allow access to a list of safe websites, choose the Specific websites only option. Next, scroll down to the bottom, and tap Add a Website.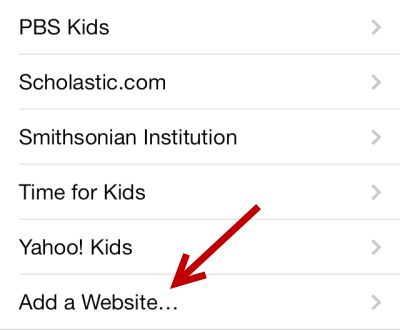 8. When adding a new website, make sure to give it an appropriate name to manage them effectively.
9. While the default list of websites are safe, you can remove any of them by tapping on the Edit button at the top right and tapping the delete button.
10. Once you have configured the safe site list, launch Safari, and visit a website that is not in the list. You will see a message which states the website is blocked. You can add the site to the safe list right from Safari, but you will need to provide the passcode first.
When not creating exciting new Android games, Lê Hoàng is here crafting tutorials, tweaks, and fixes for your enjoyment.
View more articles by Lê Hoàng
The Conversation
Follow the reactions below and share your own thoughts.