Touchwiz 4.0: Customize Apps in the Bottom App Drawer
The bottom app drawer in Samsung's Touchwiz lets users access apps quickly from the home screen. Although the four default apps are quite helpful, many users will want to add their favorite application to the bottom drawer for easy access. Here is how to do it in Touchwiz 4.0.
I have tested this on my Galaxy S II device, but this should work on any Android device using Touchwiz. On all smartphones that bottom row of icons is prime real estate. We all want our most favorite applications to appear there. In this example, I remove the Contacts icon and place the Facebook app there instead. Any application that you use frequently is a good candidate to place in the bottom row through this method.
1. On your phone's home screen, tap the Application icon.
2. While you are in the Application menu, press the Menu button, and go to Edit. The Edit mode will let you customize most of the app's drawer interface.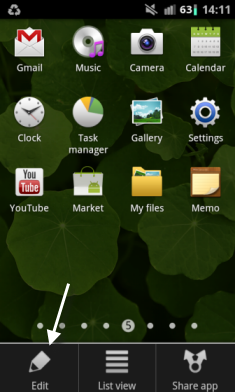 3. Find the app that you want to add to the drawer, and drag it to one of the four spots of the drawer. The current drawer will be replaced by the new one.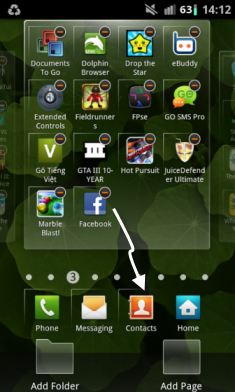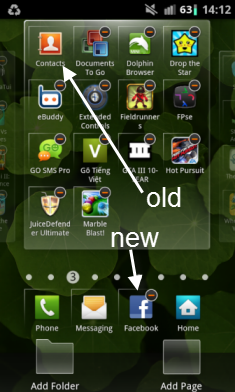 4. Press the Back button to save the setting. Your can now access your favorite app right from the drawer.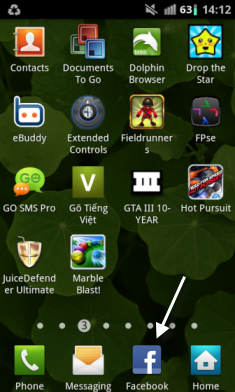 When not creating exciting new Android games, Lê Hoàng is here crafting tutorials, tweaks, and fixes for your enjoyment.
View more articles by Lê Hoàng
The Conversation
Follow the reactions below and share your own thoughts.