YouTube: How to Find Previously Watched Videos
If you want to return to an interesting video that you have recently watched, you can follow this guide to find your prior viewing history.
Editor's Note:
My wife frequently uses this against me. She'll find my laptop logged into youtube, and she'll use this feature to see what I've recently been viewing on my computer. Doh! 🙂
1. Click on your account -> My Videos.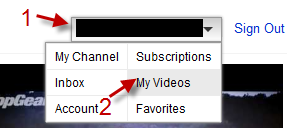 2. Click on History on the left side and you will be able to view your viewing history.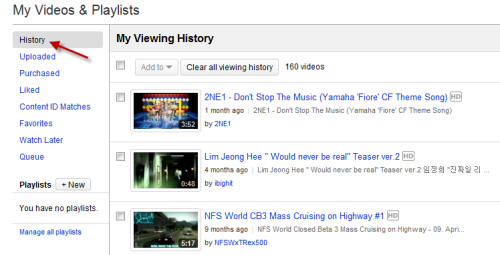 Note: only videos that were viewed with your account will appear in this list.
When not creating exciting new Android games, Lê Hoàng is here crafting tutorials, tweaks, and fixes for your enjoyment.
View more articles by Lê Hoàng
The Conversation
Follow the reactions below and share your own thoughts.