If you have just switched from one Google Picasa account to another, you may wish to move all the photos in the old account with you. Instead of re-uploading all of those photos to the new account, you can let Google do it for you. This step-by-step tutorial will show you how.
1. Log in to the Picasa account that contains photos you want to transfer.
2. Click on the small gear icon -> Photos settings.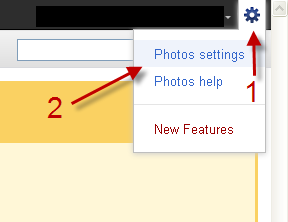 3. Go to Privacy and Permissions tab.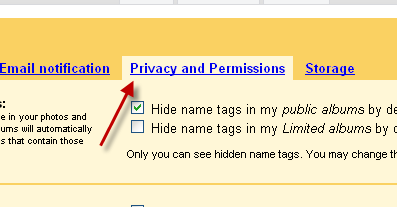 4. Scoll down to the bottom of the page, and click the Migrate my photos link in the Migrate account.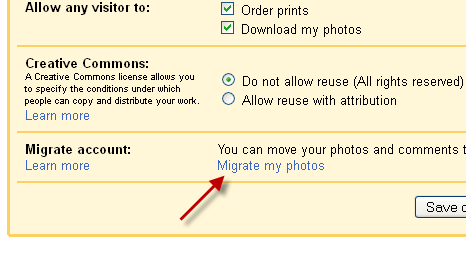 5. A new window will pop up, provide the destination Google account in the field and hit Send email with transfer instructions. If you are using Blogger service, you can transfer your Blogger albums too.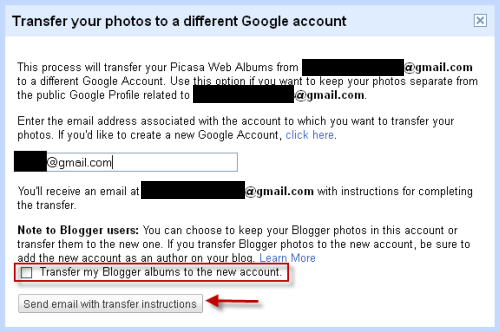 6. Open the Picasa email in your Gmail inbox, and click on the provided link.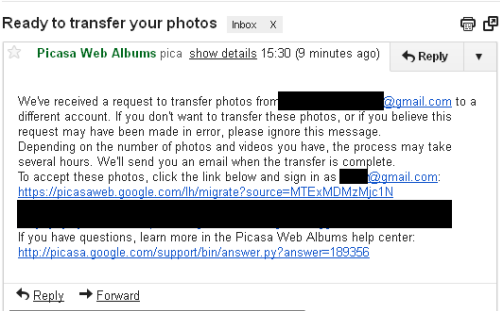 7. Sign out of your current Google Account, and then log in to the destination account. You will be notified that albums are being transferred.

Note: The transferring time depends on how big your albums are.