Facebook does not have a chat log history. Recovering the chat history once the chat box is closed is impossible. If you want to be able to record, view, and save your Facebook discussions, this tutorial is for you.
"Oops, I forgot something in my Facebook conversation!!" Have you ever faced this problem when you closed a conversation and logged out of Facebook? This firefox browser extensions can prevent this from happening.
Note: This is not a recover tool so it only store chat log after it has been installed. Earlier conversations can not be recover.
1. Install Facebook chat history manager and restart Firefox.
2. Log into your Facebook account.
3. Go to Tools->Facebook Chat History Manager->Get Facebook ID.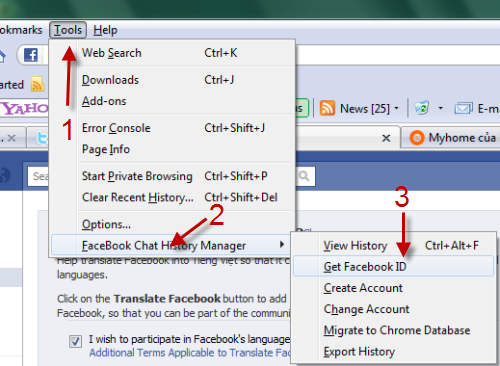 4. Click on Close login window when you see the message: You may now close this window and return to the application. A new box, which contain your ID will appear, copy your ID and hit OK to close both windows.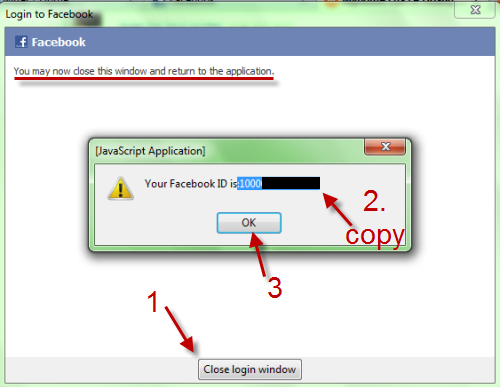 5. Go to Tools->Facebook Chat History Manager->Creat Account.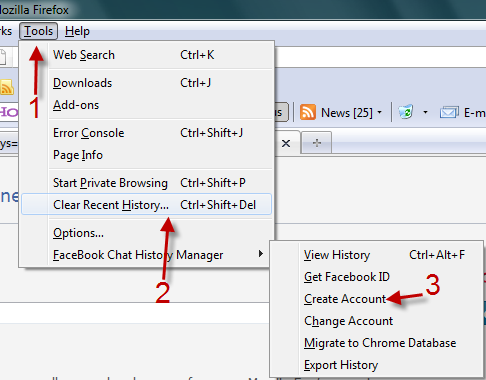 5. When the Create Account window pops up, paste your ID in the Facebook ID field. You have option to create a login name, which may be useful when you have multiple Facebook accounts. (Login name and password are different from your Facebook usename and password) Click on Create when you've filled in all the fields.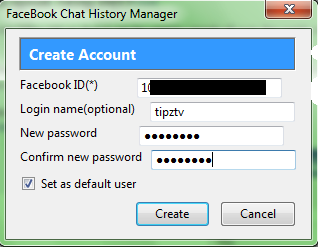 6. To view Facebook chat history, go to Tools->Facebook Chat History Manager->View History . (This will open chat histories in your current Firefox tab.) You may have to provide the username and password (which you you created in step 5)
7. The user interface is pretty simple. Click on an your friends' username on the left side and you will have all chat histories on the right side.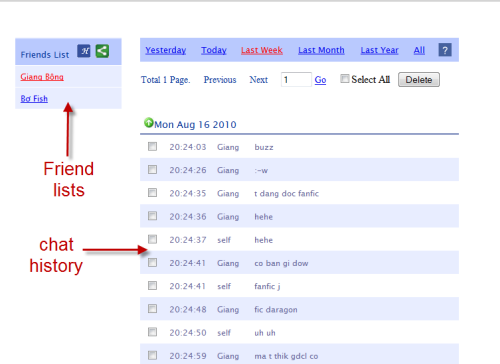 Here is the tutorial video showing the steps described above: