Take advantage of Facebook's wide reach. With more than 2 billion monthly active users, Facebook is a marketer's haven. Learn how to create Facebook ads campaign and attain your company or brand's marketing objectives. Promote your website, increase your page's followers, get more engagement, generate leads and sales – all of these can be attained by creating that perfect ad campaign. Learn how to make your own Facebook Ads campaign here.

Facebook makes it easier for people, even those who do not have a marketing background, to run an effective ad campaign. Facebook Ads campaigns are cheap, measurable, and specifically targeted to your preferred audience. Unlike the traditional forms of advertisement, Facebook advertisements can be tweaked to focus on specific audience and characteristic to increase sales and conversion.
How to Create a Facebook Ads Campaign
You can create a Facebook ad in Ads Manager by following these steps:
1.Log into your Facebook account.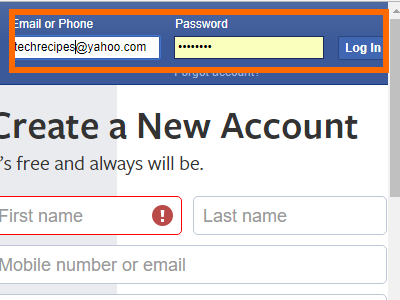 2.On your Facebook page, click on the drop-down menu located in the upper-right part of your screen.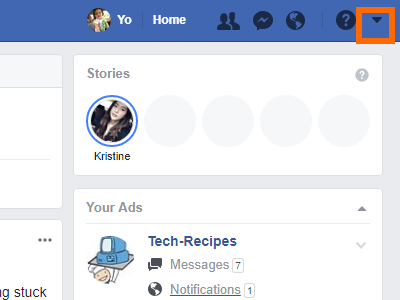 3.Once the drop-down list shows, scroll down and tap on the Create Ads option.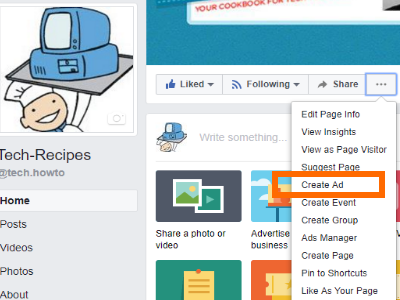 4.Choose your marketing objective. There are three general marketing objectives. You need to choose a specific result from one of the general marketing objectives.
Marketing Objective 1: Awareness
● Brand Awareness – Advertise to people who are likely to be interested in your brand by increasing awareness in Facebook.
● Reach – Increase your ad reach to the maximum number of people.
Marketing Objective 2: Consideration
● Traffic – Increase your page, website, or apps traffic by convincing people to go to your desired destination.
● Engagement – Increase your post comments, likes, shares, and overall engagement.
● App installs – Increase the number of people installing your app.
● Video views – Increase the number of views for your videos.
● Lead generation – Get more sales leads and information from people who are like to be interested in your brand.
● Messages – Increase the number of messages and inquiries for your brand.
Marketing Objective 3: Conversion
● Conversions – Increase sales, click rates, visits, or any valuable actions from people who are likely to be interested in your brand.
● Product catalog sales – Get more people to view your product catalog to get more sales.
● Store visits – Increase the number of nearby people who visit your physical store location.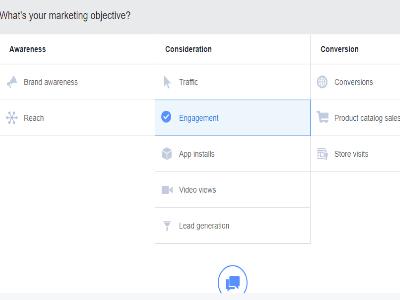 5.The next step may vary depending on your chosen marketing objectives. Facebook makes it easy for you by guiding you through the whole process. Simply supply the data asked until you get to the end. For tutorial purposes, let's say that we want to increase brand awareness by getting more reach. Tap on the Reach option.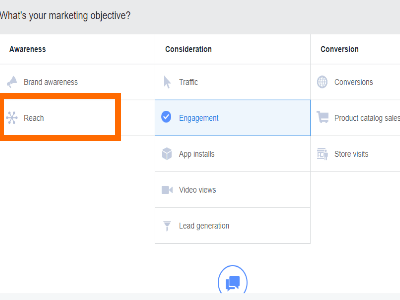 6.You can use the default campaign name or choose your own. Click on the Continue button to proceed.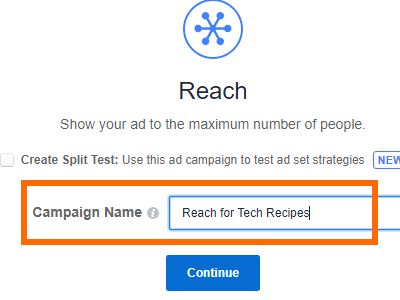 7.Enter an Ad Set Name or use the default name.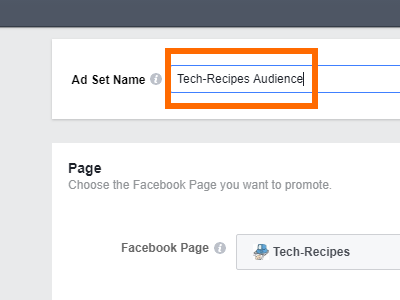 8.Click on the drop-down box and choose the Facebook page that you want to promote.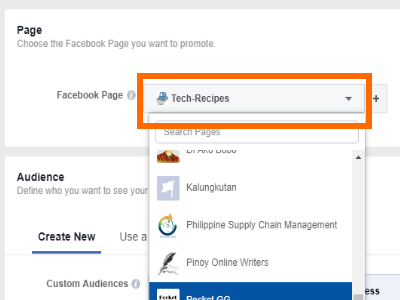 9.Specify your preferred audience – choose their locations, age range, gender, and languages used.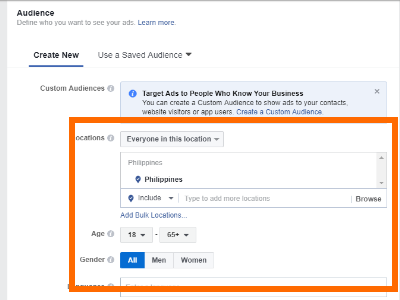 10.Alternatively, click on the Use a Saved Audience tab to select a previously selected and targeted audience.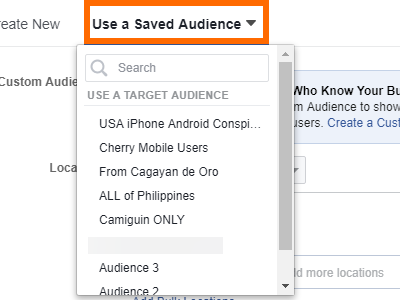 11.Select how your ads should be placed.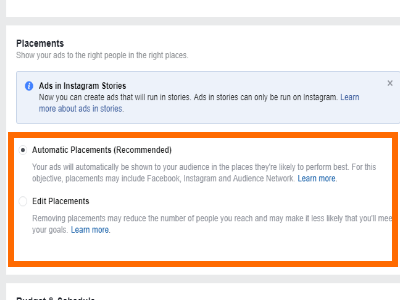 12.Choose your ad budget and the start and end date of the campaign. You can click on the Show Advanced Options button to view more details and controls.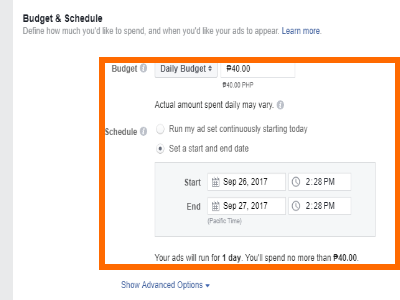 13.Click Continue to proceed to the next page.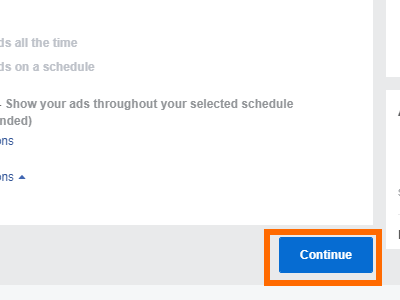 14.Choose your ad format.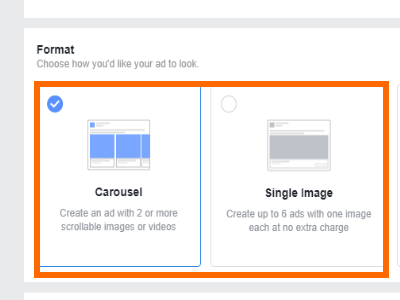 15.You can opt to have a fullscreen canvas.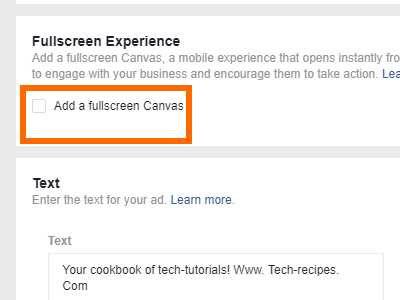 16.Enter the text for your ad.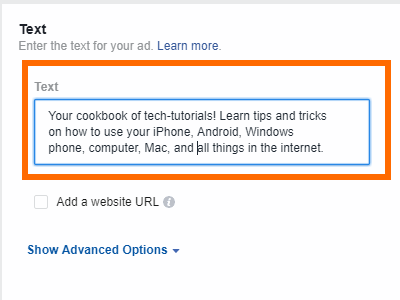 17.Enter your website URL.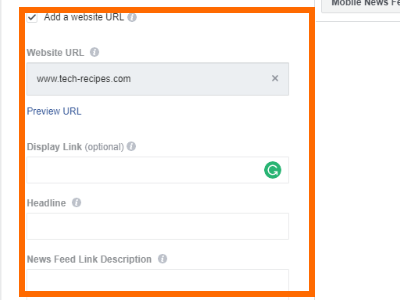 18.You will see a preview of your ad on the right side of the screen.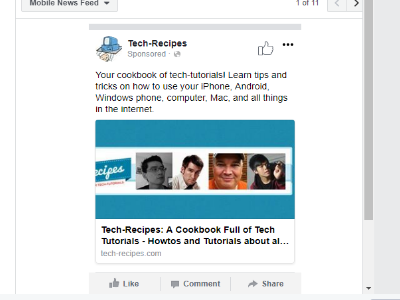 19.Click Confirm to finalize your ad campaign.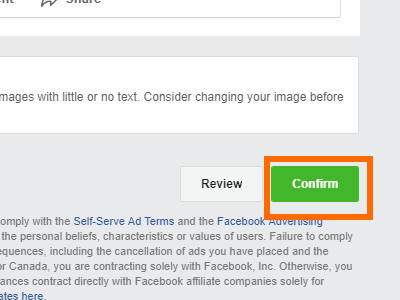 20.You are done. Facebook will review your ad and if it passes Facebook's standards for ads, your campaign will be approved.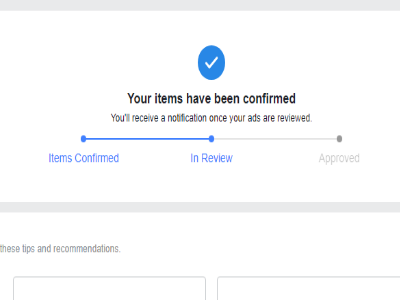 Frequently Asked Questions
Q: How much do I need to start my own Facebook Ads campaign?
A: It only takes a minimal amount to get your ads running. The minimum amount may differ depending on which country are you in but should be around a US dollar – more or less.
Q: How can I turn an ad campaign off?
A: When creating an ad campaign, you will have to choose a duration. Your ad campaign will automatically stop by the end of the duration date. If you want to turn off your ad campaign before the end of the campaign, go to your Facebook Ads Manager page and click on the switch button to the left of your campaign to turn it off.
Q: How can I completely delete my ad campaign?
A: You can remove an existing ad campaign by going to Facebook Ads Manager by doing these: Click on the tick box for the campaign that you want to delete > Click on More > Select Delete > Confirm Delete.
You just learned how to create Facebook Ads campaign. If you have questions with any of the steps in this article, let us know through the comments section below.
We've hand-picked these related articles that may interest you. Go check them out.
How Do I Download All My Facebook Page Data?
How to Customize Facebook's News Feed on iPhone