The iGoogle service lets you create a personalized homepage. It also allows you gather and access Google services and many other internet services via gadget. If you are using multiple Google accounts, you may wish to set up all of your iGoogle page the same. Here is how to do it without manually adding the gadgets to each page.
1. Log in to your iGoogle page.
2. Click on the small gear icon -> iGoogle Settings.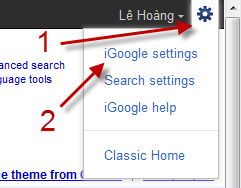 3. Scroll down the bottom of the Settings page, click the Export button under Export / Import section.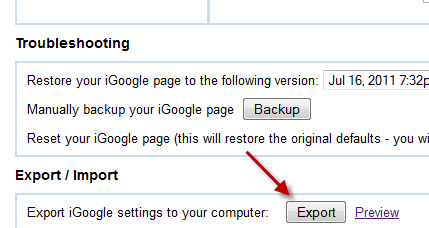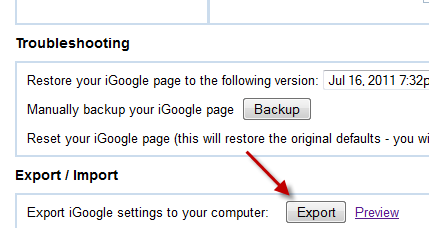 4. Download the xml file to your hard drive.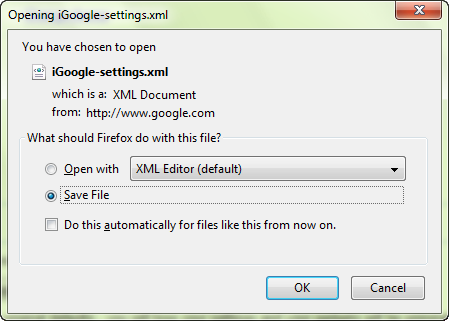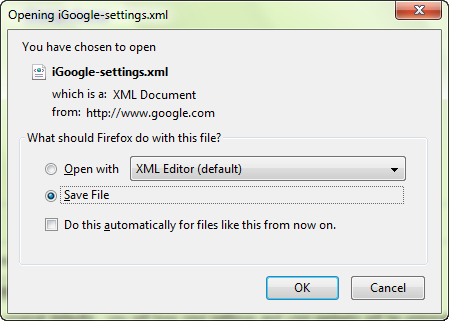 5. Now, switch to your other accounts, and go to the Settings page again.
6. Scroll down the bottom, hit the Browse… button, point to the downloaded xml file.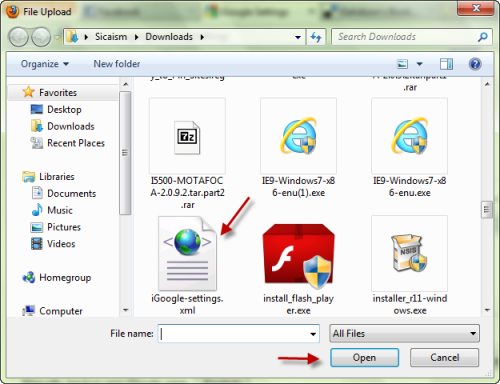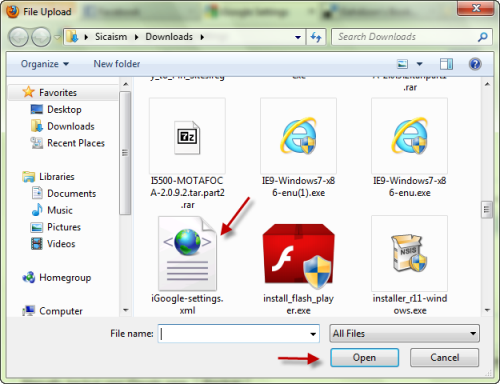 7. Hit the Upload button.