Although Google Docs is a great tool to create presentations, its theme collection is quite basic. In order to make an attractive presentation, users should consider adding their own images as the presentation's backgrounds. Here is how to do it.
1. Log in to your Google Docs account.
2. Open the presentation that you want to change the backgrounds.
3. Highlight the slide that you want to change the background.
4. Go to Slide -> Background…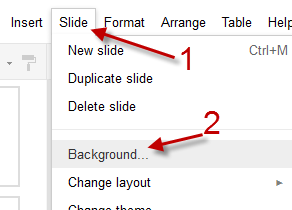 5. In the Background window, click the Choose… button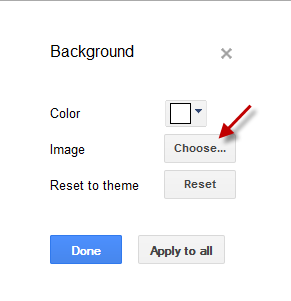 6. Right after you clicked the Choose.. button, the Insert image window will appear. Google Docs provides 4 options to insert the image into your presentation: upload from your computer, from a URL, from the Google Image Search results or from your Picasa Web Albums. In this post, I will use the Upload method to insert my image.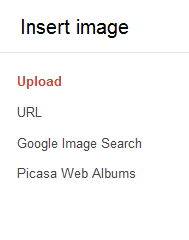 7. Click Browse, point to your picture in the Explorer window and then hit Open.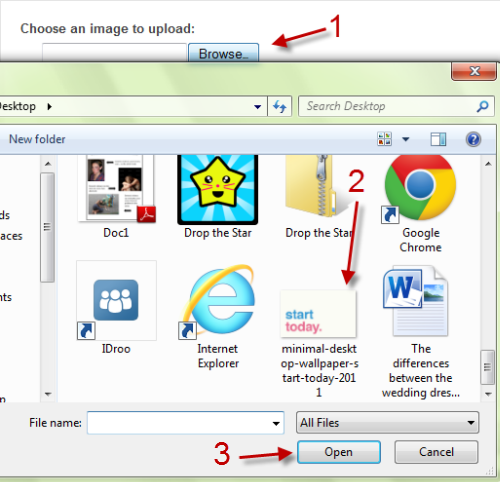 8. Back to the Background window, click Done if you want to set the image as the background for current slide only. Click Apply to all to make it as the background for all other slides in the presentation.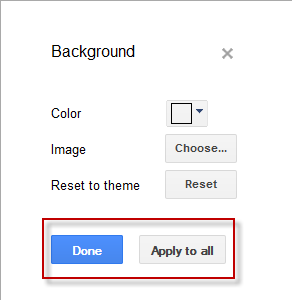 9. If you want to remove the image, just go back to the same dialog and choose Reset.