Searching for a specific line in a long Facebook conversation can be hard and time-consuming, especially if you try scrolling the lines upward until you find what you want. Using the steps in this tutorial, you will be able to find what you want in no time.
1. Log in to your Facebook account.
2. Once you are logged in, click the conversation icon to see a list of recent chats, and then click the See All button at the bottom.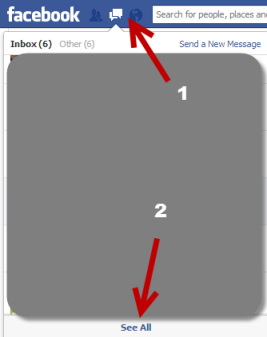 3. On the left side of the page, find the conversation in which you want to find the content. The full conversation will be displayed at the center of the page.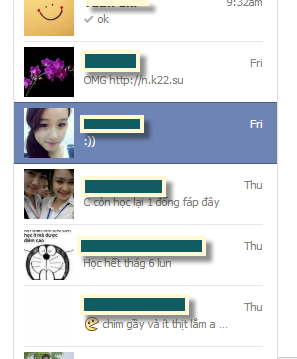 4. When the conversation is loaded, you can click on the magnifying glass icon at the top right to search for the content in the conversation.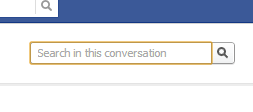 5. If the text exists in the conversation, it will be displayed. If you cannot find anything in the current conversation, try the Search all conversations for "text" feature. It will search through all your previous conversations to find what you need. Please note that it can only search through saved conversations. Deleted ones cannot be searched.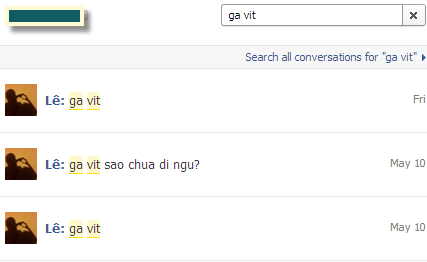 6. If you find the conversation that you need but still cannot find the specific line, click the Show more results at the bottom to view more.