One of the most desired features on Facebook has been the ability to trade files with friends. Exchanging music files, torrents, ebooks or documents within a group is now very simple with the new Dropbox and Facebook integration.
September 26 was a big day for Dropbox. By unleashing their newest Facebook integration, easy file sharing through groups is now possible. For example, many students create groups for classes so the members can connect and study easier and associations frequently create groups to publish information to their user-base.
Many users will remember that Facebook released its own file sharing option in May of 2012. However, that forced users who already had files stored in Dropbox to re-upload them to Facebook. In contrast, Dropbox's integration is much more efficient.
Initial Dropbox and Facebook Integration
The Dropbox account you want to share files from will need to be connected to the Facebook account of the group owner.
1Go to Dropbox.com and login to your Dropbox account.
2From the Dropbox home page, click the arrow beside your name in the upper right of the screen and choose Settings.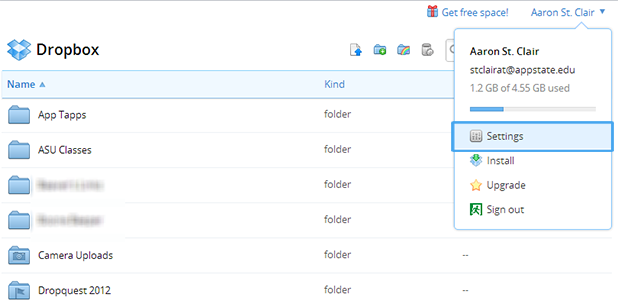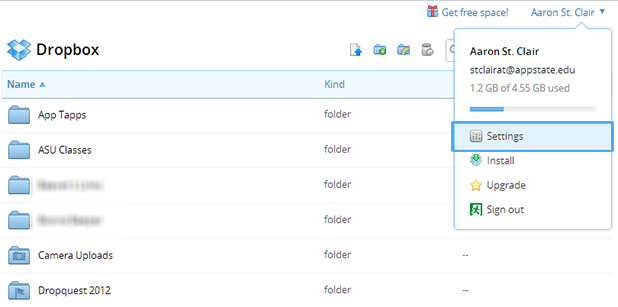 3Click the Account Settings tab and select Connect with Facebook.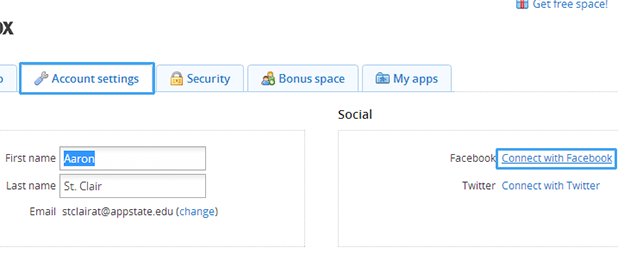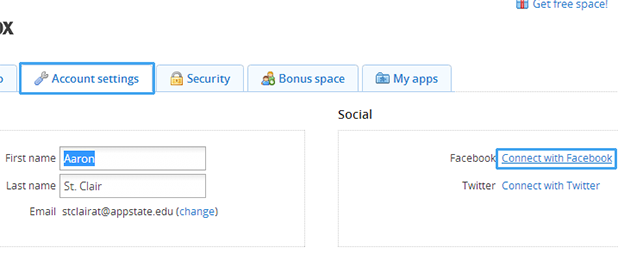 4A pop-up will appear asking for permission to connect Dropbox to Facebook. You can revoke whichever permissions you like, and then click Accept.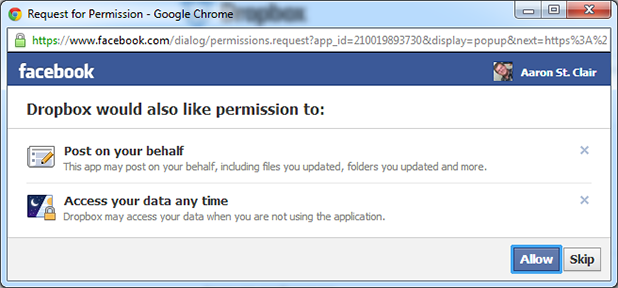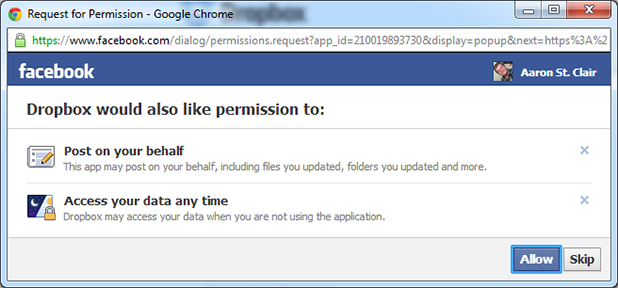 Add Files to Facebook Groups Via Dropbox
1From your Facebook group page, choose Add File.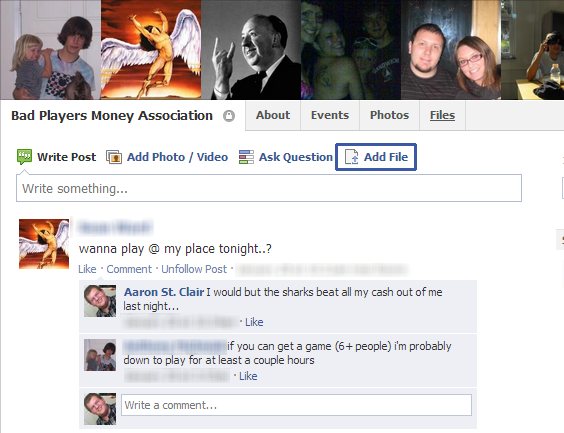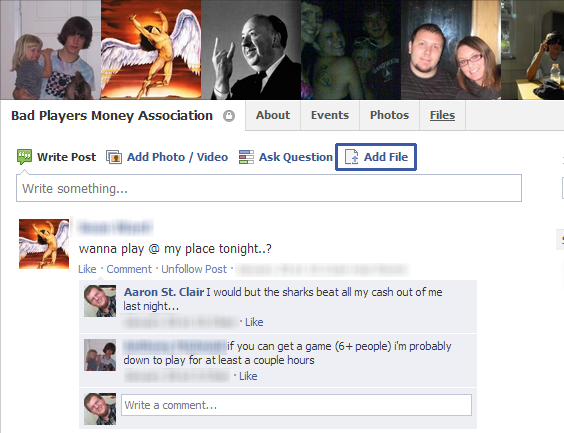 2You will be presented with a screen requesting permission to give Dropbox access to your email address and groups. Click Allow.


3You will then see the integrated Dropbox screen allowing you to browse your Dropbox files and folders. Find the file you wish to upload, and choose Select.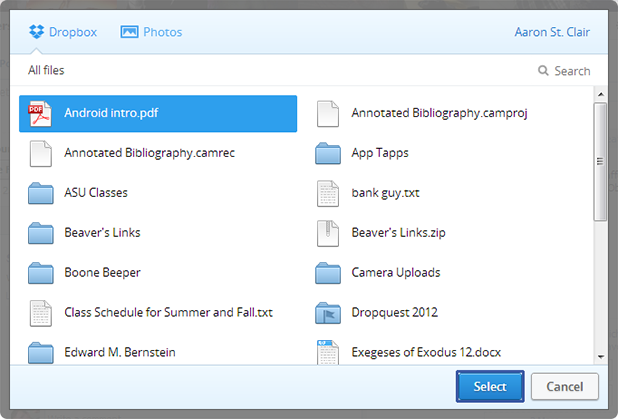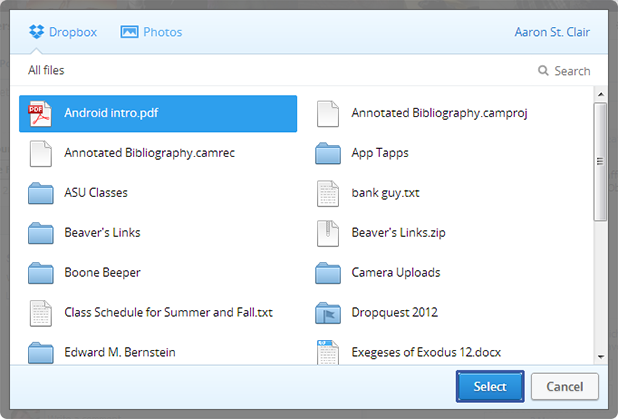 4Finally, click Post to post your file to your group. The files will now show up in your group's files.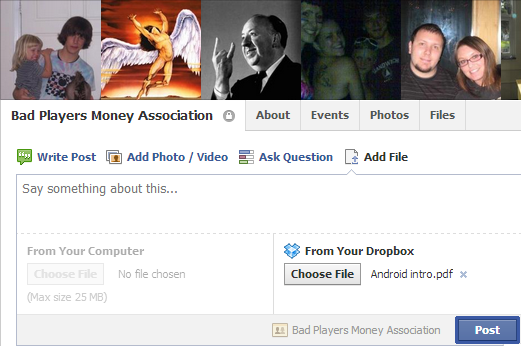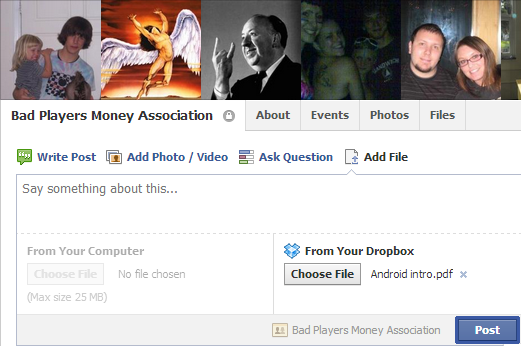 Just like other posts to Facebook Groups, members of the group can preview the file, download it, or add comments on shared files. If you make any edits to a file that you have shared, the group will get an update automatically.
While this is ideal in work and educational situations, many users are finding ways to use it to share music collections, torrent files, and ebook libraries. Dropbox has long been a convenient way to share files, and the Facebook integration makes sharing with friends that much easier.