When you create a stack in Delicious, the system will get the pictures from your stack links and choose one of them to display as the Stack picture. If you find that the chosen picture is misleading, you can easily choose the one you like instead.
1. Log in to your Delicious account.
2. Click on the My Stacks tab at the top of the page. You can also access the Stacks by hovering the mouse over your account -> My Stacks.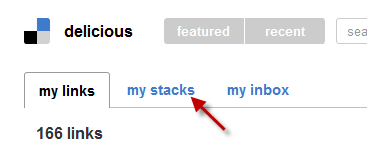 3. Click on the Stack's name that you want to change the picture.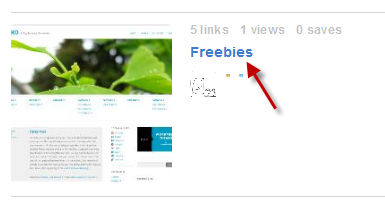 4. Click the Edit Stack button on the right side of the page to start editing.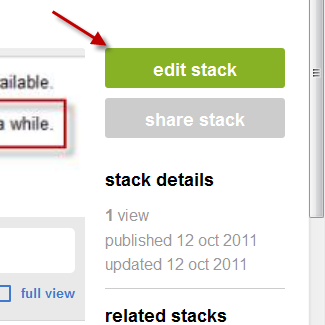 5. When you are in the Edit mode, the Choose Image button will appear at the center of the thumbnail picture, click that button to edit.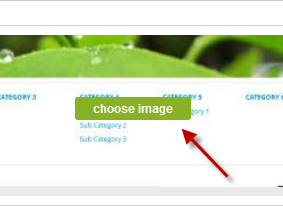 6. Choose the picture that you want to set as the Stack's picture from the list.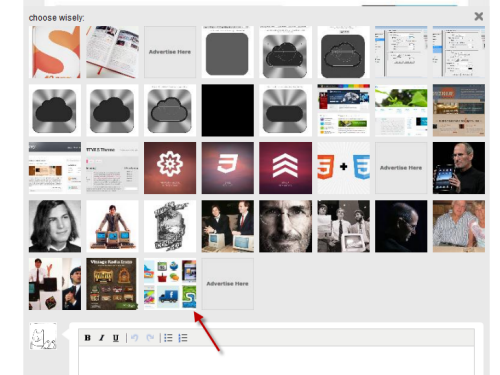 7. Hit Save & view button on the right side of the page to update the stack.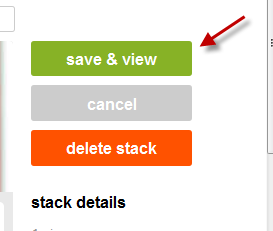 8. Your stack's image will be changed immediately.