YouTube has always been a great place for exploring music for free. With millions of user-uploaded videos and with the help of the smart suggestion feature, you may never run out of songs to play. However, the platform is not ideal for listening to music on-the-go when you have to use your mobile connection because the size of the videos may be too large. You also have to stay connected to the internet constantly to enjoy the music on YouTube. Luckily, it is possible to convert YouTube videos to mp3 files for listening offline on your phone. Continue reading to find out how.
In this tutorial, we are going to use an online web service to convert YouTube videos to mp3 files. There is no software required for this tutorial.
How to convert YouTube videos to Mp3 files online:
1. Open the web browser of your choice, visit YouTube, and select the video that you want to convert.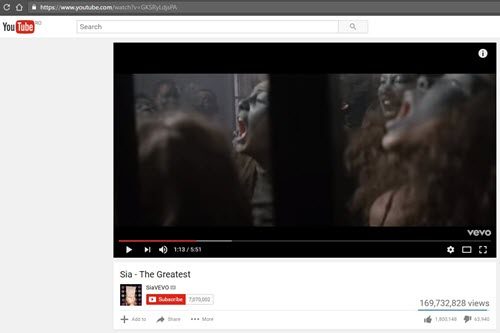 2. Copy the address of the video by moving your mouse over the address bar, right-click, and select Copy. Alternatively, you can press Ctrl + C on your keyboard to save the link to system's clipboard.

3. Visit ytmp3.com, a free reliable online service for converting YouTube videos to Mp3 file format, paste the link into the box, and hit Convert to Mp3.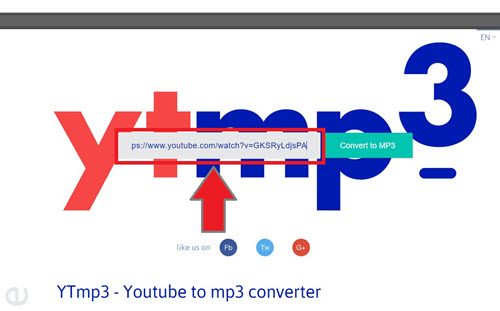 4. Wait for the site to convert the video. The length of the process depends on the duration of the video. Once it is done, it will show a download button to let you save the file to your computer or mobile.