When you search from the Google Chrome address bar, the result page typically displays only ten search results. After following these directions, you can search from the address bar and have as many results in one page as you want.
Only having ten Google search results per page seems inadequate. Normally, when I want more results per page, I have to go to the Google search site and do the search from there. Searching from the Chrome address bar only gives ten results in each page. Fortunately, this tweak finally solves this problem.
1. Launch Google Chrome.
2. In order to make the setting work, we need to turn off the Instant search. To do that, search for anything using Google to access its result page. From the result page, click the small gear icon and choose Search settings.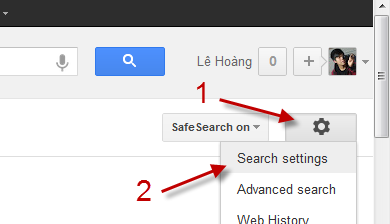 3. In the Search settings page, find the Google Instant predictions section and make sure it is set to Never show Instant results.

4. Hit Save at the bottom of the page. Now, you can close the Google search result page.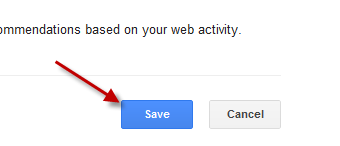 5. Click the small wrench icon on the top right corner and choose Options.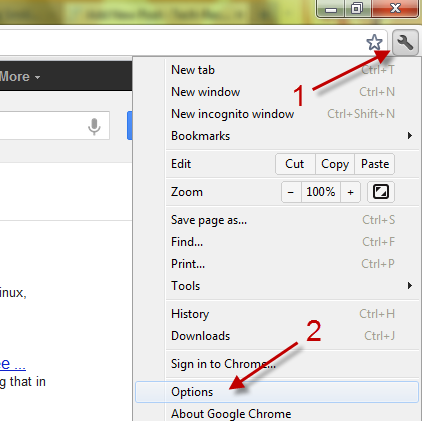 6. Choose the Basics option on the left side of the page if it is not the current displaying option.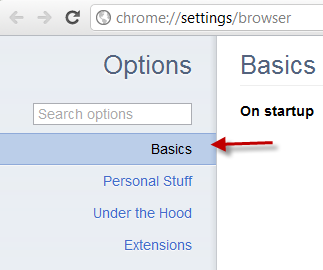 7. On the right side, click the Manage search engines button.

8. In this step, we are going to add Google as a new search engine because the default one does not let us change its URL. Replace the first field (Add a new search engine) with Google, the second field (Keyword) with Google.com, and the third field (URL with %s in place of query) with: https://www.google.com/search?num=30&q=%s (replace 30 with your desired number. That will be the number of results that will show up in one page)

Here is what we get after filling all the information:

9. Move your mouse over the newly added search engine and click Make default.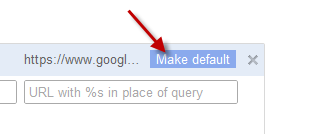 10. Close the Options page.
11. Try searching from the Chrome address bar to see the changes.