The Samsung Galaxy S8 is Samsung's first phone to support a monitor, mouse, and keyboard. Basically, your Galaxy S8 acts as a central processing unit (CPU) that accepts input from a mouse and keyboard and projects the output onto a screen through a monitor. Think of the Galaxy S8 as the combination of a phone and Chromebook. This tutorial will explain how to transform your phone from a handheld device to a desktop using a mouse and keyboard and a larger display screen.
Items needed:
● Samsung Galaxy S8
● keyboard (USB type)
● mouse (USB type)
● monitor (that supports HDMI)
● Samsung DeX Station – DeX is a $149.99 dock station that allows you to connect your S8, mouse, keyboard, and monitor. DeX does not come with the phone package and must be bought separately.
How to Set Up DeX and Use Samsung Galaxy S8 as a Computer
Get that desktop experience by connecting your Galaxy S8 to a monitor, keyboard, and mouse. Follow the steps below to set up DeX and the Galaxy 8.
1.Connect DeX to a power source. You can use your phone's fast charger to power up DeX.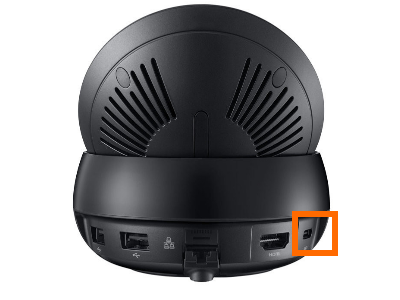 2.Connect the keyboard and the mouse to the two USB ports at the back of DeX.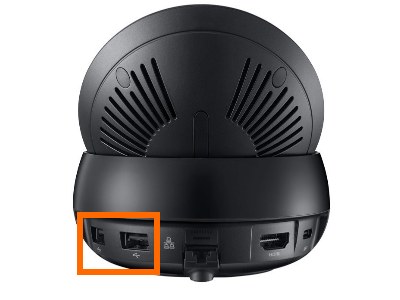 3.Connect the monitor and DeX using an HDMI connector.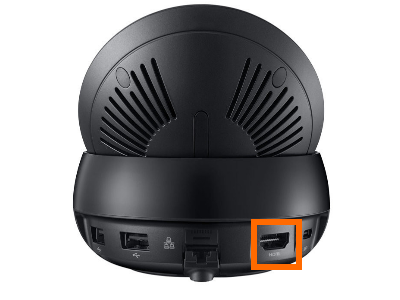 4.If you want to connect to a local network, insert a connected ethernet cable to DeX's ethernet port at the back of the device.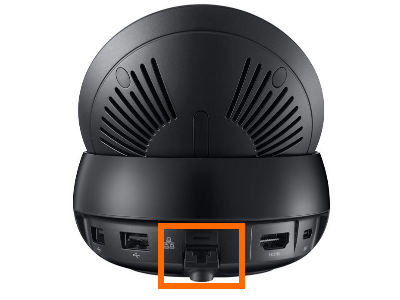 5.Slide the DeX station cover to open the connecting dock.

6.Mount your Samsung Galaxy S8 to DeX's USB-C Connector inside the dock.

7.Wait for the phone to detect DeX. Once connected, you will be taken to the Samsung DeX page.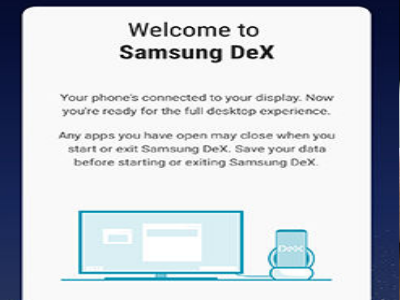 8.Tap on START SAMSUNG DeX to switch to desktop mode. Your phone's screen will turn black. The external display will now be shown on the monitor you connected. You can also tap on SWITCH TO SCREEN MIRRORING to perform a basic screencasting to the monitor. During Screen Mirroring, what is displayed on your phone will also be displayed on the monitor.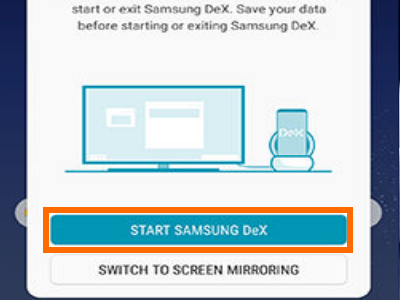 Important Notes:
● You are not in full desktop mode. You are still on an Android that is maximized to have almost the same function as a standard PC. Programs intended for a PC may not work on DeX.
● You can still use your phone's basic functions such as SMS and calls.
● Apps may close once you switch to DeX.
● DeX does not support ALL of the applications on your phone. Some apps may not open or may not function as they do on your phone.
You just learned how to setup DeX on your phone. If you have questions about DeX or just want to share your experiences with using this amazing technology, let us know in the comments section.